South Australia is the epitome of the liveable city. With its affordable lifestyle that is both relaxed and prosperous, the area boasts some of the most globally-renowned regions in Australia. Not only does South Australia offer you variety in terms of the landscapes like cities and the countryside; it also provides you with a vast array of benefits like ease of travel, cultural abundance and low population density. If these perks have caught your interest, then the odds are that this is the region you should consider living in when you migrate to Australia from Dubai.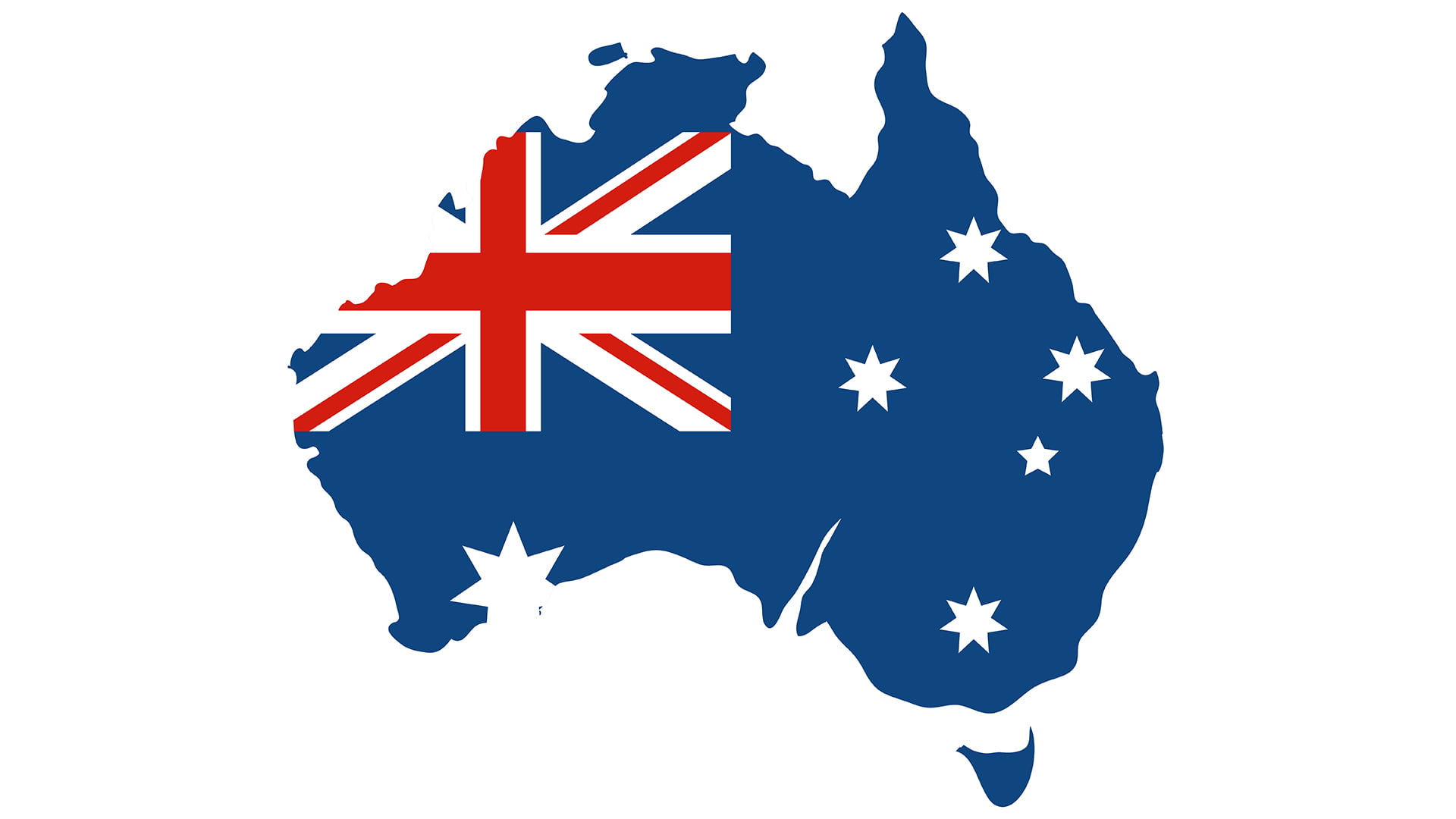 The South Australian immigration program provides you with pathways related to endorsement and state nomination that branch over numerous visa options. These target local businesses and business migrants. The three main visa categories are Skilled Visas, Business and Investment Visas, and Employer Sponsored Visas. Whilst it is possible for you to obtain more information about these programs via the South Australian government website, it is best advised to obtain the services of an immigration consultant. Doing so will ensure that you follow the pathway that suits you best. That being noted, keep on reading to discover why South Australia may be the best country for you to migrate to.
Experience a relaxed lifestyle
South Australia offers you everything that comes to mind when you picture the ideal living space: relaxation, work-life balance and affordability. Adelaide in particular is known to be one of the most liveable cities in the world, due to its close proximity to some of the most unique regions in Australia, ranging from cities to the countryside.
Affordability is something that South Australia is praised for. In fact, over two-thirds of the residents in South Australia own their homes. Adelaide is also known to be one of the markets that is the most cost-competitive in terms of leasing office space and establishing businesses.
Adelaide's carefree nature was no accident; the city was designed with the sole purpose of creating a convenient environment. This is best indicated by how the parklands in Adelaide surround the central business district. Even the roads are designed in such a way that the traffic flows easily.
Diverse cultural experience
South Australia boasts a vast variety of cultural experiences that range from sporting events and food to art and wine. As a matter of fact, South Australia is recognised internationally for its wineries and produce, boasting over 200 cellars in Adelaide.. The diversity of the food culture prevails throughout all its regions.
The cultural events in South Australia, which is also fondly called the Festival State, range from events like the Adelaide Fringe Festival and Womadeliade. This variety of festivals that are hosted every year are a wondrous celebration of cultural diversity.
South Australia is also popular for its sporting culture. The Adelaide Oval is one of the most cherished sporting venues in the nation, hosting sports like Cricket and Australian Rules Football as well as other events and concerts.
Access to the finest & the fairest healthcare system
South Australia ensures that you have access to a healthcare system that is both secure and remarkable. Regional South Australia and Adelaide are both supported by general care and modern facilities meant specifically for emergencies.
As a resident in South Australia, you will have access to both private and public health services. Additionally, the Medicare system allows for permanent residents to receive treatment for free as public patients in public hospitals. This includes treatments that are either subsidised or free, carried out by dentists, doctors and participating optometrists for specified services.
Adelaide also happens to be home to treatment centres and research that is world-leading. It is also home to The South Australian Health and Medical Research Institute (SAHMRI). This is an institute for medical research and independent flagship health. It comprises over 700 medical researchers who work together in order to combat the largest health-related obstacles of the modern day.
A world-class education for your children
South Australia has an education system that is well known for its support of outstanding schools, its three universities and its training organisations, all of which ensure nothing short of excellent support for the education of your children.
Adelaide in particular has made for itself a reputation for being one of the greatest study destinations in Australia. Its efficient working environments and variety of educational offerings makes it the perfect destination for international students. In fact, thousands of international students are proudly hosted by South Australia, with many continuing to live on in the area in order to pursue a career after they graduate.
As for primary and secondary schooling, these are located across the state and charge a nominal fee. In addition to these government schools, there are also an array of private schools that are both denominational and non-denominational, all of which provide education options that are of the utmost quality.
The universities in Adelaide consistently rank amongst the best in Australia for research. This provides a point of focus where the government, industry and higher education can work together on national and international projects.
Moreover, you also have access to the Vocational Education and Training (VET) system which is provided by Vocational Education South Australia. This operates via an extensive network that is made up of vocational training providers. These providers are well-recognised both nationally and internationally. Keeping in mind that most of the up and coming jobs in South Australia require technical skills, VET is a brilliant resource because it provides you with access to such skills through traineeships and vocational education.