We are Imm Consult Legal Services
We are a 100% UAE-based immigration consultancy firm with highly skilled professionals with more than 13 years' experience in the migration industry, handling Australian, Canadian, and New Zealand visa programs.
IMM Consult is an accomplished team of experts with extensive knowledge and experience in the immigration industry and has been in the UAE for over 10 years, supporting their clients in achieving their dream to migrate to Canada, the USA, the UK, Australia, or New Zealand. With a professional approach in place, they have helped over 1,000 people achieve their immigration dreams.
IMM Consult is known for their affiliation and partnership with internationally licensed immigration lawyers from all jurisdictions to ensure their clients are offered high-quality, reliable services.
IMM Consult will guide you through the entire process, ensuring that you know your options, your eligibility, and the process ahead. They ensure that they implement ethical service practices, transparent case management processes, and exceptional client care. IMM Consult is a rapidly growing entity with global presences in Canada, Dubai, and Sri Lanka.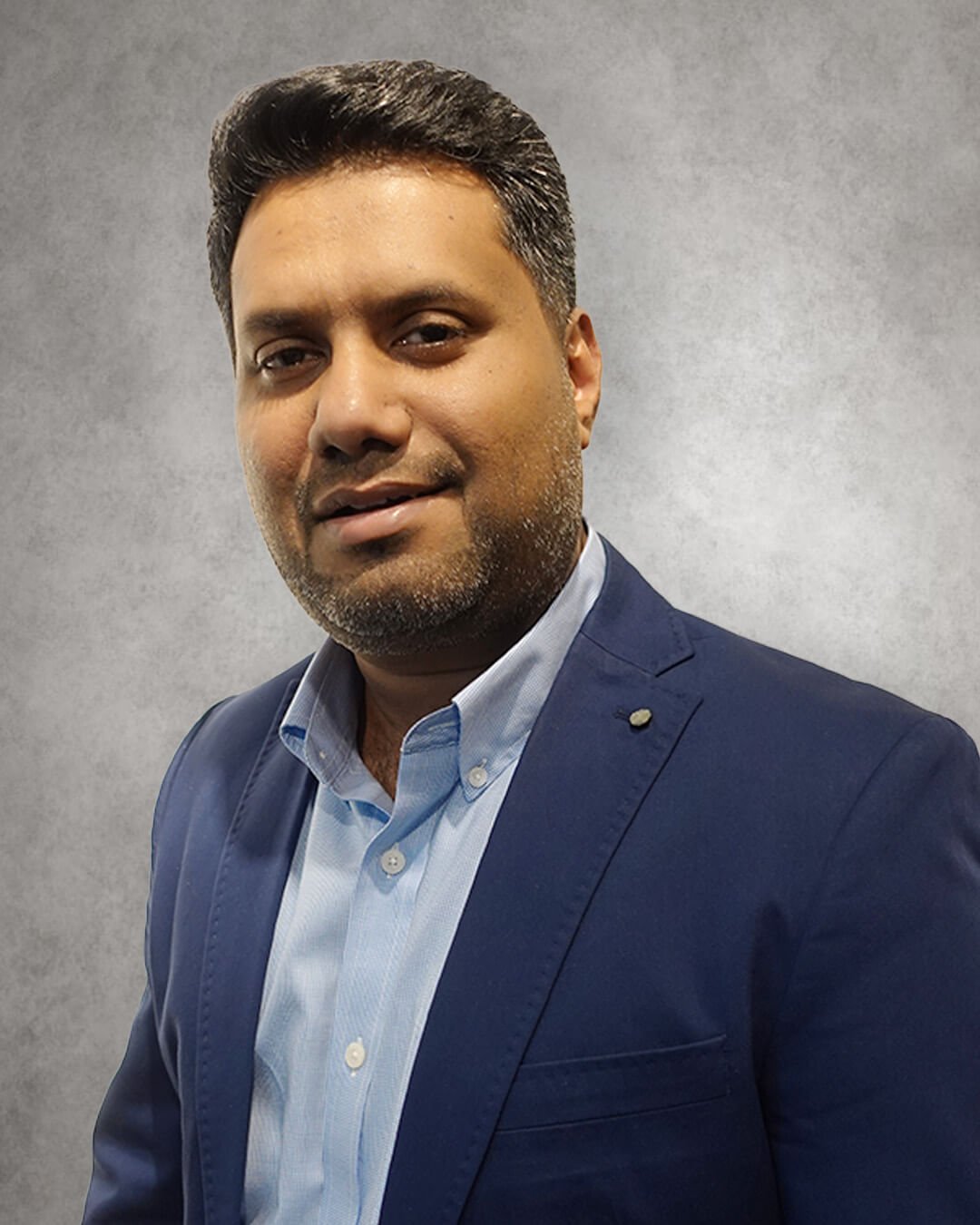 Shameer Nizar
Founder - IMM Consult
Shameer is a Dubai-based Immigration Consultant to New Zealand, Australia, Canada, the UK, and the USA with a Masters Degree in International Business and experience spanning over 15 years in the immigration fraternity, facilitating clientele from the Asian subcontinent and MENA region to successfully invest and settle abroad for a better lifestyle. His specialty is providing high-level, customized immigration solutions exclusively for senior managers and tech workers. He was instrumental in initiating and launching the New Zealand Skills Migration Program in the UAE, Qatar, & KSA back in 2011.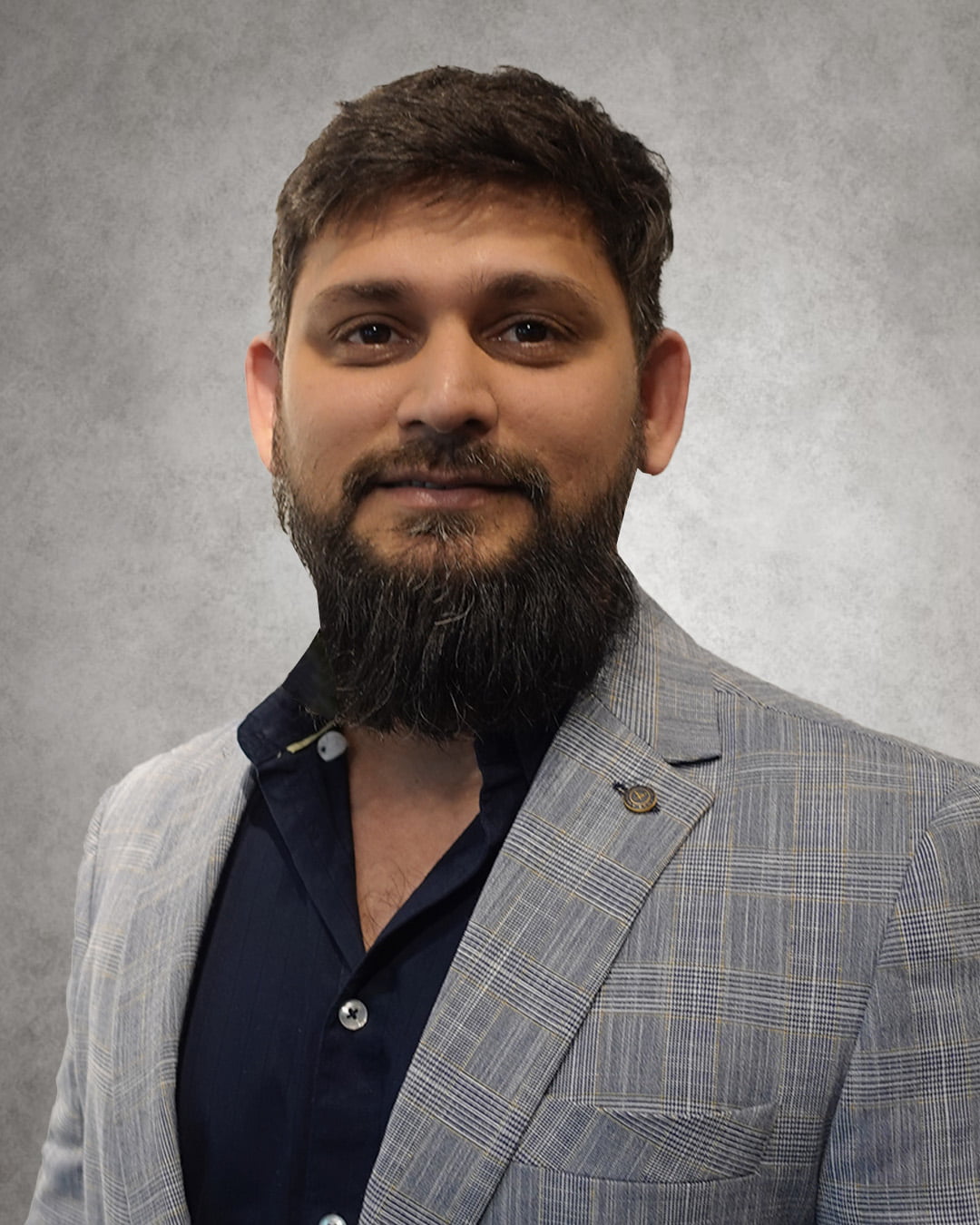 Ghulam Madni
CEO- IMM Consult
A highly passionate and dedicated immigration professional with a Bachelors in Business Management. He has extensive experience immigration case management, policy, compliance and strategies for any type of complex cases. He has a particular focus on the hospitality work permits, Australian, NZ and Canadian Skilled Immigration programs in Mena & Asian sub-continent markets. Ghulam has been responsible for the development and implementation of programs to train, recruit and place staff for Case processing department.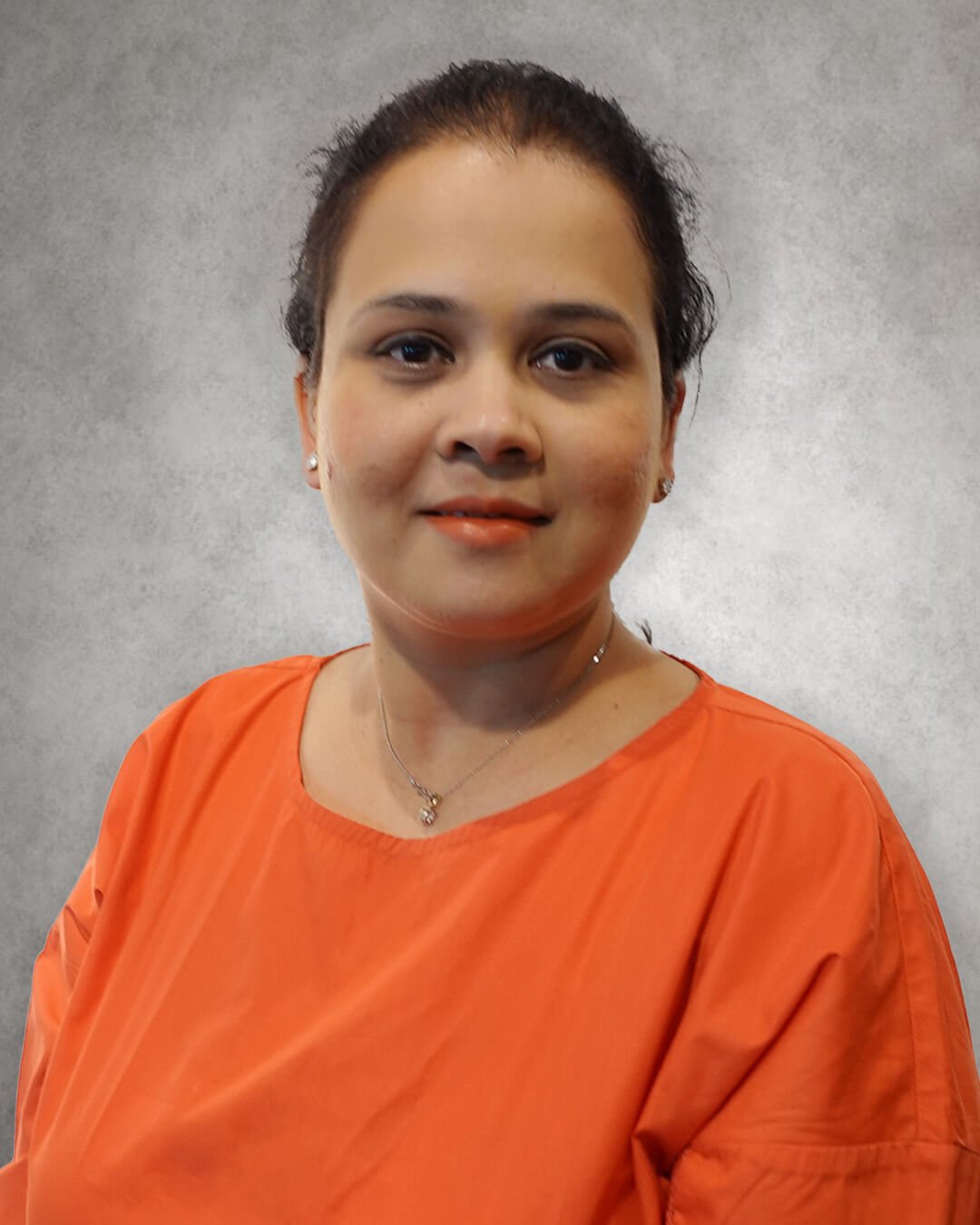 Shweta Vadhani
Senior Immigration Consultant
Shweta has been working in the immigration industry since 2008, providing high-level migration advice to individuals ranging from skilled workers to business professionals. She's a versatile sales consultant who practices in both Australian and Canadian immigration programs. During her time in the industry, Shweta has assisted thousands of individuals from more than 50 different nationalities and advised some of the most complicated cases directly on eligibility options and compliance. Shweta prides herself on her ability to connect with her clients and understand their needs.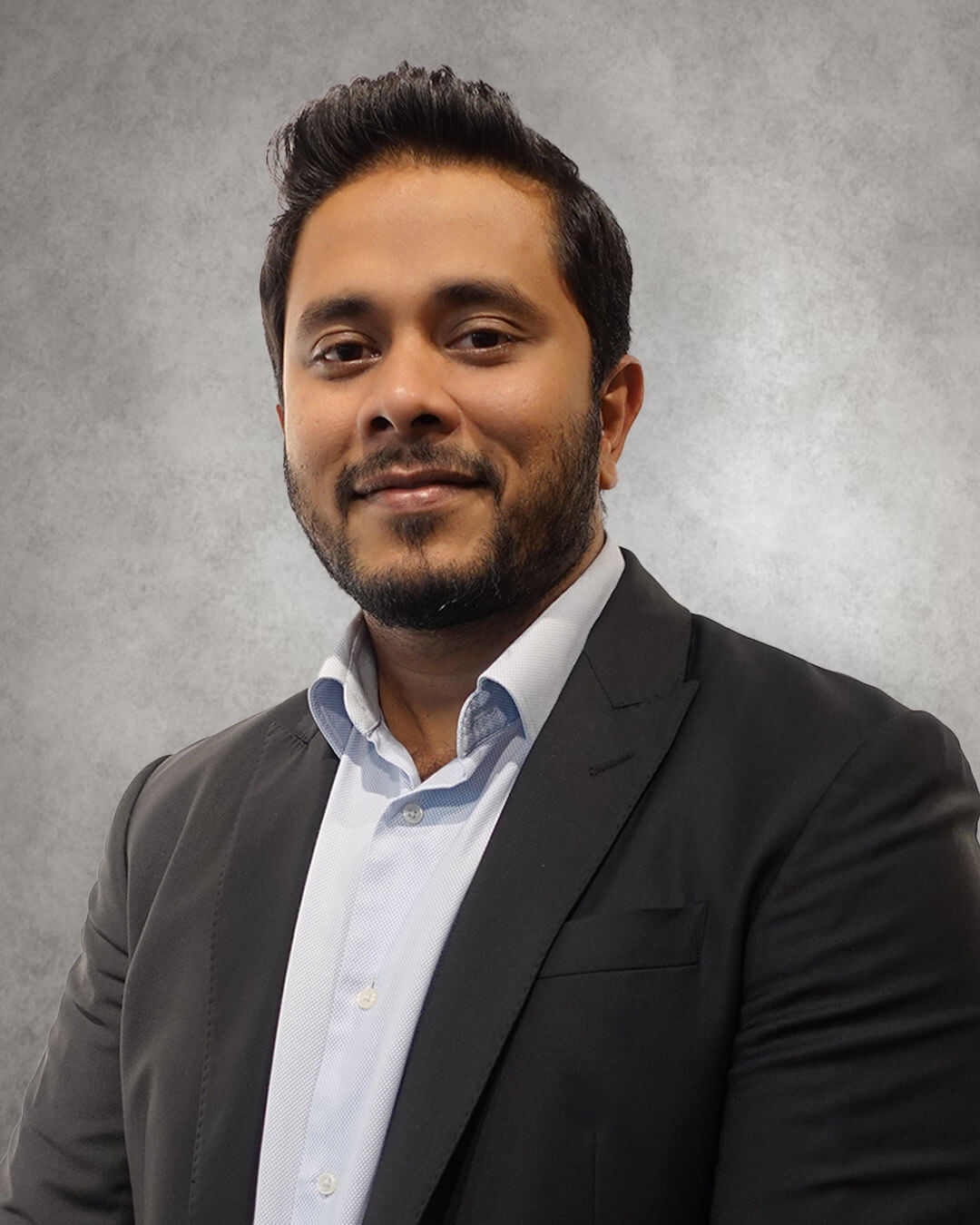 Waseem Ubaidullah
Immigration Specialist
Waseem has extensive experience handling work permit cases for the Canadian and European Worker Visa programs and has a great success record so far during his time with us. Waseem understands the needs of people moving through a migration journey, from making the decision to migrate to weighing up visa options and navigating the immigration process. Waseem helps people understand their migration pathway and provides a clear picture of the requirements. He mainly specializes in hospitality and tech-related visa programs.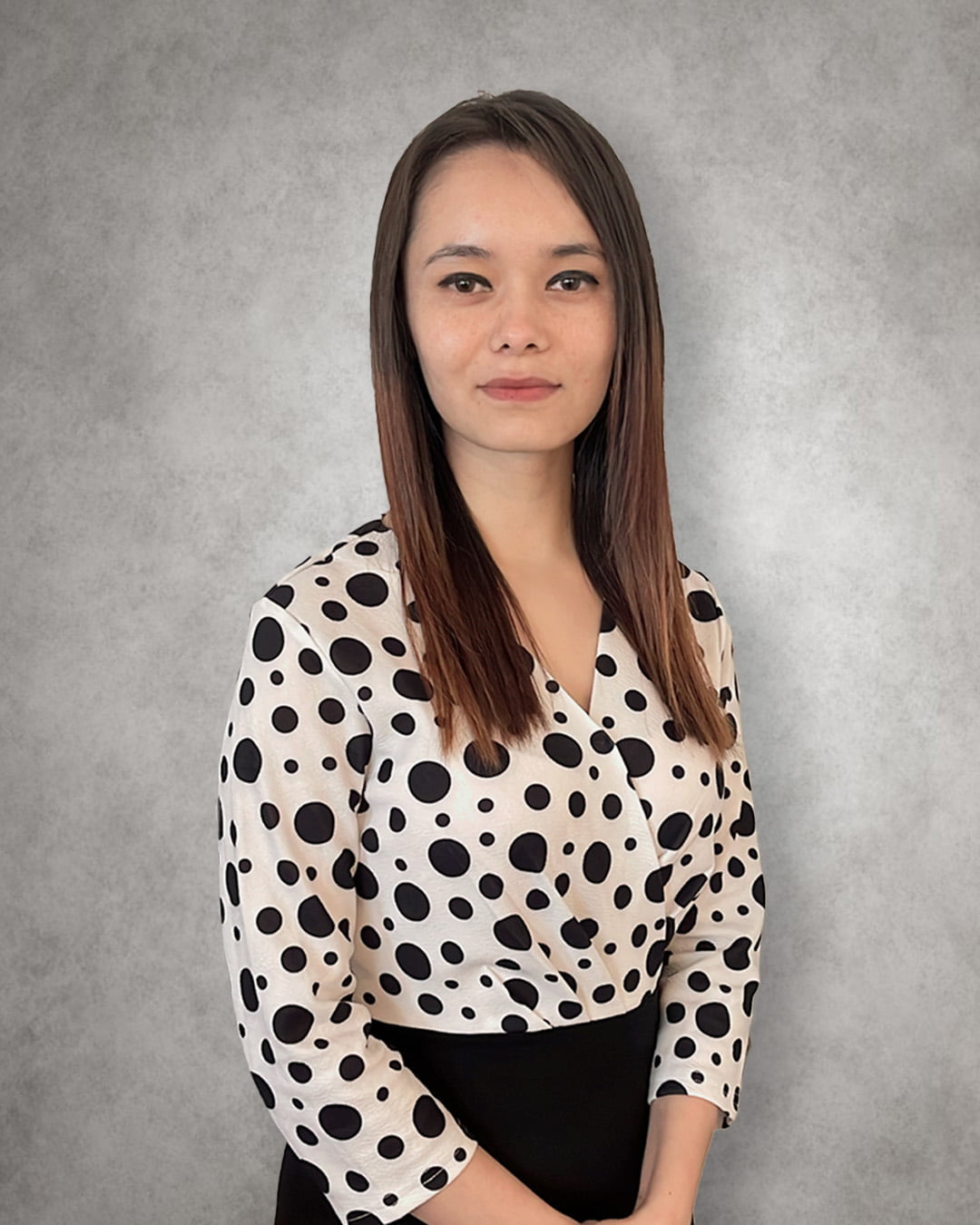 Salina Rai
Case Officer
Salina works as our key case processing officer, providing analytical and administrative support to our UAE, India, and Sri Lanka-based agents with years of high-level immigration experience under her belt. Salina works in our head office and also assists with daily office administration as well as assisting our immigration agents with their clerical work. Salina's empathy, stellar productivity, and attention to detail make her a great asset to our Dubai head office and IMM Group.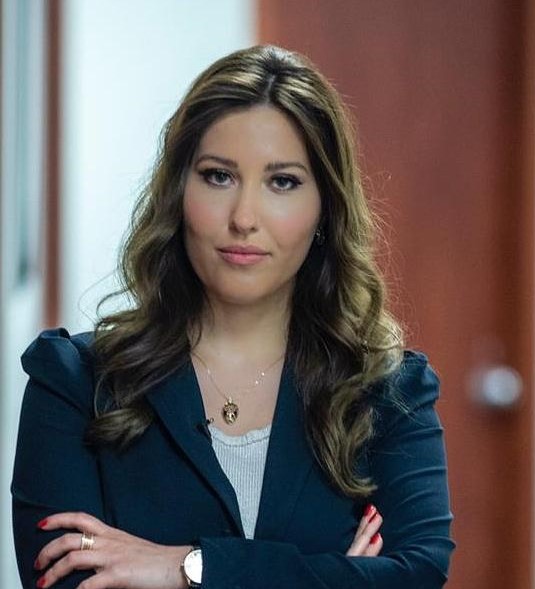 Nagham Kordab
Registered & Licensed Immigration Consultant
Nagham Kordab is a Government-authorized Registered and licensed Immigration consultant (R#534021). She is a member of the Canadian Association of Professional Immigration Consultant (CAPIC) and a member in good standing with the College of Immigration & Citizenship Consultants (CICC), the official regulatory body for Immigration consultants in Canada. Nagham Kordab offers immigration consulting services and representation for clients worldwide. She stays up-to-date with the latest immigration laws and guidelines to provide clients with the most suitable immigration programs and services.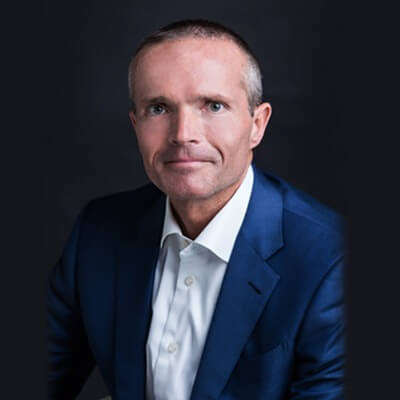 Mike B. Dye
Licensed Immigration Consultant
Mr. Dye is a former U.S. diplomat and has worked in various positions for the United States Government for more than 15 years, with extensive experience working and living throughout Asia, the Middle East, Europe, and Latin America. He provides immigration assistance to potential investors seeking permanent residency in the United States, entrepreneurs seeking to establish business operations in the United States, and companies looking to expand their presence by establishing new offices in the United States. Mr. Dye is a member of the American Immigration Lawyers Association (AILA), and is admitted to practice law in various jurisdictions, including California and the District of Columbia.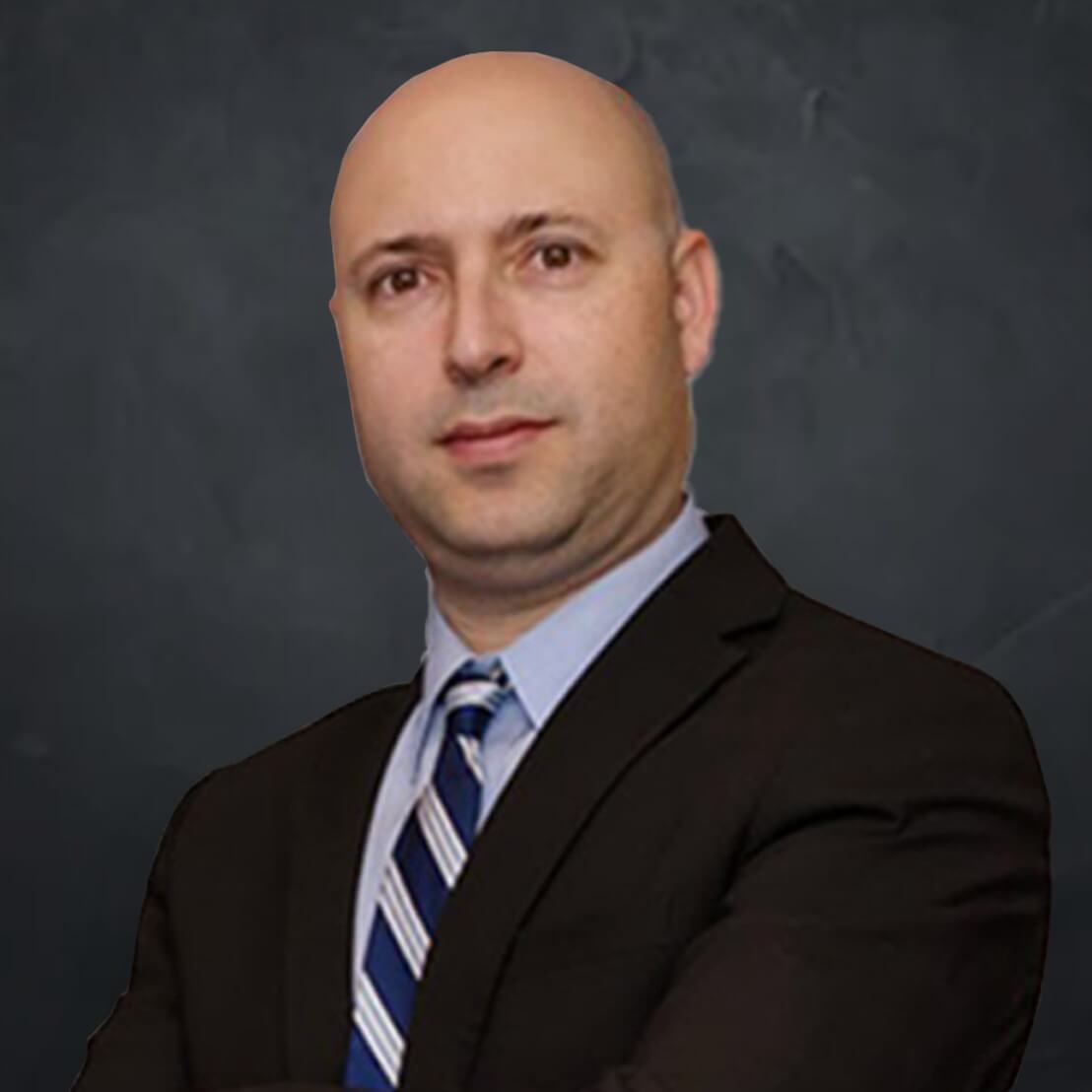 Ronen Kurzfeld
Licensed Immigration Lawyer, Canada
Ronen Kurzfeld is a highly reputable Canadian immigration lawyer, with over 20 years of experience. He graduated from Osgoode Hall Law School, Canada's oldest and largest law school, having completed the prestigious Immigration and Refugee Law program. He is a member in good standing of the Law Society of Ontario and the Canadian Bar Association's Citizenship and Immigration Section. He is also a founding member of CILA (Canadian Immigration Lawyers Association). Mr. Kurzfeld's law firm has assisted over 10,000 people settle in Canada. He prides himself in providing excellent immigration advice and unparalleled client services.