On November 16th, 2022, Canada will replace its current National Occupational Classification (NOC) System with the Training, Education, Experience and Responsibilities (TEER) categories. This new plan to allow more temporary visas to be converted to permanent residencies was proposed and passed in parliament. Due to the high number of job vacancies and high unemployment rate Canada sought a new system to make the immigration process smoother and more efficient. This article illustrates how the new NOC system will affect Canadian immigration and which occupations will become eligible to apply for Canada PR under Express Entry.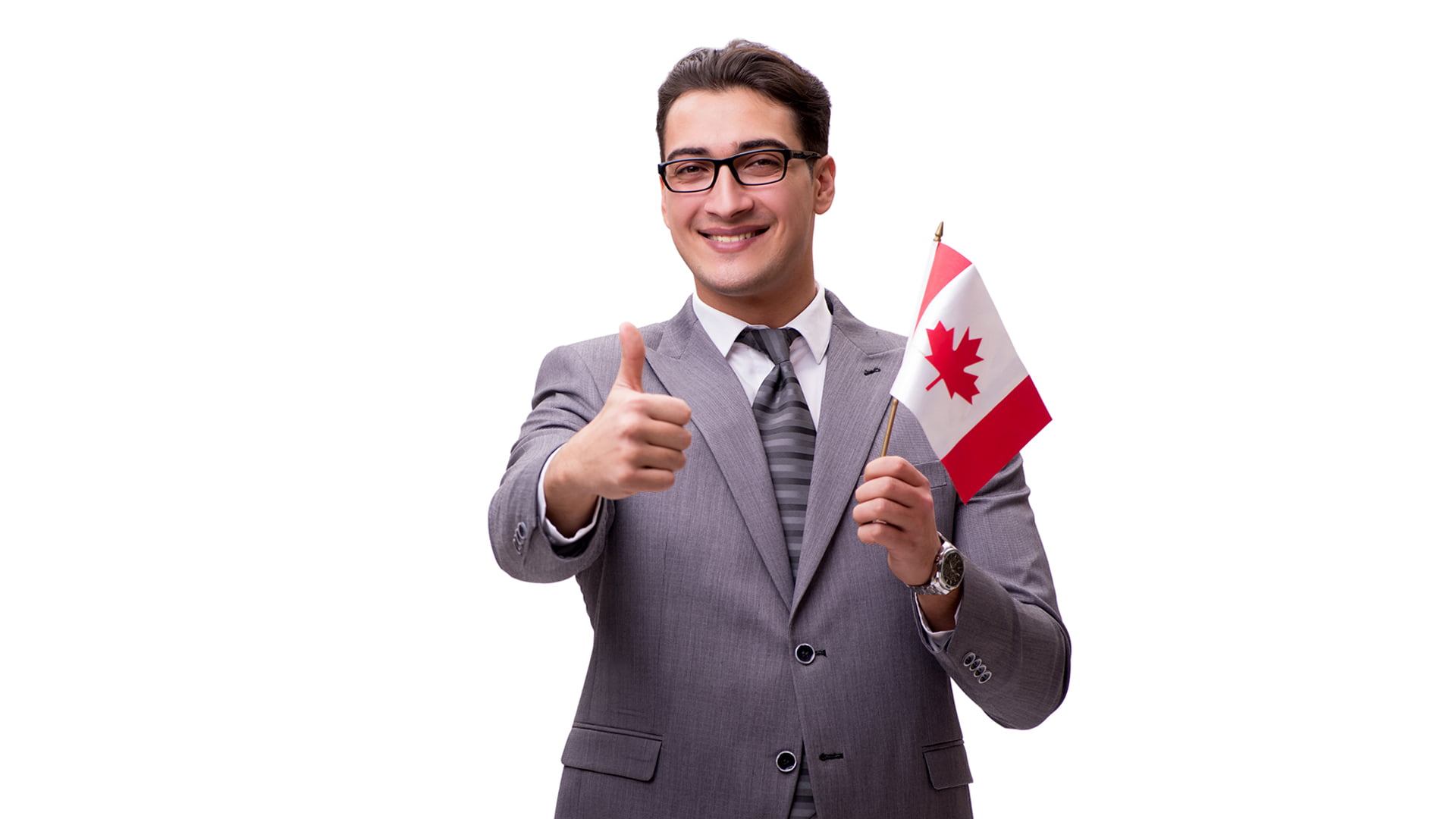 What is the NOC System?
Skill type 0: Management positions. Examples- restaurant managers, mine managers and shore captains.
Skill level A: Jobs that tend to require university degrees. Examples- doctors, dentists, and architects.
Skill level B: Jobs in the skilled trades or that require a college diploma. Examples- chefs, plumbers, and electricians.
Skill level C: Jobs that require intermediate skills or job-specific training. Examples- industrial butchers, long haul truck drivers and food and beverage servers.
Skill level D: Labour jobs that require on-the-job training. Examples- fruit pickers, cleaning staff and oil field workers.
Therefore, to apply for immigration to Canada as a skilled worker, one needs to find their job title, code, and skill level in the NOC. The NOC is used to decide if a job or type of work experience meets candidates' eligibility.
What is the TEER system?
Instead of the five-category skill level structure, the new system outlines the level of training, education, experience, and responsibilities required to enter each occupation and has been framed in a six-category system.
TEER 0: Management Occupations
TEER 1: Completion of a university degree or several years of experience in a specific occupation from TEER 2
TEER 2: Completion of a post-secondary education program of two to three years or completion of an apprenticeship training program of 2-5 years, or occupations with supervisory or significant safety responsibilities or several years of experience in a specific occupation from TEER 3 (when applicable)
TEER 3: Completion of a post-secondary education program or apprenticeship of fewer than 2 years or secondary schooling of more than six months of on-the-job training, training courses or specific work experience with some secondary school education, or several years of experience in a specific occupation from TEER 4 (when applicable).
TEER 4: Completion of secondary school, or several weeks of on-the-job training with some secondary school education, or several years of experience in a specific occupation from TEER 5 (when applicable)
TEER 5: Short work demonstration and no formal educational requirements.
Except for TEER 5 and TEER 0, individuals in other categories can move to a higher category if they have more work experience. Therefore, long work experience is treated to be equivalent to a formal degree. According to reports, based on the new classification 16 new occupations will be eligible for Express Entry and you can find the complete list here. However, three occupations fail to make it to the list, and they are, performers, program leaders and instructors in recreation, sport and fitness and tailors, dressmakers, furriers, and milliners.
Why the change?
This new system hopes to expand transitions to permanent residency for foreign workers and international students with significant work experience in the sector with persistent labour shortages. This system will help provide Canada with a larger, permanent labour supply and will help fuel Canada's post-pandemic economic growth. The clear structuring brought by the new system improves newcomers' access to information and connects them to federal and provincial or territorial programming. Additionally, it removes barriers for physicians as it explores better ways to transition essential workers who are in high demand.
The six skill levels mean that the distinction between a skilled, semi-skilled and unskilled position will be a lot sharper. This can work well for you if your existing semi-skilled position gets upgraded, however, the opposite might happen as well. This means one must urgently plan to upgrade your skills so that your immigration and job prospects don't suffer under the new system. The TEER system is predicted to impact the increase of Canadian immigration's emphasis on skilled workers in the years ahead.