Canadian Universities are amongst the top in the world with internationally recognised degrees. Students much have a study permit, which is issued to allow foreign nationals to study at designated learning institutions (DLIs) in Canada. Technically in Canada, student visas are not issued. Instead, a student whose study permit application has been approved will be issued a visitor visa or electronic travel authorisation (eTA).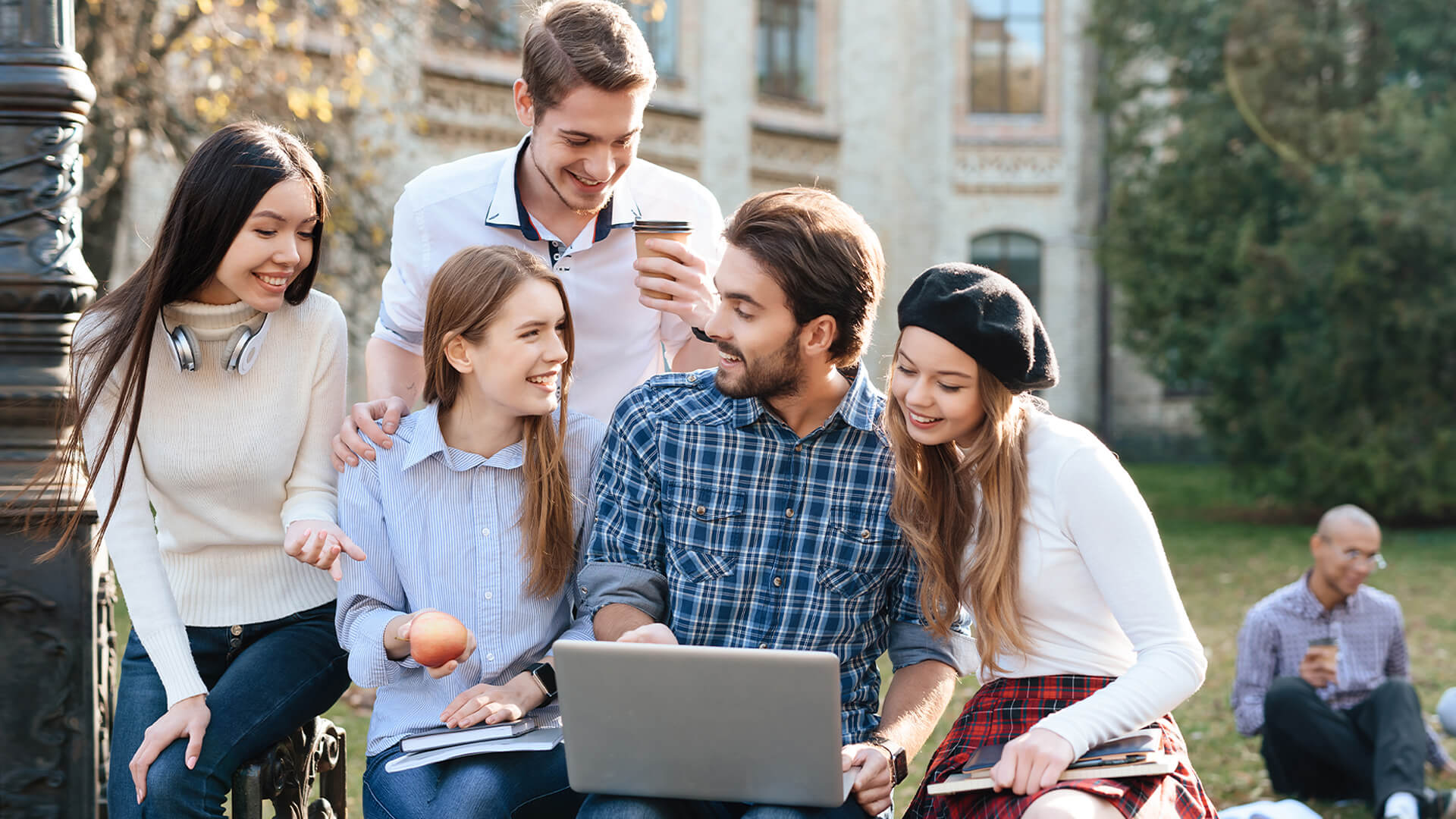 University of Toronto
The University of Toronto is the best university in Canada and holds a joint 25th rank on the 2022 QS ranking. The University of Toronto offers about 700 undergraduate programs and 200 graduate programs across three campuses in the Greater Toronto Area. Tuition fees vary according to the area of study.
International secondary applicants may also be considered for the Lester B. Pearson International Scholarship program if nominated by their high school. This scholarship program is intended to recognise students who demonstrate exceptional academic achievement who are recognised as leaders within their school. The University of Toronto offers three other scholarships: Faculty of Applied Science and Engineering Scholarships, In-Course Scholarships, CollegeBoard – CSS Profile. Find out more about them here.
McGill University
McGill University holds the 31st rank on the 2022 QS ranking. McGill University offers more than 300 programs of Undergraduate study and 400 graduate and postdoctoral programs in more than 80 departments. The fees vary between courses and undergraduate and graduate programs.
According to the McGill University website "Newly admitted undergraduate students can apply to McGill's Entrance Scholarship Program. In-course award programs for undergraduate students currently studying at McGill fall under individual faculty jurisdiction as do those for graduate students.
Please visit McGill's publications site for various program calendars that provide comprehensive listings and information on awards."
University of British Columbia
The University of British Columbia (UBC) is currently 45th on the 2022 QS ranking. UBC offers an extensive range of undergraduate programs and graduate programs over two campuses: Vancouver and Okanagan.
Like most universities, the fees vary between programs.
UBC offers many scholarships, financial assistance schemes and bursaries to International students. Click here to read more.
Université de Montréal
Université de Montréal is a French-language public research university in Montreal, Quebec, Canada. The university's main campus is located on the northern slope of Mount Royal in the neighborhoods of Outremont and Côte-des-Neiges. It is currently ranked 118 on the QS ranking.
Although Université de Montréal is a French-language university, many of their research departments are open to creating a bilingual environment for students in graduate-level programs. The Bureau des étudiants internationaux (Foreign students office) helps you feel comfortable at Université de Montréal and in Quebec.
Many scholarships and funding opportunities are available for international graduate students. Visit the Scholarships and funding section of this site to find out more.
University of Alberta
The University of Alberta is located in Edmonton, Alberta, Canada. It is ranked 119 on the 2022 QS ranking. Students can choose from more than 200 Undergraduate program options or more than 500 graduate programs, 250 specialisations and 300 research areas.
Use their tuition cost calculator to get a rough idea about the fee structure.
The University offers a range of scholarships for international students that can be viewed here.
McMaster University
McMaster University is a public research university in Hamilton, Ontario, Canada. It is currently ranked 144 on the 2022 QS ranking. McMaster University offers a range of areas of study which can be viewed here.
Use their cost estimator to calculate an estimate of first-year fees.