Did you know that skilled workers make up the largest group of immigrants in Canada? Over the years, Canada has successfully created a reputation for itself as one of the best countries to work in. This is mainly attributable to factors like diversity and quality of life, which make the country more welcoming towards immigrants. However, more importantly, Canada is also well known for its short working hours, job security and employment insurance, all of which make it the perfect location for skilled professionals.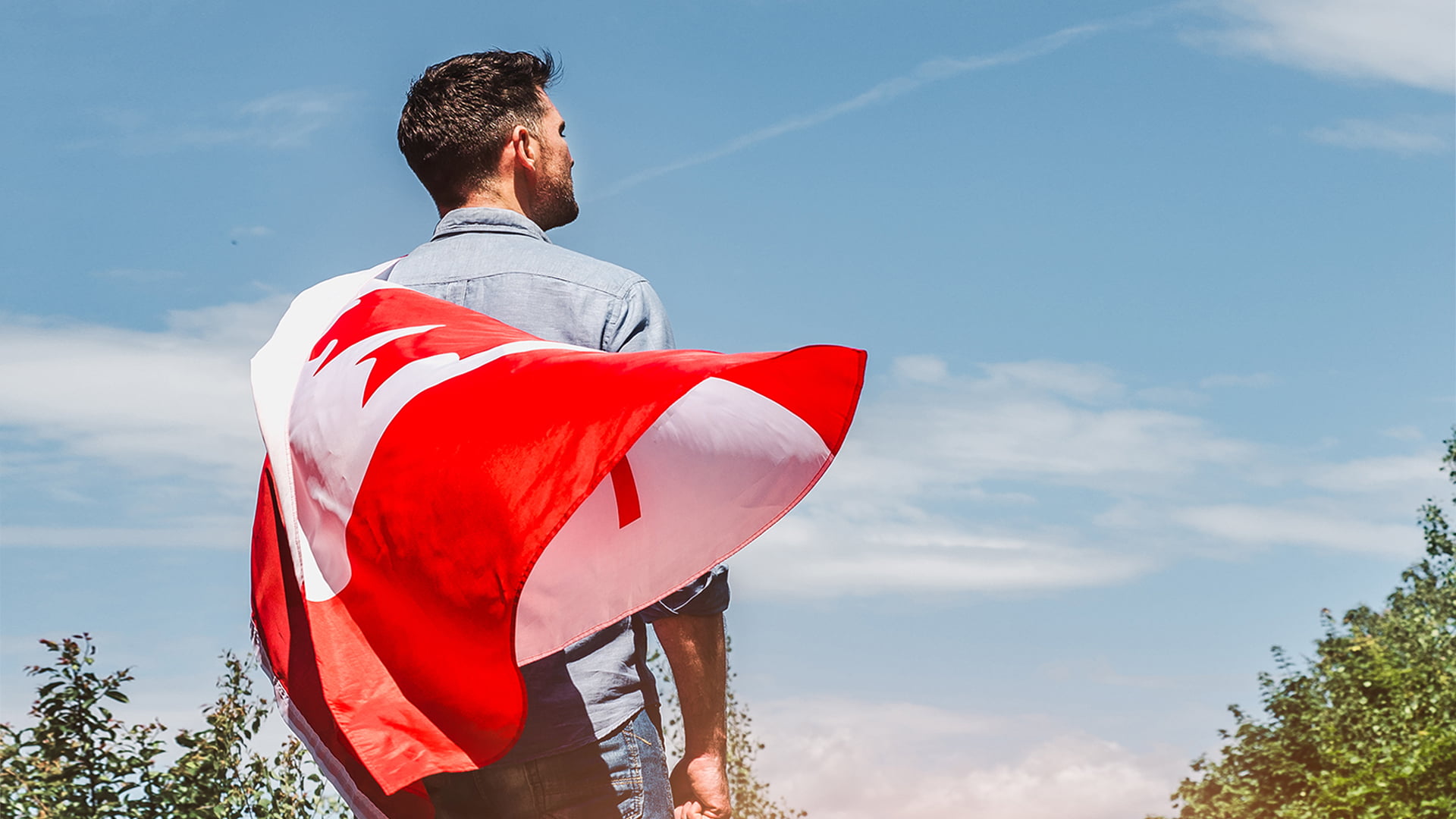 This explains why Canada has a variety of programs that cater to different types of skilled professionals. These include programs like the Canada Express Entry program, Atlantic Immigration Program, SINP program and BC tech program. Keep on reading to learn more about these immigration programs, the different requirements they entail and the benefits of applying for them. However, before you begin, it is also important to note that utilising the assistance provided by Canada immigration consultants in Dubai is highly recommended. This will ensure that you select the best program for yourself whilst also removing any room for error during the process.
Canada Immigration Express Entry
Express Entry is an online system that is used to manage the immigration applications submitted by skilled workers. It is made up of three different programs: Federal Skilled Worker Program, Federal Skilled Trades Program and Canadian Experience Class.
A point-based system is utilised in order to gauge factors such as skills and experience. A minimum of one year of skilled work experience along with language tests that prove your proficiency are needed to satisfy the basic criteria for eligibility. If you're unsure as to whether or not you are eligible, you can either read the specific requirements of each program or take an online survey.
Once you have met the eligibility requirements, you will have to create an Express Entry profile. This acts as your Expression of Interest and is the basis upon which you are awarded points. This points system is referred to as the Comprehensive Ranking System (CRS). Invitations to Apply (ITAs) are eventually given to the participants who obtain the highest CRS score.
One of the benefits of applying under Express entry is the fact that application processing is executed via an electronic system. This is advantageous because it leaves no room for discrimination as candidates are selected solely based on their CRS scores. Express Entry also has faster processing times in comparison to the previous paper-based system; this means that you can now obtain permanent residence within six months or less!
Atlantic Immigration Program (AIP)
The Atlantic Immigration Program (AIP) can be used by skilled foreign workers and international graduates from Canadian institutions to obtain permanent residence. More specifically, it caters towards individuals who want to live and work in any of Canada's Atlantic provinces. These include Newfoundland and Labrador, New Brunswick, Prince Edward Island and Nova Scotia. AIP is considered to be a program that is employer-driven, because it assists employers in hiring candidates who are qualified for jobs that have not been filled locally.
In order to participate, an employer in Atlantic Canada must provide you with a job offer. Additionally, you will only be able to apply for AIP if you are either a skilled worker or a recent graduate from a recognised post-secondary establishment in Atlantic Canada. You will be able to apply regardless of whether you are living abroad or in Canada as a temporary resident.
Furthermore, there are certain qualifications that are required in order for you to be eligible for AIP. For instance, unless you are an international graduate, you will be expected to have qualifying work experience. You will also need to have either met or exceeded the educational and language requirements, whilst also being able to prove that you can support yourself financially. It must be noted that such proof is not required if you already work and live in Canada with a work permit that is valid. Having met all of these requirements, you will be able to start looking for work with a designated Atlantic employer.
The greatest benefit of the AIP in comparison to other provincial nomination programs is its simplicity. This is because most provinces only provide streams that are open to individuals who have already entered the Express Entry pool. Applying for such streams can be rather complicated because provinces set out their own timelines and procedures when hosting draws. In contrast, AIP is much simpler because its focal point is the need for a job offer from a designated employer. Thus once you have secured this, the requirements that follow afterwards are straightforward.
Saskatchewan Immigrant Nominee Program (SINP)
The SINP is an immigration program that invites non-Canadians to submit residency applications and nominates those who are successful for permanent residency. It is important to note that this program is one of the few ways in which you can become a permanent resident in Saskatchewan. Additionally, all applicants who are approved are also required to apply via the Immigration, Refugees and Citizenship Canada (IRCC) Commission.
You will have to use an online application system known as OASIS, which is what administers the program applications for SINP. You can familiarise yourself with the system by referring to the OASIS User Guide.
The SINP as a whole caters to three different categories of people: skilled workers, foreign nationals who work and live in Saskatchewan, and individuals who want to start a business or run a farm in the region. Therefore, there are three possible categories that you can apply to. These are the International Skilled Worker, Saskatchewan Experience and Entrepreneur and Farm programs.
The benefits of this program include competitive application processing and assistance provided by provincial immigration officers who can break down the requirements for you.
Work Permit
A work permit is needed by most foreign nationals in order to work in Canada. Work permits can be broken down into two types: the employer-specific work permit and the open work permit. If you are unable to decide which work permit suits you best, you can use a tool provided on the Canadian government website to help you make a decision.
Employer-specific work permits provide you with certain conditions under which you can work in Canada. For instance, these permits can contain conditions such as the name of a particular employer you can work under, how long you can carry out work and the location for your work. Prior to applying, your employer must also provide you with a copy of the employment contract as well as either a copy of the Labour Market Impact Assessment (LMIA), or an offer of employment number.
An open work permit on the other land allows you to work under any employer in Canada excluding those that are labelled as ineligible on the list of employers who have not complied with the conditions. It is important to note that open work permits can only be obtained in very limited situations.
There is also a list of eligibility requirements that must be satisfied when applying for work permits: these can be found here. One of the best benefits for applying for these work permits is the freedom that comes with the ability to work with the employer or occupation of your choice.
British Columbia Tech Program (BC Tech)
BC Tech allows the province of British Columbia to choose and nominate international students and foreign workers who have the skills required for tech occupations, with the purpose of enhancing the province's economy. This is achieved via tech-only draws, which provide skilled tech applicants with prioritised access. Upon nomination, you will be able to apply to the IRCC in order to become a permanent resident.
The benefits of applying for this program include the client support services that are provided through phone and email, work permit support letters for candidates and the fact that a LMIA is not needed.
In conclusion, it is clear that there is a wide variety of immigration programs to choose from. However, while it is indeed possible to decide for yourself which immigration program ‌ works best for you, it is best advised that you obtain the assistance of an immigration consultant. Doing so will ensure that the application process is efficient and stress-free.