Canada offers over 80 different pathways that can be used to migrate to Canada. These pathways cater to a variety of individuals. For instance, Express Entry, which is an online system, caters to skilled workers. It uses a point-based system to assess factors such as skill-set and experience. Express Entry as a whole consists of the Canadian Experience Class, Federal Skilled Trades Program and Federal Skilled Worker Program.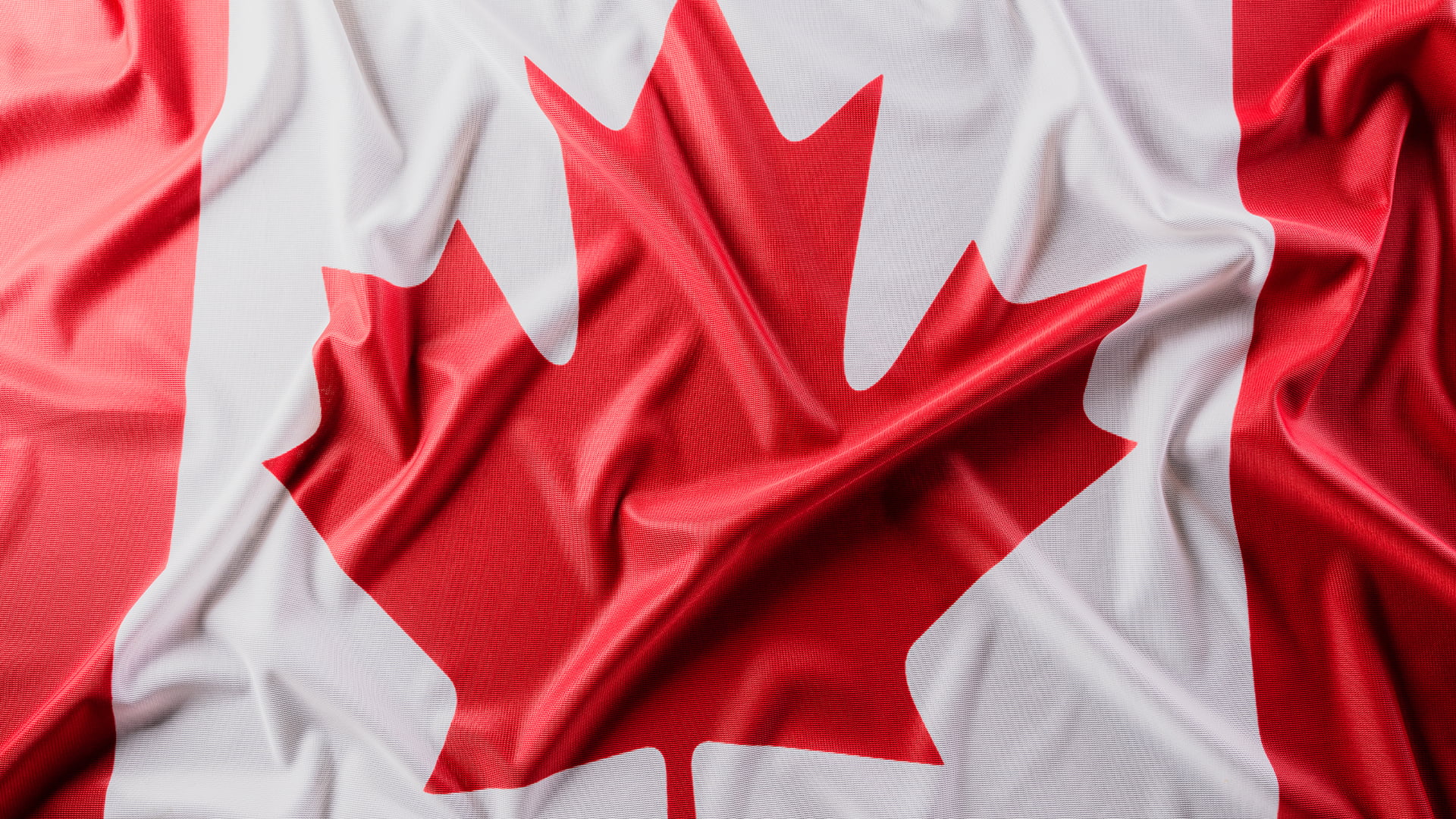 In addition to Express Entry, there are also programs like the Provincial Nominee Program. These target individuals who can enhance the economy of a province, such as investors and entrepreneurs. The Family Sponsorship program on the other hand can be used to sponsor your relatives to live in Canada. These are just a few of the many immigration programs available in Canada, thus indicating that you have the freedom to choose a program that best suits your circumstances. That being said, the abundance of numerous programs raises the question of whether one can apply for more than one program at the same time. This article aims to answer that question for you. However, keep in mind that it is advisable to utilise the services provided by immigration agents in Dubai, as doing so would ensure that you make use of the best possible option available to you.
Can you apply for two programs at once?
Immigration Refugees and Citizenship Canada (IRCC) explains that you can indeed apply for two Canadian immigration programs at once. However, keep in mind that you might have to withdraw one application before the decision for the other application is made. Additionally, you will not receive a refund for any of the processing fees that you had to pay. This was laid down in an email statement that IRCC wrote to CIC News.
What about Express Entry?
According to Canadian immigration law, you cannot have more than one profile at a time when applying under Express Entry. This is elaborated on by the IRRC website, which explains that your chances of obtaining an invitation do not increase just because you have more than one profile.
That being said, you still have the option of including your common-law partner or spouse on your application for Express Entry. All applications under the Express Entry category include a Principal Applicant (PA). It is the PA who receives a Comprehensive Ranking System (CRS) Score, and it is also the PA who can add dependent children and a spouse to the application.
If you and your spouse or common-law partner apply as a couple, only one of you can be the PA. The ultimate decision lies with you and your partner in terms of who will be the PA, as long as both of you qualify for a minimum of one program that is managed by Express Entry. This is a fundamental rule, because it is quite likely that one of you will have a higher CRS score than the other.
Keep in mind that just because you have an Express Entry profile, this does not automatically mean that you will obtain an Invitation to Apply (ITA). Whether or not you receive an ITA will depend on whether your CRS Score is on par with the minimum cut off for that particular Express Entry draw.