Canada's Express Entry System was introduced in 2015 and is well-known for its speed and efficiency. It allows candidates to submit a profile, ultimately granting Invitations to Apply (ITAs) to those who secure the highest scores. 3,750 ITAs were issued in the latest Express Entry draw. This highlights the fact that the Express Entry system is one of the best ways in which you can migrate to Canada from Dubai.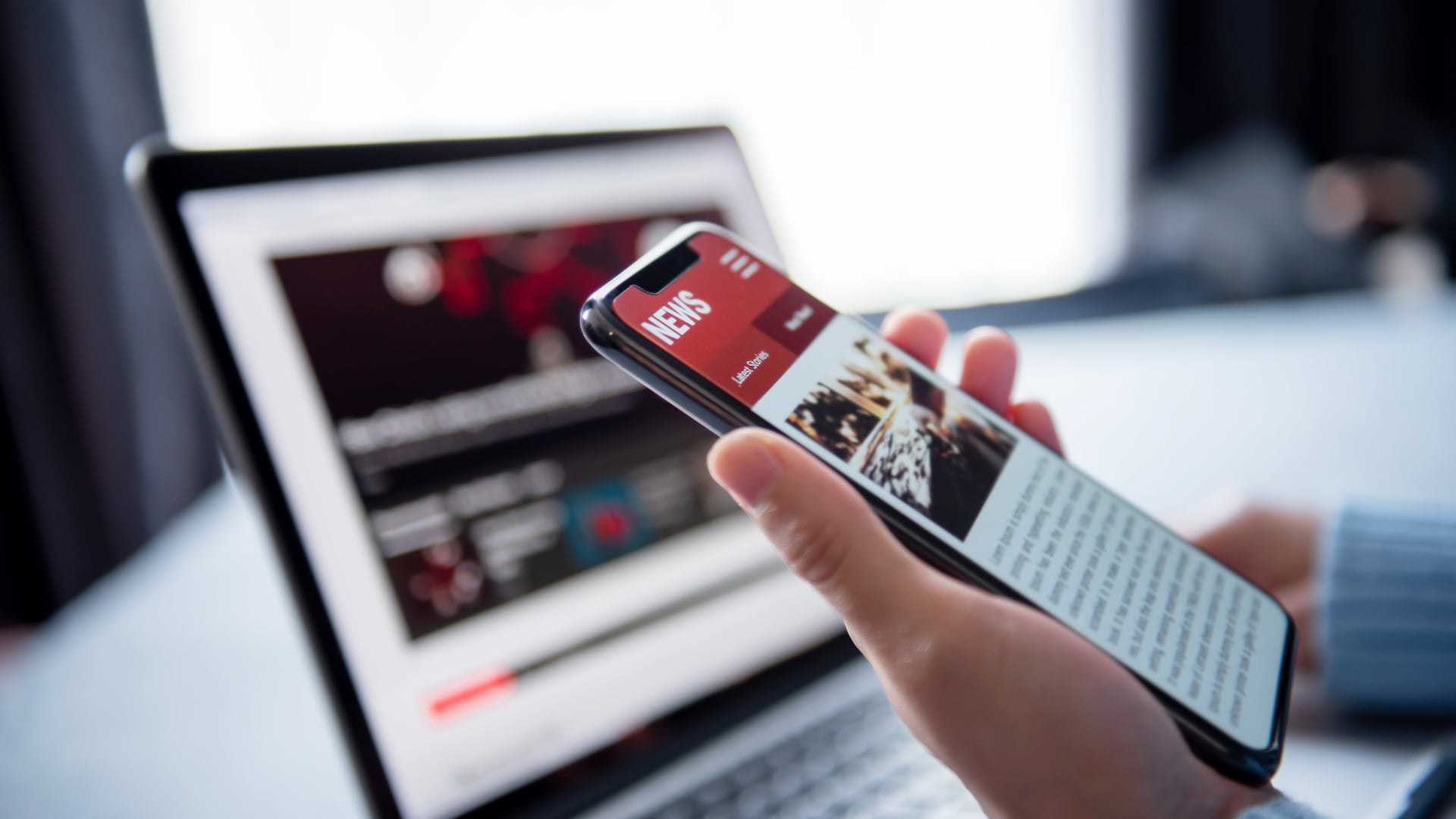 However, it has been made clear that modifications will be made to the Express Entry rules in 2023. This means that there are certain aspects to the system that you will have to familiarise yourself with, in order to secure a good score. Whilst it may be possible for you to understand these changes by yourself, it is highly advisable to acquire the services of a Canada immigration consultant in Dubai, because they will be able to guide you through every step of the modified process. This will ultimately eliminate the chances of an error occurring whilst also saving you time and money.
What modifications are being made?
Significant changes are expected to occur with regard to the Express Entry system in Canada. These changes will be made in response to the issue of labour shortage that the country is currently facing. Thus, reports indicate that ITAs will be issued to candidates who have particular work experience, language skills or education.
The job vacancies in Canada are at the highest they've ever been. The analysis provided by a CIC report suggests that a job vacancy rate of 5.7% is one of many reasons responsible for the high immigration targets in Canada. As a result, changes will be made to Express Entry in 2023.
For instance, the authority will soon be granted to Immigration, Refugees and Citizenship Canada (IRCC) to issue ITAs to candidates. These candidates must have specific work experience, language abilities or education, and must be in a position to support the labour force and economy in Canada. This is important because it affects the importance associated with the candidates' Comprehensive Ranking System (CRS), as other factors may be given more weightage in certain targeted draws.
As a matter of fact, 3,750 candidates were issued ITAs by the IRCC in the latest Express Entry draw. This marks an increase of 500 issued invitations since the last draw. Since this was the IRCC's all-program draw, invitations were given to candidates who were eligible for the programs that function under the system of Express Entry. This includes the Federal Skilled Worker Program (FSWP), Federal Skilled Trades Program (FSTP) and Canadian Experience Class (CEC). 504 was the minimum CRS Score.
Having now caught up with the upcoming changes, you may find yourself wondering…
What are the benefits of moving to Canada?
There are several advantages associated with obtaining permanent residence in Canada. Some of these include:
Quality of life: Canada was ranked in third place for its quality of life by US News, in 2022. This is attributable to factors such as security and low pollution levels. Canada was also ranked amongst the best countries in the world in terms of air quality, by the World Health Organisation (WHO).
Diversity: Canada is known to be one of the countries in the world with the most cultural diversity. From welcoming vast numbers of immigrants to taking discrimination prevention measures in the workplace, it is clear that Canada is keen on cherishing its diversity.
Healthcare: Permanent residents in Canada are provided with free healthcare, thus making the system not only one of high quality but also one that is easily accessible.