Two Expression of Interest Draws were recently held in Saskatchewan. Both were held through the Saskatchewan Immigration Nominee program. The first draw, which was held on August 18, issued 668 invitations to immigrate to Canada. The minimum score required for this draw was 67.
The second draw was held on August 25 and invited 629 candidates. 334 invitations were also featured through the International Skilled Worker: Occupation in Demand stream. Additionally, 295 invitations were featured through Saskatchewan's Express Entry stream. The minimum score requirement for all of these streams was 65. Moreover, the invitations in the Express Entry stream went on to target Ten National Occupational Classification codes. Keep on reading if you'd like to learn more about the Saskatchewan Immigration Nominee program, and the advantages of applying under it.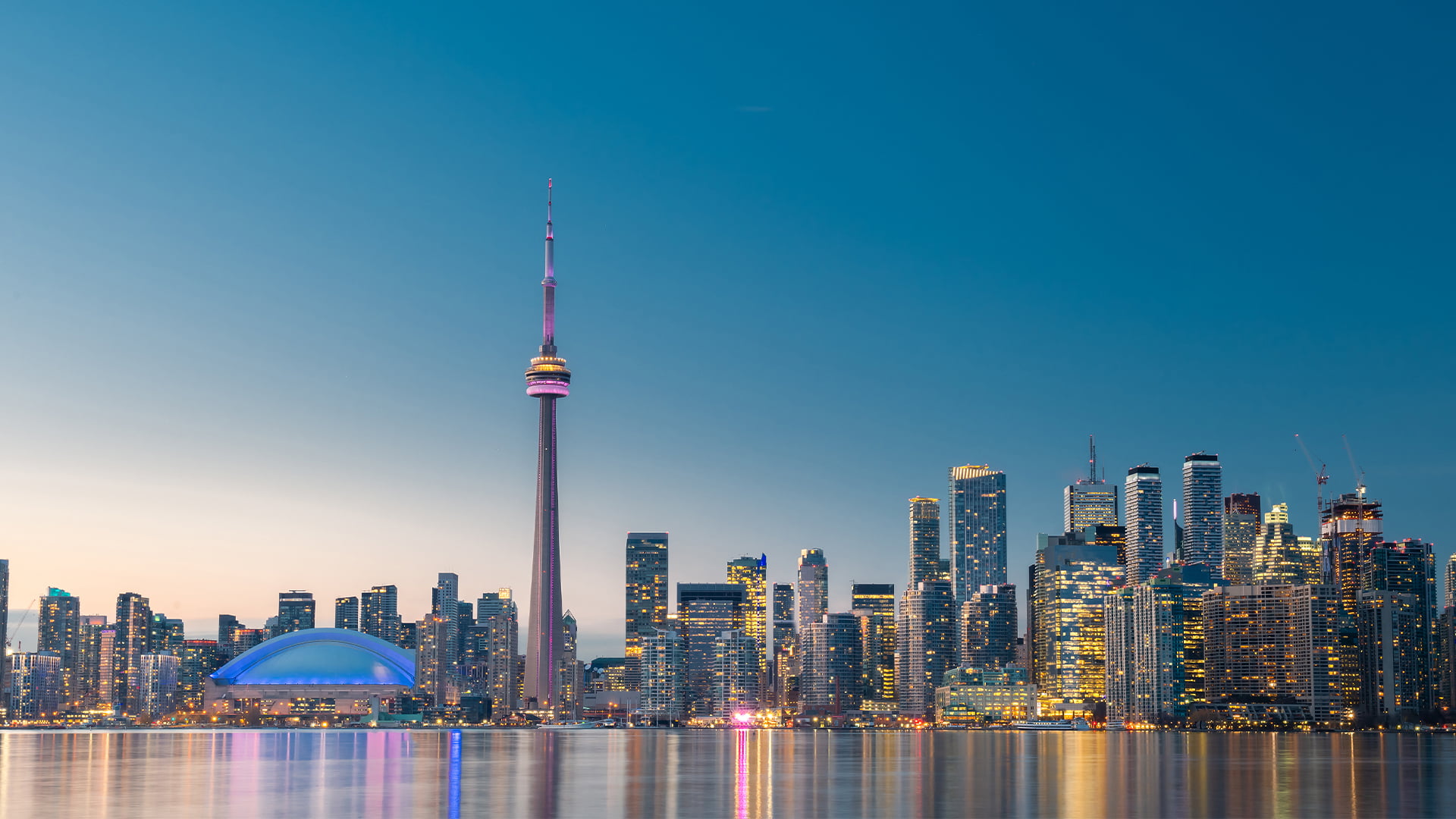 What is the SINP?
Canada provides a variety of immigration programs, one of which is the Saskatchewan Immigrant Nominee Program (SINP). This program is what enables Saskatchewan to invite applications for residency from non-Canadians, who plan on settling in this particular province. The SINP also provides the federal government with nominations for permanent residency. However, keep in mind that this program is just the initial stage of obtaining permanent residency in Saskatchewan. The applicants who are approved must also apply through Immigration, Refugees and Citizenship Canada (IRCC) for residency.
What are the advantages?
The SINP comes with certain benefits. For instance, provincial immigration offices provide assistance to applicants. This makes it easier to understand the requirements of the program. The competitive application processing times are also an added bonus. Moreover, applying through the SINP means that you will receive a provincial nomination that ultimately adds 600 points in the Comprehensive Ranking System (CRS), via the Express Entry system. That is, if you've applied through the Express Entry stream.
Who is eligible to apply?
The SINP is broken down into three categories which cater to specific individuals. The International Skilled Worker program speaks for itself; it is for skilled workers who plan on living and working in Saskatchewan. You can assess whether or not you meet the criteria for this program here.
The Saskatchewan Experience program on the other hand targets foreign nationals who are already working and living in the region. This includes individuals from a variety of different sectors, including the health sector, hospitality sector and students.
Finally, the Entrepreneur and Farm program is aimed at individuals who want to run a business or a farm in Saskatchewan. It consists of three different categories: the Entrepreneur category, International Graduate Entrepreneur category, and Farm Owner and Operator category.
Will I have any job opportunities?
There are many ways you can discover the job opportunities that are available. For example, you can browse through job websites like Saskjobs.ca. This is Saskatchewan's largest job site and it lists job postings for professional, management and entry-level positions. These jobs are listed by region and occupation. The Job Bank is also a good website to refer to, because it provides you with further information regarding training options, licensing, wages and regulatory bodies.
Apart from these websites, Saskatchewan also has specific opportunities for health care workers. Whether or not these opportunities are in high demand will depend on what profession you work under as a healthcare worker. More information can be found here.