Moving to Australia is a dream for a lot of aspiring students, fresh graduates, and professionals. This is because the country provides so many opportunities for education and career development. The world-class education system, resilient economy, and the ever-expanding job industry in the country have been able to attract many people to relocate to Australia for study, work, and/or residence. Among multiple Australian immigration consultants in Dubai, IMM Consult is your trusted immigration partner with expertise in the visa process as well as thorough knowledge about Australia and the pros and cons of every city. Here are the top 5 cities immigrants usually choose and the reasons why.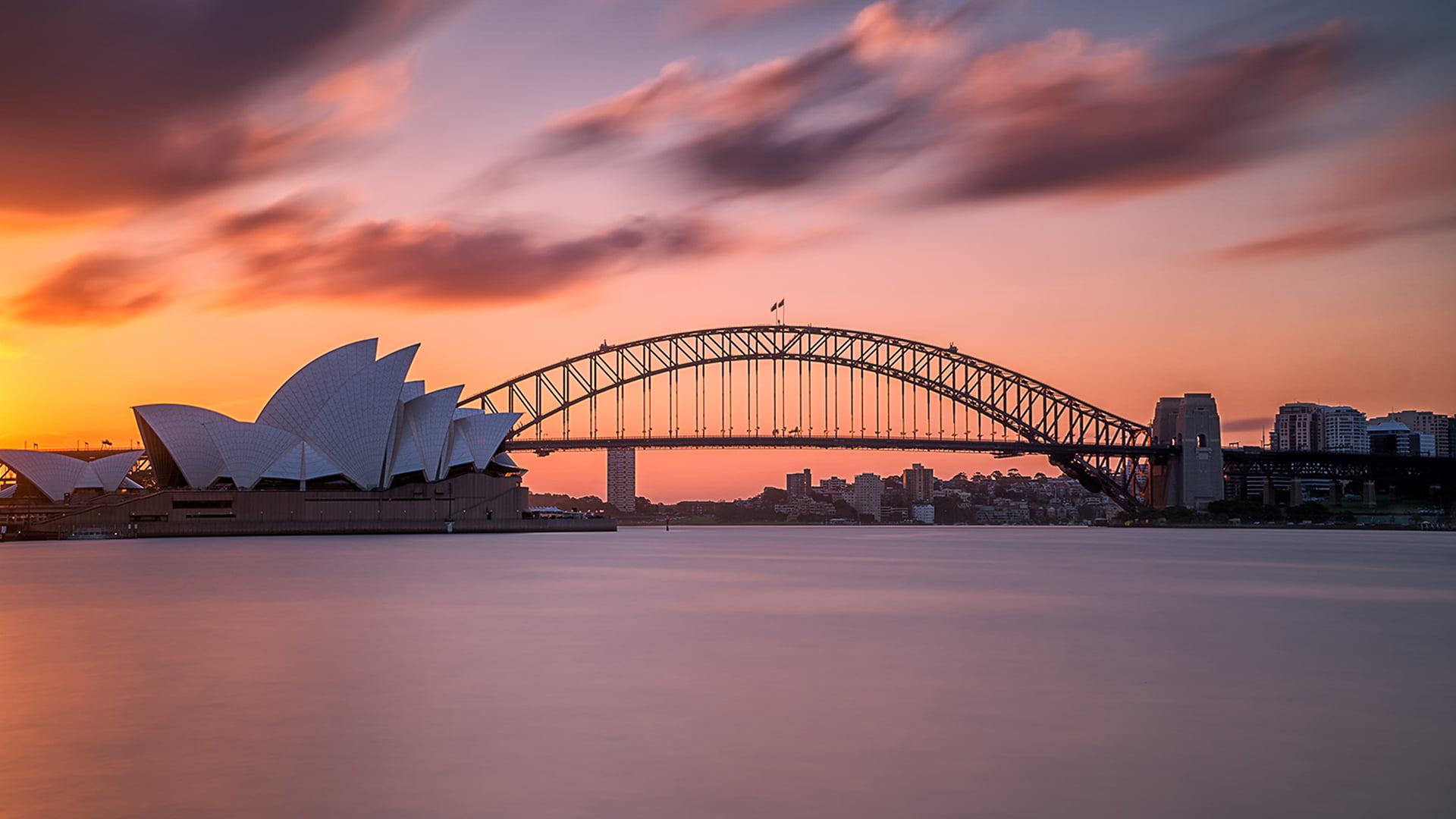 Sydney
Being world-famous for its Opera House, Sydney is a city that has to offer much more to its immigrants. Sydney has delightful weather as it is not extremely cold in the winter nor scorching hot in the summer. Sydney is home to Australia's first-ever university, the University of Sydney. Sydney is filled with amazing educational opportunities because there are great universities, technical institutions, and schools. In terms of culture, Sydney is also benefited from its immigrant and ex-pat population; its diverse cultural and ethnic composition makes it a lively and interesting place to live. As one of the main cities in Australia, the Sydney economy is very stabilised, resilient and knowledge-based but at the same time, it is expensive to live in Australia but salaries and minimum wages reflect this and are higher. Sydney employs more than two million people only in the tourism and hospitality sector itself. Sydney's low crime rate is quite the attraction to many immigrants in this multi-cultured city.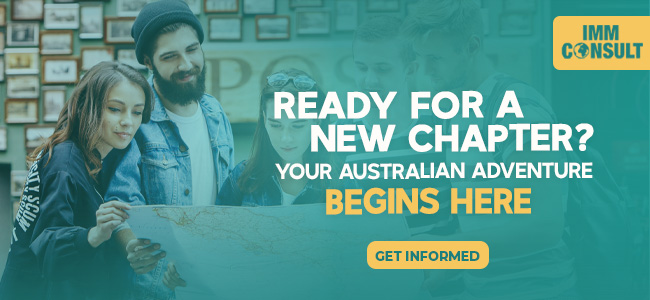 Melbourne
"World's most liveable city" title was held by Melbourne for seven consecutive years and the immigrant students from 40+ different countries prove that to be right. One reason for many immigrant students to choose Melbourne is the number of quality education options it offers which directly link to the city's work environment as well as the international market. Being an international student might be a plus point when you are searching for a job as Melbourne employers are very much used to International students and they will often walk the extra mile to help you out. Many ex-pats living in Melbourne would hold witness to the ease of settling in and the good quality of life you get to spend there. If the weather in the city you live in, isn't of major concern to you, the unpredictable weather in Melbourne might not trouble you at all. Kensington, Bentleigh, Richmond, and Southbank are a few of the best suburbs to live in Melbourne.
Adelaide
As a city that supports the Aboriginal culture and human rights, it is no exaggeration that Adelaide can be named an ideal place for foreign immigrants to settle down. One of the major perks of living in Adelaide is the much cheaper cost of living when compared to other major cities in Australia. Although cheap, the city offers high-quality service to all of its residents. Just like in Sydney you get to live the city life while enjoying pretty beaches. Malvern, Goodwood, and Wayville are some of the friendliest and most liveable suburbs in Adelaide. This city has a lot of affordable public transportation systems such as trams, buses, and trains which will take you around this culturally diverse city. In Adelaide, you won't find a shopping centre around every corner. Shopping centres, hospitals, and other amenities are spread out a little more here than in some other capital cities.
Perth
In a country where the weather is mostly good, Perth is one of the cities with an extraordinarily pleasant and sunny climate. Unlike Melbourne which gives priority mostly to a lot of international students, Perth is so welcoming to every age category. At the same time, the city has a huge student culture and a world-class education system. The students in Perth have a higher chance of establishing a successful Australian career as the Perth job industry is booming and there is comparatively less competition than in other cities. Health care, tourism, and construction are among the sectors with the most potential in Perth at the moment. The city of Perth is one of the most isolated cities in the world and the fact of whether it is advantageous or not depends on you. If you like the peacefulness Perth offers, then this city is your perfect match. The cost of living is above average in Perth and it is almost equal to the cost of living in Sydney.
Hobart, Tasmania
According to a study, you can get two houses in Hobart for the price of one house in Sydney. Yes, Tasmania offers affordable housing options in Australia. The natural beauty of the area is untouched and it is quite the scenery to live in although it is pretty detached from the rest of the country. This is an area with friendly neighbours and gives you a more country town feel and for this reason, things go much slower than in the other cities mentioned. As a result, Hobart isn't very much known for its job industry and there can be a difficulty when landing a job. Although it gives out a country town vibe, it has a lot of amenities such as public transportation to get through the city. In Tasmania, children receive education from their early childhood through kindergarten, primary and high school. Universities and vocational education and training organizations provide tertiary education. Although the people are laid back, the city holds a rich culture which consists of its world-famous museums and performing arts.
Healthcare in Australia is safe and affordable, one of the best in the world. Most health care services are free or low-cost through Medicare and the public hospital system. You can opt-out of the public health system with private health insurance. When it comes to private health care, both in and out of the hospital, you are responsible for contributing to the expenses.