Canada provides you with an extensive variety of immigration options. The benefit of doing so is best indicated through Canada's immigration statistics over the last few years. For instance, 226,203 people immigrated to Canada between July 2020 and June 2021. This marks a significant increase when compared to the 199,170 immigrants that entered Canada between 2002-2003. This also highlights how having several different immigration programs contributes to the increasing intake of immigrants, because these programs account for people who have differing needs and expectations.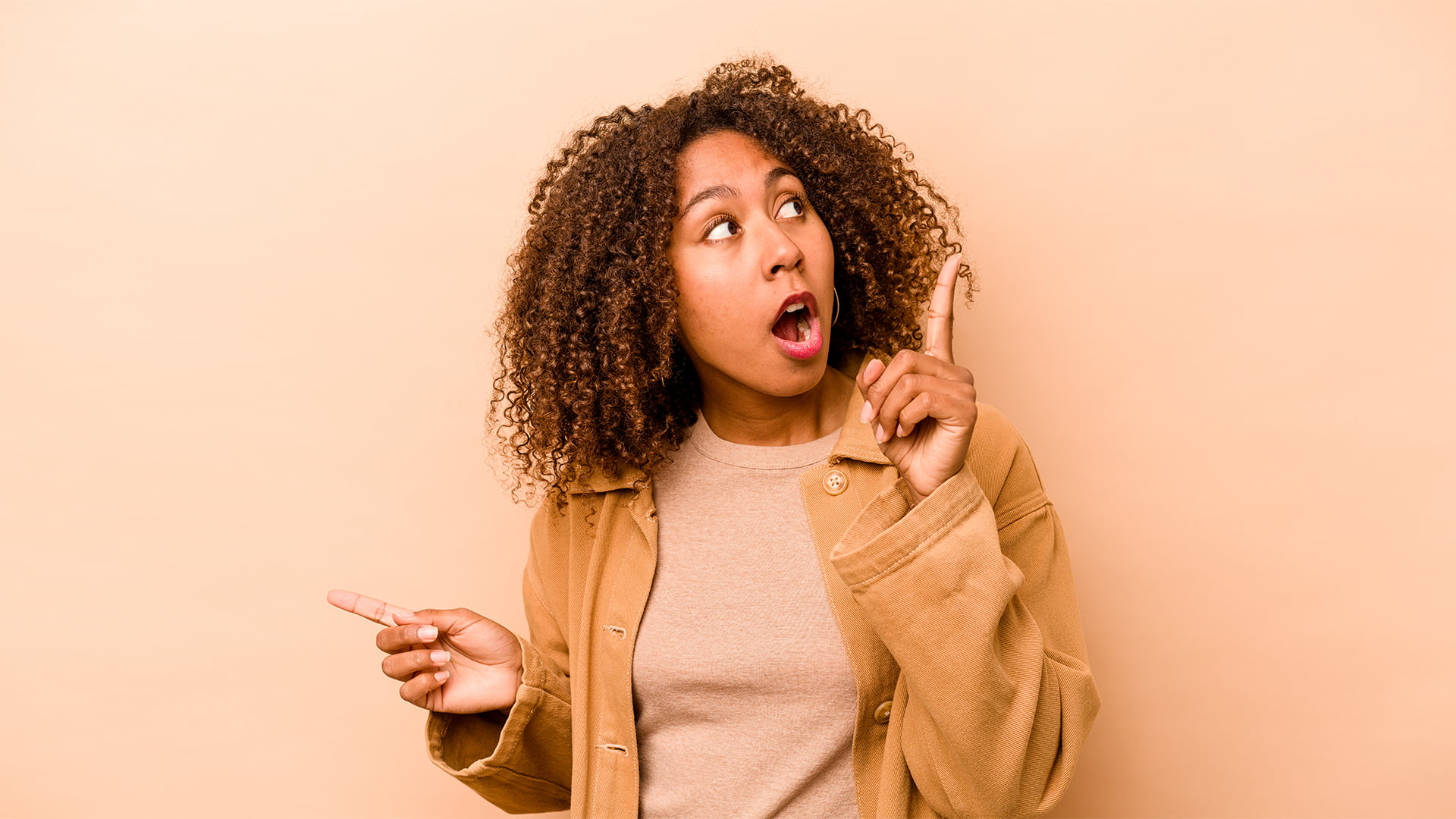 In fact, Sean Fraser (the Minister of Immigration, Refugees and Citizenship) believes that the levels of immigration in Canada will exceed 500,000 per year! It is also good to note that the fifth-most Invitations to Apply were received by residents of the UAE in 2020.
However whilst these options ensure that there are programs that cater to as many people as possible, it may also make the process a bit more complicated for you due to the various options you have to choose from. This may be daunting, especially if you are unfamiliar with Canada's immigration system. This is why it is best to obtain the guidance of immigration consultants in Dubai. This will ensure that you select the most appropriate program for yourself, thus increasing the chances of moving to a beautiful country that is popular for its diversity, education and countless job opportunities.
Express Entry Program
Express Entry is Canada's best known pathway for immigration. It is a system that operates online and comprises three separate programs. These are the Canadian Experience Class, Federal Skilled Worker and Federal Skilled Trades programs. The Express Entry program as a whole takes into account factors such as your skill set and experience, which it awards using a point-based system. You will need to have tests that indicate your language proficiency and a minimum of one year of skilled work experience, in order to meet the basic eligibility criteria. If you meet these requirements, you can create an Express Entry profile. This is where you submit your information in the Express Entry pool, after which you will receive a score through the Comprehensive Ranking System. The candidates who secure the highest score will then be granted Invitations to Apply for permanent residence in Canada.
Provincial Nomination Program
Provincial Nomination Programs (PNPs) enable different territories in Canada to choose and nominate certain immigrants for permanent residence. The requirements in particular vary from province to province. This is because each region targets a different group of immigrants based on its economic requirements as well as its labour market. The candidates who are nominated for these Express Entry PNP systems (also referred to as enhanced PNPs) are awarded 600 additional points to their CRS score. Moreover, candidates who seek permanent residence but do not want to go through the Express Entry system can be nominated by base PNPs; these do not operate within the Express Entry system.
Study and Work in Canada
A study permit is required if you plan on pursuing your education in Canada. This study permit also enables you to work a full-time job during study holidays and up to twenty hours a week during your semester. A work permit contributes even further to the benefits you can reap. For instance, the Post-Graduation Work Permit (PGWP) enables you to work under any employer in Canada after you've completed your course. Also, the duration of this permit is usually the equivalent of your study program's duration. However, if you want to prioritise the PGWP permit, then the institute that you will be studying at has to be a Canadian Designated Learning Institution which offers the permit.