Over the last 20 years, Canada has grown increasingly attractive as an immigration destination, and as a result, there are numerous Canadian immigration consultants willing to assist you in receiving the PR. Although there are many consultants to guide you, the competitiveness to enter the country and gain permanent residency is skyrocketing. That is exactly why you should be aware of the Canada provincial nominee programs. The provincial nominee program or widely known as PNP launched in 1998 and today it is one of the leading ways to immigrate to Canada as a skilled worker. The country has initiated this program in order to strengthen its economy with the assistance of skilled workers from all over the world. Here are the top 04 provinces to get the PR easily in 2022 with the assistance of a PNP.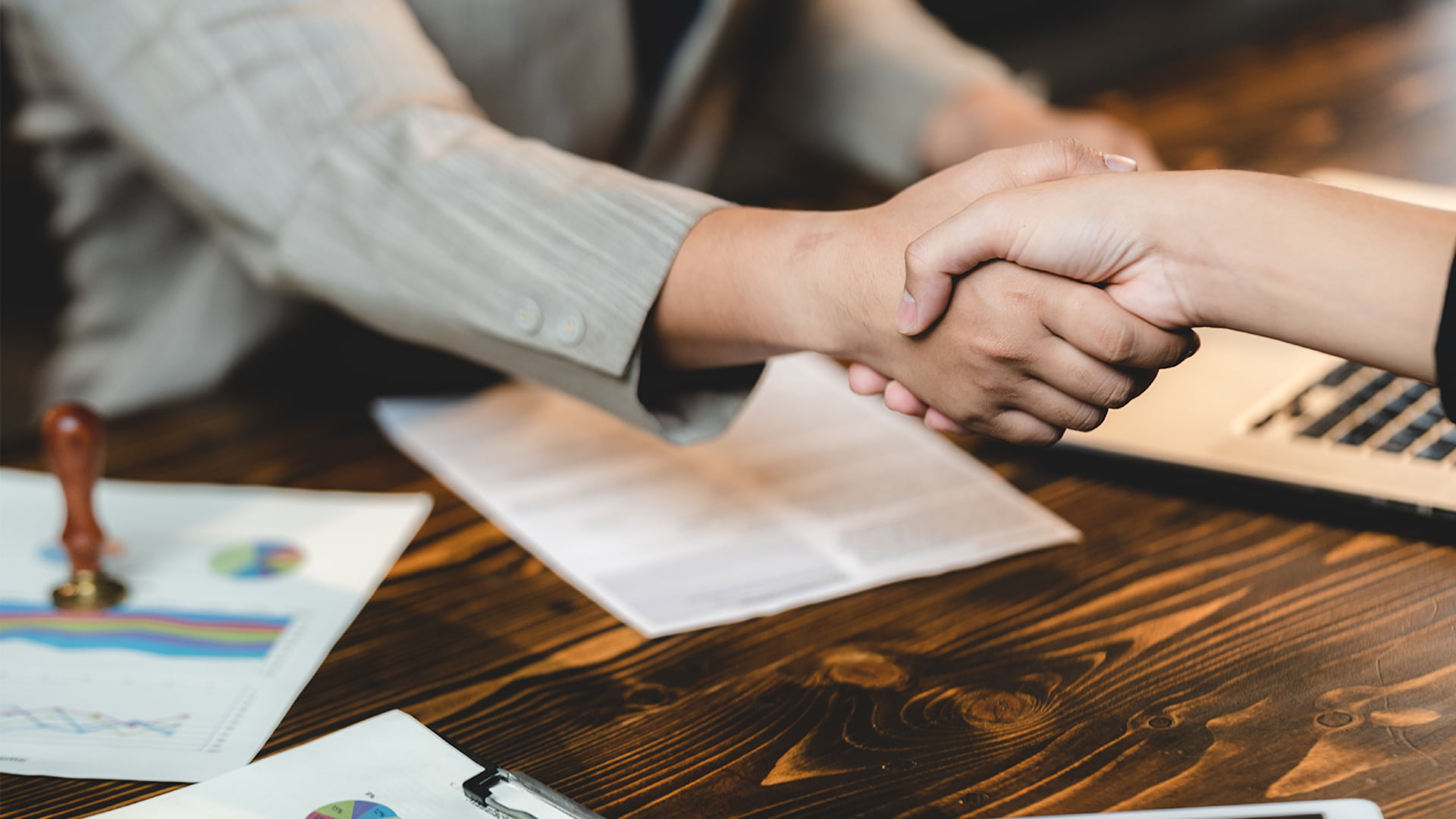 Saskatchewan
Canada's "sunniest" province, Saskatchewan, produces 28% of Canada's grain and 54% of Canada's wheat crop. While the population is just over 1.1 million, the unemployment rate remains less than 4%, marking the lowest in Canada. What's great about this province is that the average family income ($80,000) is higher than the Canadian average. The natural resources in the province help in keeping the energy costs down which result in low housing costs and living costs compared to other provinces. PNP is a program that assists skilled workers, entrepreneurs, and international students in settling down in Saskatchewan. The province operates several immigration streams divided among three categories. They are 'Saskatchewan International Skilled Worker', 'Saskatchewan Experience' and 'Saskatchewan Entrepreneur and Farm'.
Alberta
Being a world leader in the oil and gas industry, the province of Alberta has thriving economic growth and a rapidly growing service industry with a populace of 4 million. Alberta is known internationally for its high living standards, and it is undoubtedly Canada's most prospering province today. It should be mentioned that there is an ever-growing job market for immigrants as a result of the low unemployment rate and low natural population growth. Alberta enjoys the lowest personal taxes in Canada as well as a very low crime rate making it one of the safest and best places to live in. The province has a couple of immigration streams that operate under two main categories; workers and entrepreneurs. Alberta Opportunity Stream and Alberta Express Entry come under the workers' category while Farm Stream, Graduate Entrepreneur Stream, and Foreign Graduate Entrepreneur Stream fall into the Entrepreneurs' category.
Ontario
Despite having Canada's largest and most populous city, Toronto, Ontario province is very well known for its natural diversity which includes vast forests, provincial parks, and the world-famous Niagara Falls. Ontario is the economic heart of Canada as it has all types of industries; the auto industry, a well-established mining sector, paper industry, and eco-tourism are some of them. Owing to this diverse range of industries, the province offers career opportunities ranging from agriculture to information technology. Ontario residents have the highest income rates in Canada and this has made the province more desirable to immigrants. The province operates several immigration streams divided among three categories: 'Ontario Human Capital' targets candidates for Ontario's labour force, 'Ontario Employer Job Offer' is for the applicants who have a valid job offer from an Ontario employer, and 'Ontario Business' seeks wealthy entrepreneurs and corporations interested in expanding businesses in the province.
Nova Scotia
Nova Scotia is called Canada's ocean playground because of its large coastal area. The coastal area is not the only good thing about Nova Scotia. The low rent bills with prices averaging around $1250, a very welcoming and friendly community, and the low rate on Covid 19 cases(lowest in the country) are much better reasons to choose Nova Scotia as your immigration destination. The Nova Scotia Nominee Program (NSNP) was launched in 2003 and now welcomes over 7,000 new immigrants every year. The province has a retention rate of over 70% and has a base(not aligned with the Express Entry system) and enhanced streams(aligned with the Express Entry system) both as a part of the PNP.
Apart from all the unique advantages of these provinces, every province has a free public schooling system and a free healthcare service for all the permanent residents and legal citizens which makes Canada an even more attractive country for immigration.