Minister Fraser addresses backlogs and wait times
On the 16th of February, 2022, Minister of Immigration Sean Fraser had an important discussion regarding immigration with Gold Hyder, the CEO and president of the Business Council of Canada. The discussion was streamed on the Canadian Club Toronto website.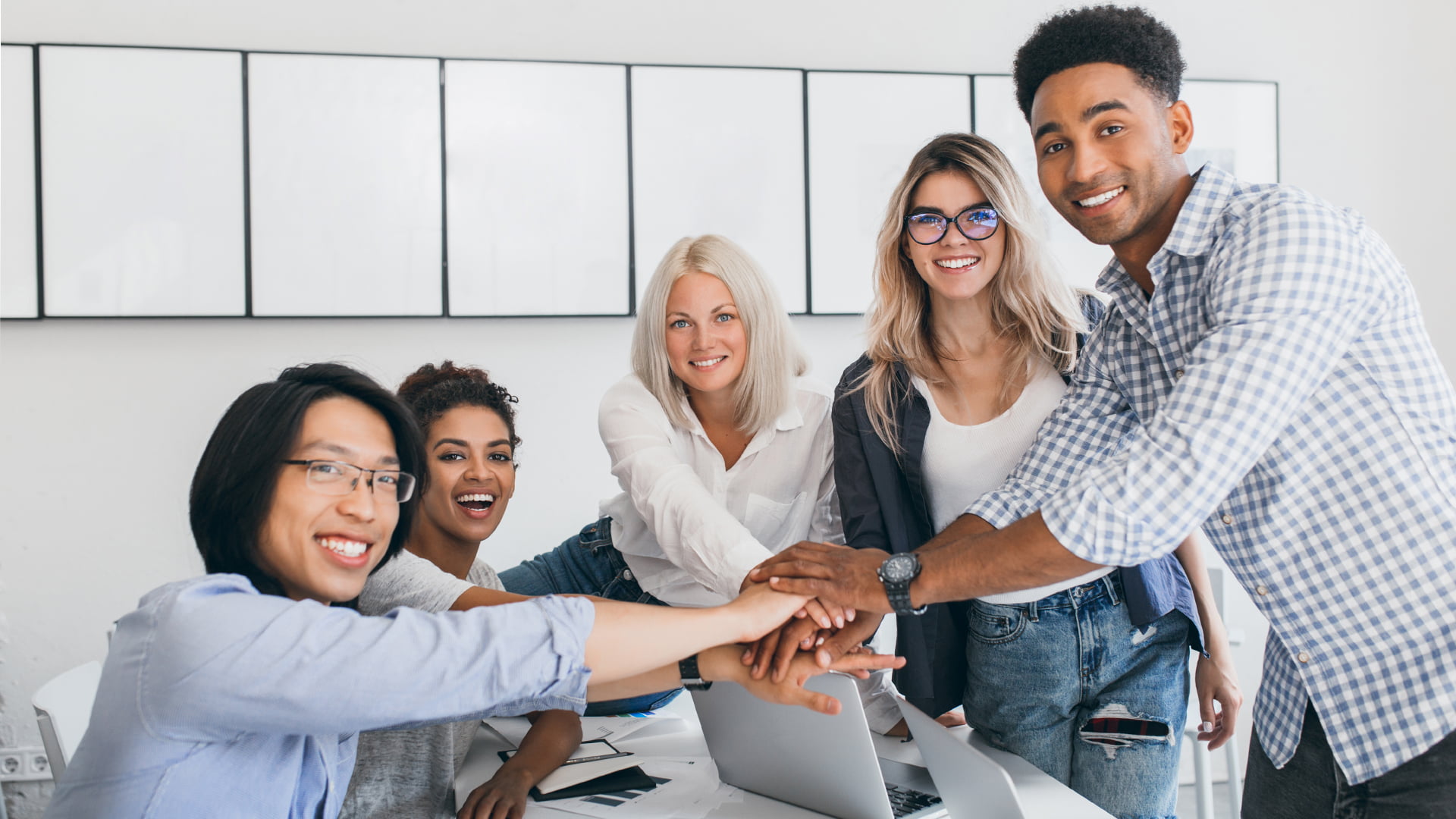 The adverse effects of the COVID-19 pandemic on Canada's immigration procedures were brought to light during the discussion. Even though Canada plans on welcoming over 1.3 million new immigrants over the next three years, concerns have been raised as to whether the Canadian government can keep up with the new applicants whilst simultaneously struggling with a backlog of 1.8 million applicants. The "system needs to be updated," warned Hyder, for the simple reason that Canada "needs them (immigrants) desperately".
Nevertheless, Minister Fraser firmly insisted that Canada is "winning the race for global talent". Fraser went on to explain that one of the main reasons why Canada is increasing its immigrant intake is so that more individuals can enter as permanent residents. Minister Fraser also recognised that there have been 'bottlenecks' during the processing procedures for student permits, work permits, proof of citizenship, temporary residency visas and permanent resident cards. Therefore, some of the tactics adopted by Fraser to improve the system include:
Allocating $85 million for the hiring of new staff and enhanced processing.
Allocating $827 million for the digitisation of operations, with the purpose of handling a large number of applicants.
Exploring advancements to the skilled-immigrant selection system.
About IMM Consults: IMM Consults is an immigration consultant firm based in Dubai that provides you with customised solutions to your immigration requirements. With over 12 years of experience in the industry, they assist you in making the right decisions during the immigration process.