If you're a nurse by profession and are looking to expand your horizons, you can always turn to Canada. There are several reasons why immigration to Canada from Dubai should be your top choice. Canada is a country that is bursting with potential for nurse practitioners and if you want to work where you can thrive and be well compensated, a move to Canada is looking good right about now.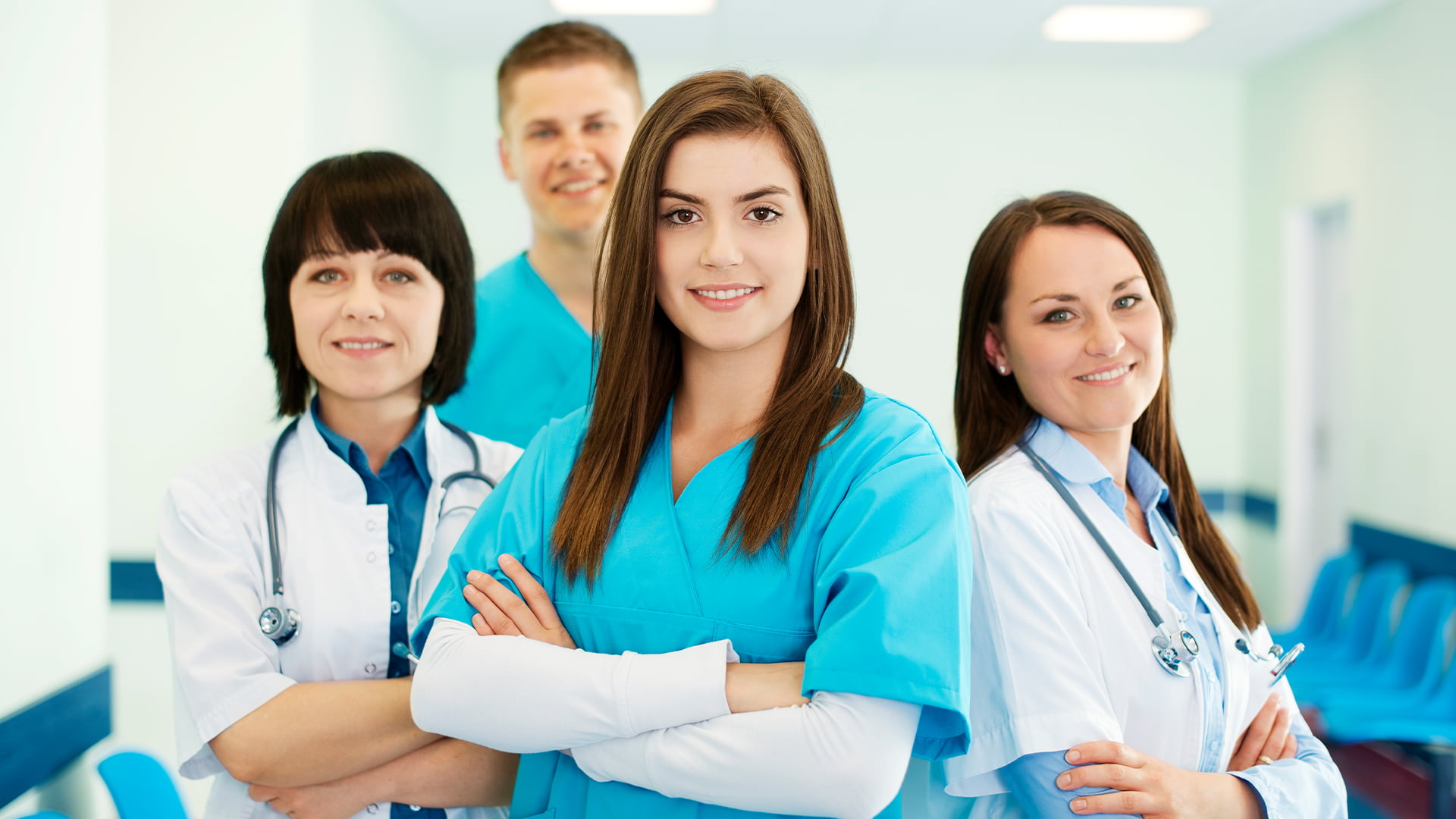 Everything you need to know is given below:
Why Canada?
Canada is one of the best choices for a nurse to pursue because it has had a shortage of nurses for a long time. There are several immigration pathways available to healthcare professionals to enter and work in Canada. With COVID-19 still a prevalent issue in today's world, Canada's need for nurses has only increased. In Canada, nursing jobs offering attractive pay, good hours and benefits.
Where in Canada?
Nurses are in demand everywhere in Canada right now, but in the provinces of New Brunswick, Manitoba, Alberta, Nova Scotia and Ontario, it is higher than most.
New Brunswick is the ideal place for Canada nursing jobs. Through a Nursing Resource Strategy implemented by the authorities, a program is now in place to actively recruit internationally educated nurses. Because New Brunswick has a low immigration rate, anyone immigrating to Canada from Dubai as a nurse will have a higher chance of being accepted.
Manitoba is in desperate need of nurses, and the province has stated that it will offer up to $23,000 per foreign national, in financial and process support. Therefore, the province will help you with the process of obtaining your license to practice.
In Alberta, foreign nationals working in this province as registered nurses have a high possibility of obtaining permanent resident status. Alberta's demand for nurses is caused by its population and its proportion of elderly residents aged 65 and older.
Nova Scotia's shortage of nursing staff is thanks to the pandemic and its high rate of elderly. The province is more likely to hire foreign nations who are professional nurses with adequate work experience.
In Ontario, the requirement for registered nurses is about 17,000, in order to match the population ratio. There is an Ontario Immigrant Nominee Program in force to facilitate the bridging of the nurse occupation gap.
How do I Apply?
According to Canada's National Occupation Classification (NOC), registered nurses and registered psychiatric nurses are classified as NOC 3012, skill level A, and licensed practical nurses are NOC 3233, skill level B.
Immigration to Canada from Dubai as an experienced nurse can happen through Canada's Federal Skilled Worker Program (FSWP) and the Canadian Experience Class (CEC) program. Each program has specific requirements that must be fulfilled.
You can also look into applying for Canada nursing jobs through one of the several Provincial Nominee Programs (PNPs) that are available. These programs operate at provincial levels and there are sometimes streams dedicated only for nurses.
How do I Qualify in Canada?
You must first register with the National Nursing Assessment Service (NNAS) online. This registration requires you to provide documentation on your education, experience and identity. Once you have submitted all documents, the process of approval may take up to a year. Once you've been approved, you have authorization to apply for a license in your province of choice in Canada.
Each province requires prospective nurses to sit an English exam (a French exam is you're looking to work in Quebec) is they cannot prove their fluency in the language. The NCLEX exam is used to assess your proficiency in the language.
If you're looking to work as a Registered Nurse, Licensed Practical Nurse or Registered Psychiatric Nurse, you need to apply to the NNAS. There are regulatory authorities in every province that you can reach out to, for help with your application and credentials.
What's the Best Way to Apply?
All of this information is a lot to digest, and is confusing to anyone. Fortunately, IMM Consults is here to assist you with everything you need. We at IMM Consults have more than 13 years of experience in the migration industry and we operate out of the UAE. Our years of work with diverse clientele have made us one of the best immigration consultancy firms that you can place your trust in, because we have all the information, planning and customizing abilities to make your application process easy and stress-free. Contact us for more information and you'll be settling down in Canada in no time.