In 2019/20, 538,615 UK student visas were issued and the majority of the students are from Asia. Yes, you heard me right! Students from Asia account for 44% of international students currently in the UK. So, there's obviously a good reason why so many students try to apply for a UK student visa. Let's find out why the UK has become an attractive academic destination for many international students.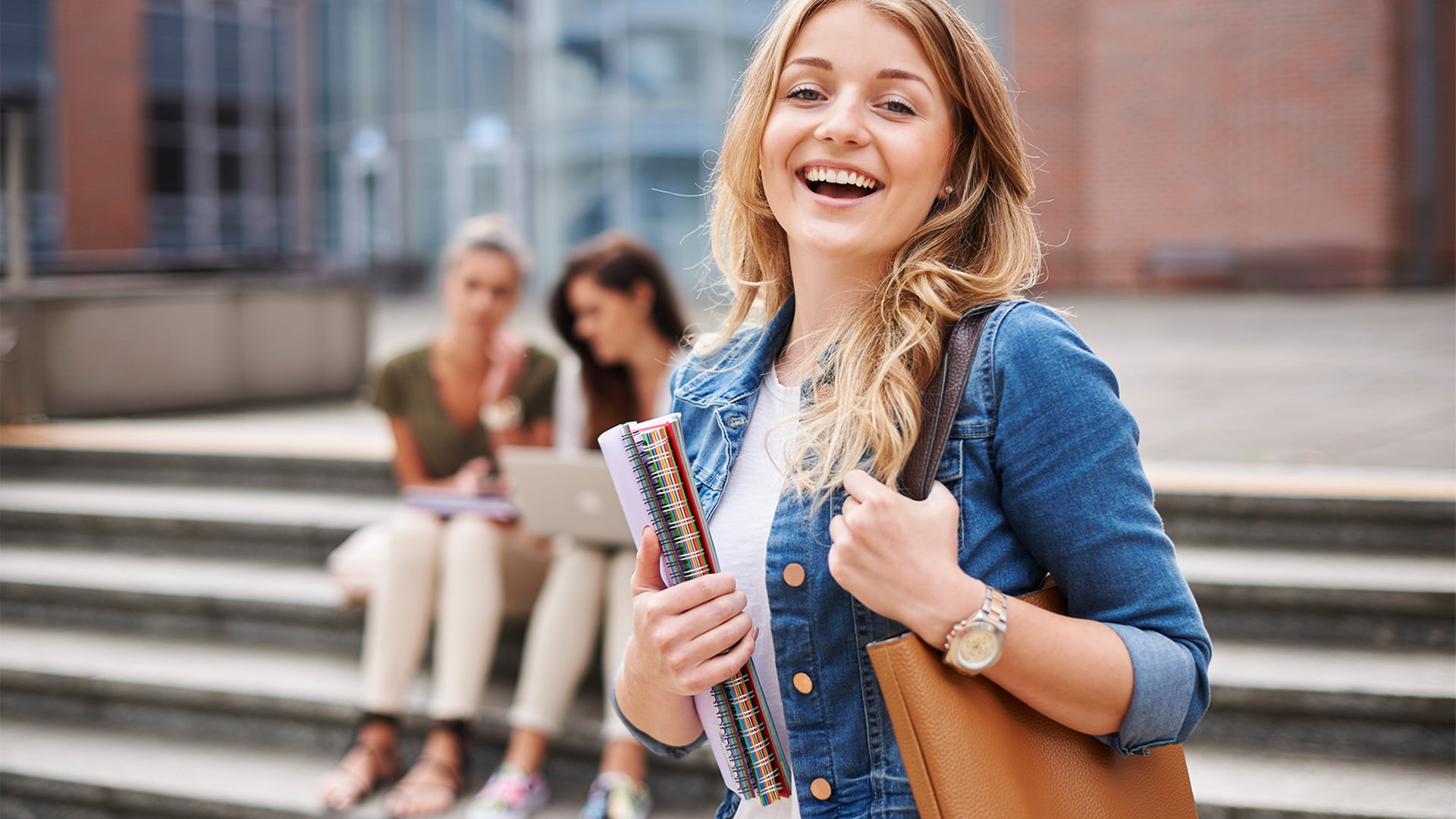 The Welcoming Culture in the UK
Leaving your country, family, and your community behind, to do higher studies in a country more than five thousand miles away sure seems adventurous but at the same time nerve-wracking. As a student, you should pay attention to the people and their values in the country you intend to migrate to because a stable state of mind is fundamental to your studies. You need not tire yourself about this if you are planning to migrate to the UK for your studies. In the Nation Brand's Index study, Britain has ranked in the top 10 of most welcoming countries. The fact that the UK is multi-cultural explains where the country gets its hospitable nature as well.
Has the Most Extensive Libraries in the World
What is the mental image you get whenever you think about the universities in the UK? For sure, a lot of old valuable books and elegant libraries with huge stacks are a part of it. Well, that image is quite similar to reality. There are 3,667 public libraries in the UK, including mobile libraries (Mobile libraries bring resources outside of the library's fixed location to users who otherwise may not get a chance to benefit from them.) Duke Humfrey's Library-Oxford, Liverpool central library, Wren library – Cambridge, and Gladstone's library – Wales are a few of the most prestigious libraries in the UK. You can access the UK government website and get information on any library in the UK by simply entering the relevant postcode.
Health Benefits for Students
The UK's NHS (National Health Service) is one of the world's best healthcare systems, offering first-class, safe, modern treatment and support. The health and wellbeing of international students, both mental and physical, is the UK government's number one priority and UK universities are working hard to ensure that they are safe and supported. The greatest health benefit for international students is that they don't need private medical insurance. You only have to pay a yearly Immigration Health Surcharge to gain access to the NHS (This is not valid for students whose stay is lesser than 06 months and therefore doesn't have a UK student visa). You will receive consultation services on any physical or mental health issue; accident and emergency services, the diagnosis of any sexually transmitted diseases, and access to the Covid-19 vaccine.
Excellent Academic Reputation
The Oxford and Cambridge universities were founded in the UK almost 800 years ago, which means the UK has an untarnished academic reputation that has been built gradually over centuries. According to QS World University Rankings 2022, 16% of the world's top 100 universities are in the UK. World-ranked universities, government-guaranteed quality, innovative teaching methods induced into traditional lectures, and world-leading research are a few of many reasons for the UK's excellent academic reputation.
All of these reasons scream "Welcome to the UK". Choose a country not only compliments your academic career but also your whole lifestyle. The reasons mentioned in this article clearly show that a UK university is the perfect choice for students who want to further their academic career and enrich their social life at the same time.