Canada is the perfect destination and dream that many would love to witness. Hop on the express entry to Canada where you can get permanent residency in just 6 months.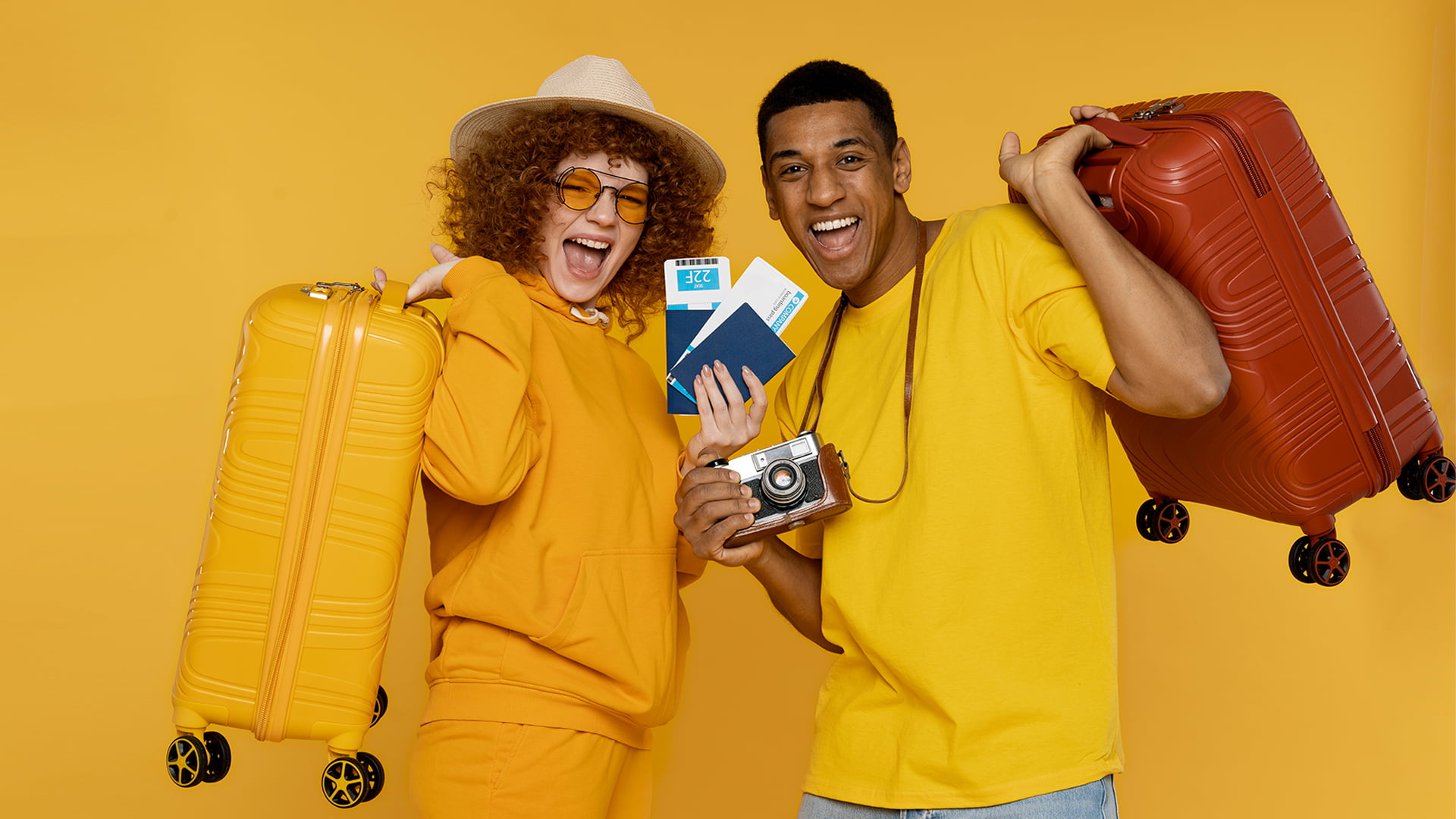 "Express entry" is designed by the Canadian government to manage permanent residence applications. This system grants entry as a permanent resident under economic immigration programs such as:
Federal Skilled Worker (FSW) – For people with foreign work experience, and have education qualification which is equal to completed Canadian secondary or post-secondary education credentials
Federal Skilled Trades (FST) – For people qualified in a skilled trade and possess a valid job offer/certificate of qualification to be considered eligible.
Canadian Experience Class (CEC) – For people with Canadian work experience, for example someone who is already working in Canada on a work permit
Provincial nominee program (PNP) – provinces and territories would select the suitable applicants
But why Canada? Here are some amazingly wonderful benefits just wrapped up for you.
1. The perfect place for you
Where do you want to live or work? Are you looking for a town vibe with everything close by within walking distance to your workplace, or a serene, calm place by the lake to leave the busy world aside? Well, Canada can offer you exactly the place you are searching for. Whether it's the busy town life, the serene vibe of the countryside, or a place close by the city that also has a good environment for you to enjoy.
2. Multicultural society and celebrate diversity
Canada is undoubtedly the best country for people of different cultures, religions, other demarcations, and labels of all sorts to live in and Canadians are just too nice. Discrimination is a taboo while the national policies, laws, and even school curriculum's target accepting and respecting diversity. Canadian Multiculturalism Day and National Indigenous People's Day celebrated on June 21st and June 27th respectively are great opportunities to know more about various cultures.
3. To live in the safest country in the world with a high-quality life
Not only do you get to live in this beautiful country, but you will also have a chance to spend your life peacefully and happily. Canadians extremely conscious of crimes own the lowest crime rates and have a zero-tolerance policy for many social issues such as domestic abuse and violence. Therefore, Canadians enjoy a high quality of life, and life expectancy is at the age of 81.
4. A lot to experience in Canada
Canada is one of the greatest countries where natural beauty and wildlife are preserved. It has the world's largest coastline, luxurious views of greenery, and the beauty of the morning sun glistening on the water, fresh air, and vast open spaces or the cold air running through the mountains are unparallel. Yellowknife Territories for a truly stunning wilderness experience along with The Rockies, Vancouver Island and the Johnstone Strait are the most famously scenic and beautiful places in Canada. The country also exhibits impressive urban metropolis areas with numerous walkways, bike lanes and breath-taking skyscrapers for the average city goer.
5. Expanding job markets and great economy
Through express entry, Canadian government had allowed many experts and skilled workers to enter the country and not to worry, Canada will not run out of vacancies. According to Canadian statistics, unemployment level had fallen to 5.3% in March of 2022 from 5.5% in February, in line with market expansions and reportedly 58,900 jobs created each month in Canada.
Canada is one of the ten largest economies in the world and is an industrial country where service industries (dominate the three quarters of Canadians), manufacturing industries and natural resource industries are majored.
6. Enjoys social benefits like free education for children and state health care facilities for immediate family members.
Once you are in Canada, you will have access to government-funded institutions offering free valuable education, free healthcare, and medical attention without spending a penny. Therefore, most Canadians have college degrees and university education which result in a thriving economy and employment opportunities. Immigrants have the option to migrate with their family, including parents and children.
7. Unlike any other country, Canadian Visa is easy to get
Canadian visa does not have difficult exams or rigorous rules compared to other countries. It's easy to obtain Visa and the process is quick and simple. Through express entry, you must only wait 6 months.
8. To enjoy free visa travels
Any Canadian passport holder can enjoy travel with a free visa to many countries across the world and without a visa interview. This long-term visa usually extends either 10 years or until the expiry of the passport. This opportunity is most favorable for businessmen, investors, and high net worth individuals applying for Canadian Immigration. The visa applicants who are not qualifying under immigration programs can enter the country through non-immigrant options such as work permits, and student programs. These non-immigrants too offer permanent resident visas and immigration.
9. Immigrants have the option to migrate with their families, including parents and children.
Canada is a thoughtful country that allows you not to worry about your family. Not only you but your close loved ones can migrate into Canada with or after you have come into the country. Spouses/ common-law partners, children, children of the spouses, or even a dependent child of a dependent child can enter the country. You can sponsor certain relatives to come into Canada if you are a Canadian citizen over 18 years of age or a person registered under the Canadian Indian Act or a permanent resident of Canada.
10. A Permanent resident holds the right to work and live in any location of the country
Becoming a permanent resident in Canada is a wonderful opportunity and very easy, especially through express entry. You can work anywhere as there are plenty of vacancies and live in any of the ten provinces or three territories within Canada. You can easily become a citizen of Canada within three years of qualifying permanent resident status during the preceding five years.