Did you know that 39,083 individuals of ages 30-34 immigrated to Canada between July 2020 and June 2021? Whilst it is clear that Canada's immigration system, Express Entry, works towards distributing points to applicants who are likely to reap economic success, it is also evident that the system aspires to reverse Canada's ageing population. This is why it aims to incorporate younger candidates who possess commendable qualifications. Nevertheless, these statistics capture how in spite of the fact that Canada's immigration system aims to open its doors to younger candidates, this does not take away from the fact that individuals over the age of 30 are still capable of securing permanent residence in Canada.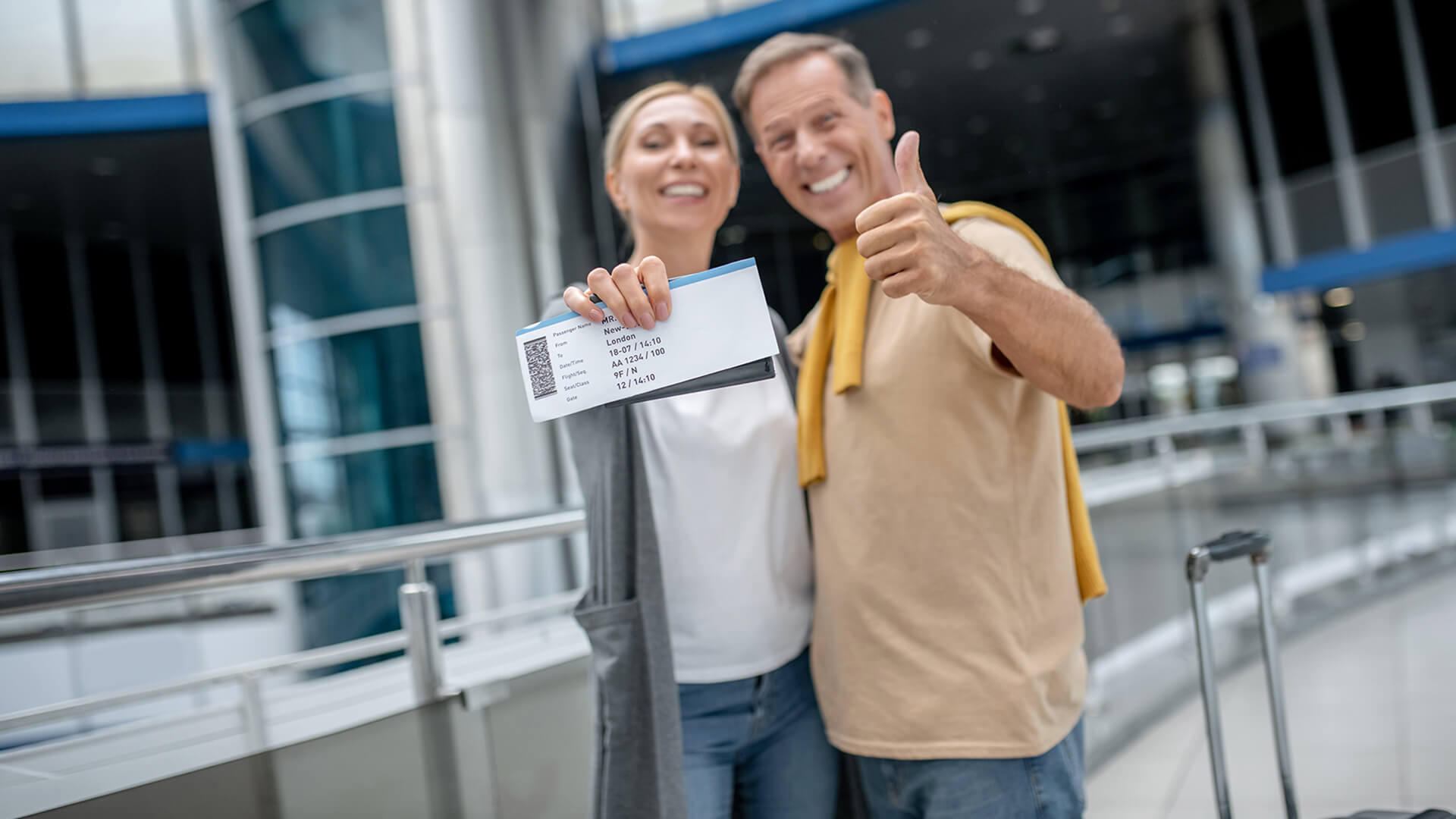 The process of immigrating to Canada in itself is one which entails a variety of factors and criteria that must be met. It therefore comes as no surprise that when moving to Canada from Dubai, most individuals may find themselves pondering on quite a few questions about the process. The most probing of questions that often arises amongst older individuals is whether age affects their Canada PR eligibility. An important fact to keep in mind is that even if you are 40 years old or older, you will still be able to obtain permanent residence in Canada. Nevertheless, it is still crucial to begin the process as soon as possible. This is due to many reasons; let's break them down. Firstly, you may be wondering…
How does the point system for Canada immigration work in terms of age?
Express Entry is a tool that is used in many of the immigration programs in Canada to select suitable candidates. There are various factors taken into account during the process of Express Entry, one of which is the candidate's age, along with the age of their partner or spouse if the candidate has one.
A candidate can be allocated as many as 110 points towards their Comprehensive Ranking System (CRS) Score. Considering how Invitations to Apply are usually issued to candidates who are awarded points between the 415-460 range, it is clear that the points awarded for age can play a significant role in bolstering a candidate's application.
However, it is also important to keep in mind that once you reach the age of 30, the number of points that are awarded under the age category begin to decrease. For instance, a maximum of 110 points may be awarded to a candidate who is 29 years old. An individual who is 39 years of age on the other hand is limited to a maximum of 55 points. This highlights the importance of handling your application for Canadian immigration as soon as possible, in order to truly make the most out of the points awarded in the age category. The next question that then arises is…
What if I am over the age of 30?
Do not fret if you have already surpassed the age of 30. Even if you are 40 years old, it will still be possible for you to secure a good CRS score. This is because you can still make the most out of the other categories that points are made available under. Examples of such categories include language proficiency, Canadian work experience and education levels.
Additionally, if you are above the age of 30 and seem to be finding it difficult to secure the score required for an Invitation to Apply, there are other ways in which you can enhance your overall score. For example, if you have an approved job offer in Canada, you will be awarded between 50-200 points based on the qualities of the position. You will also be rewarded by the Comprehensive Ranking System if you have prior work history in Canada, or have studied in the country in the past. This would provide an explanation as to how 13,949 individuals between the ages of 40 and 44 were successfully able to immigrate to Canada between July 2020 and June 2021.
It is therefore clear that whilst individuals who are below the age of 30 do stand a better chance at scoring a higher number of points under the age category, this does not necessarily inhibit older candidates from achieving a good score. This is simply because there are various other means by which points can be secured. That being said, it would still be advisable to apply as soon as possible in order to ensure that you make the most out of the points that are awarded for age.