Did you know that you can earn up to CAD 79,000 on average when working in Canada? This is remarkable, considering the fact that in 2021 the average cost of living was CAD 2,730. Taking into account factors like job security and the high quality of life along with diversity and short working hours, it should come as no surprise that Canada is the ideal country for many individuals. This is mainly attributable to the way in which the country enhances lifestyles and careers. As a result, many people pursue immigration to Canada from Dubai.
If you are an IT engineer interested in immigrating to this country, you may already be on the lookout for IT jobs in Canada. The largest of your concerns may likely revolve around the question.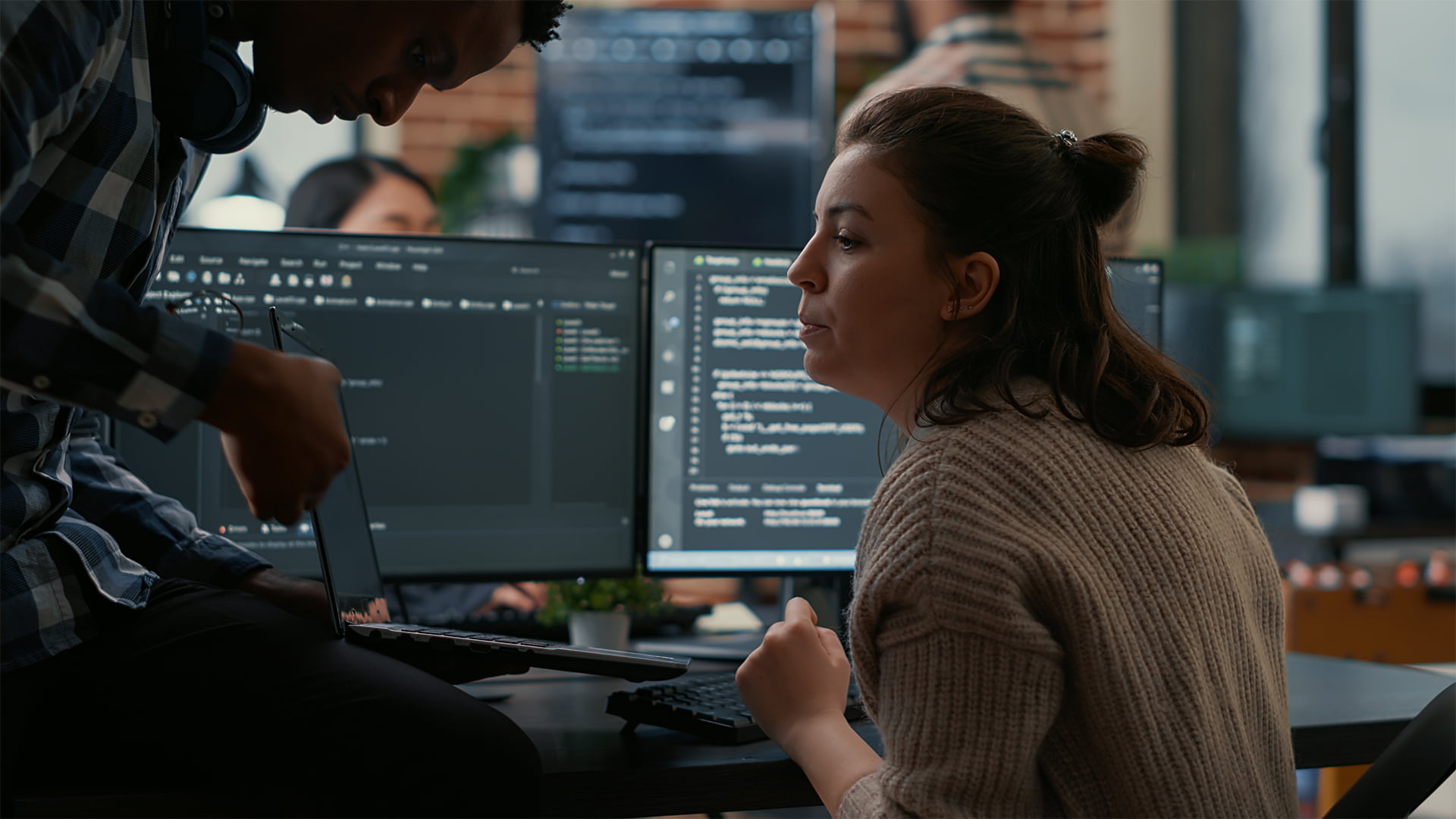 Is there demand for IT jobs in Canada?
It is crucial that you fully comprehend the extent to which IT jobs are in demand in Canada, before you begin the migration process. This can be achieved by browsing through sources like Statistics Canada (StatCaN), which publish information about the trends associated with an array of industries. For instance, the employment trends which are published by Statistics Canada both monthly and annually are good sources of information because they help you assess whether there has been any growth in the relevant industry, whether it be the Information and Cultural Industries or the Professional, Scientific and Technical Services industry.
Popular provinces or cities for IT jobs
You can also use Statistics Canada to filter the information according to province. This will help you identify which provinces have the most demand for your skills in particular. For instance, Ontario was the top province in 2019 in terms of maximum employment for Information and Cultural industries, as well as for the Professional, Scientific and Technical Services industry.
When you have decided on which province suits you best, a good option to utilise is the Canada Job Bank website. This indicates which cities offer opportunities that cater towards the job role you are interested in.
Opportunities for growth
The IT sector in Canada is one that is growing at an immense rate, thus contributing even further to innovation and employment. As a matter of fact, the IT industry in Canada consists of around 37,000 companies along with a revenue of $160 billion CAD. This would explain why the Information Technology Association of Canada (ITAC) has deemed the IT industry as being the 'engine of growth' in Canada. It is also relieving to note that the immigration programs in Canada, like Provincial Nomination and Express Entry, actually cater towards IT professionals in such a way that it is easier for them to move to Canada.
General qualification for the position
The qualifications required for an IT engineer vary from province to province. It will be beneficial for you if you can identify whether you need to acquire any particular licence or certification. This can be done by accessing Canada's Job Bank website, as this contains a list of criteria you will require in order to work in this particular field.
It is also important to keep in mind that Canada classifies its job occupations into two different categories: regulated and non-regulated occupations. If a job occupation is regulated, this means that you will most likely be required to possess certification or a licence in order to work in the respective field. You can ascertain whether a profession is regulated via the Canadian Information Centre for International Credentials (CICIC) website.
All in all, it is clear that there is quite a bit of groundwork that must be covered when migrating to Canada as an IT engineer. If you feel overwhelmed by all the work that must go into the immigration process, fret not, for you can utilise the services provided by IMM Consults. This is a Dubai-based immigration consultancy firm, with over twelve years of experience in the field.
For more information, you can reach IMM Consults through their website, or you can contact them via email, Instagram, Facebook or WhatsApp.