Traveling to Canada has always been a chance to seize a dream life. This mesmerizing place with exotic beauty is nothing but an opportunity to make capital and live the life you always wanted to have. Canada is perfect from all angles with serene environments, affordable lifestyles, acceptance of diversity, and a growing economy, which has massive potential for further growth in many sectors, especially within the infrastructure plants and projects. With engineering jobs in Canada, Engineers can ace up their sleeves as many expats immigrate to Canada from Dubai through the express entry system and provincial nominee system which only takes six months.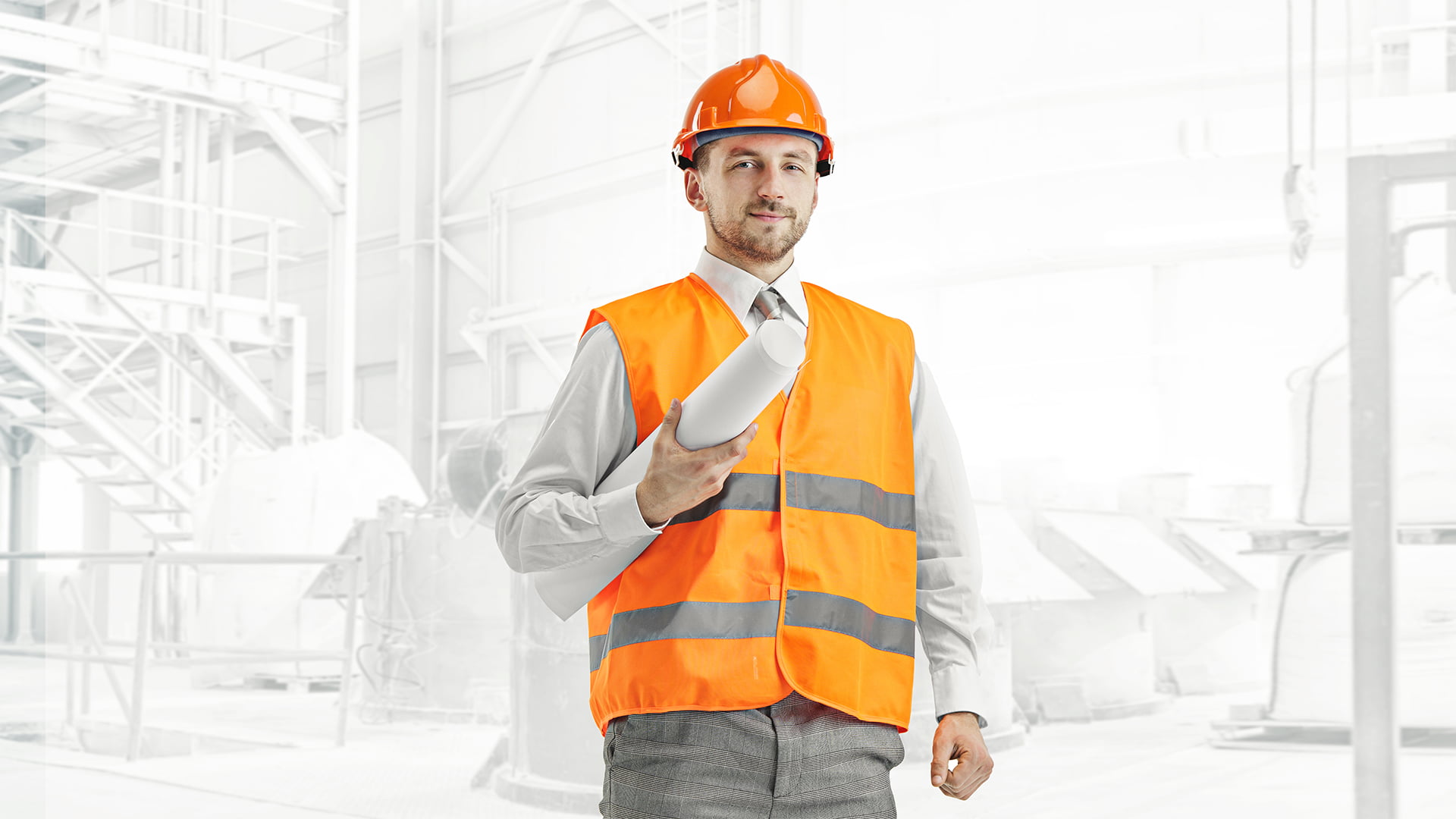 Demand for civil engineering jobs in Canada
Canada has a strong growth rate and cities have been expanding throughout. The growing economy in Canada had resulted in a progressive demand for civil engineers and the country is full of opportunities. New job openings for civil engineers are expected to be a total of 18,900 with numerous infrastructure projects that are underway. Many international students who had studied civil engineering and graduated have the option to grab a higher wage by working as civil engineers. Some in-demand specializations in the field include Geotechnical Engineering, Environmental Engineering, Water Resources Engineering, and Construction Engineering.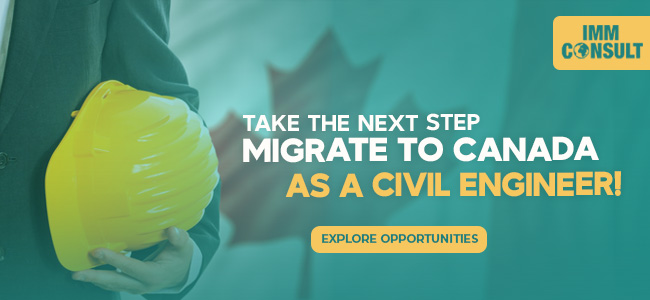 Popular provinces or cities for civil engineering jobs
Working as a civil engineer has exponentially offered various job prospects all around the country while the provinces of Alberta and British Columbia especially need experienced civil engineers. The Provinces of Ontario and Quebec form the industrial center of Canada. Other provinces such as Calgary, Toronto, Ottawa, Edmonton, Vancouver, Montreal, Mississauga, and Windsor are also interested in having civil engineers.
Growth opportunities
Growth opportunities in Canada are over the top. The industrial sector accounts for 75% of Canadian jobs and 78% of the country's GDP. American and Japanese auto industries are keeping an eye on low-cost production in Canada. Key industries are booming because of government incentives and a stellar workforce. Being a civil engineer in Canada will attract high pay jobs and life would be very comfortable since the cost of living is low.
The usual qualification for this position
Working in Canada as a civil engineer requires these general qualifications, which may vary depending on the area of work.
Completed a bachelor's degree in a `civil engineering program or in a related engineering discipline.
Having relevant experience in the field is preferred.
Fluency in English or French language skills. (Working in the Province of Quebec, you will have to prove a good working knowledge in the French language, by taking a language examination, in addition to the academic qualifications.)
Having technological knowledge in the use of relevant civil engineering software programs, including AutoCAD and Civil 3D
Solid understanding and ability to adhere to local, state, and federal guidelines and regulations.
Average pay
The average salary of a Civil Engineer in Canada is $60,000 per year or $30.77 per hour for hourly wages. Entry-level civil engineer positions starting salary is from $37,050 per year while most experienced civil engineers make up to $102,000 per year in Canada.
The expats who wish to be civil engineers in Canada and reap these amazing benefits can be achieved by joining hands with the Best Immigration Consultants in Dubai, the IMM Consults. With over 10 years of industry experience, IMM consultants are capable of -providing the best solutions for your colorful dreams making the process of immigration stress-free. Immigration to Canada can be checked off from your list of concerns as IMM Consults will handle it for you and there is no better firm than IMM Consults.