Are you a student looking to study in a different country? Deciding where to study and what to study is a life-changing decision. Here is why you should study abroad in Australia.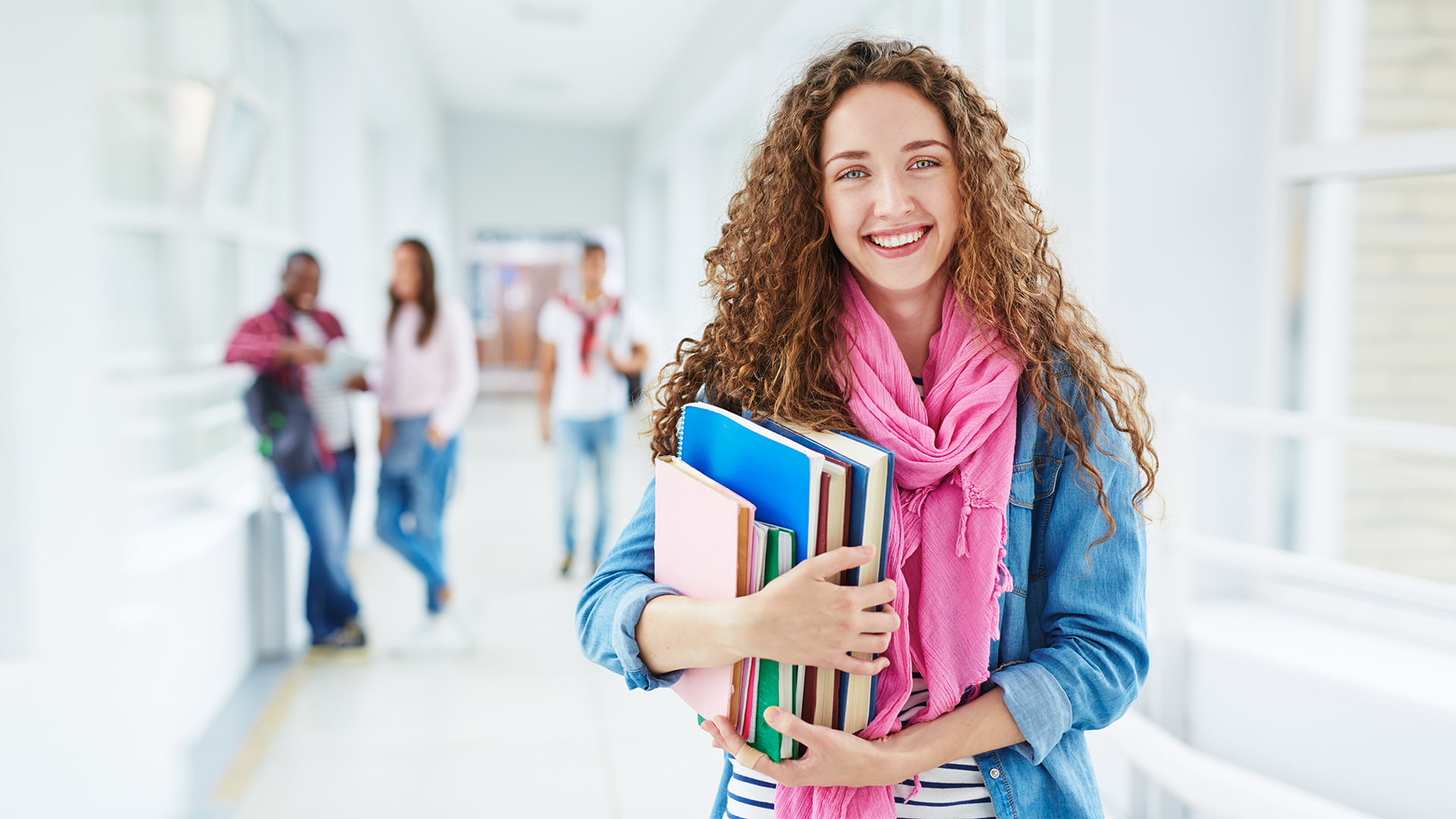 1. Internationally recognised institutions
Australia is renowned for its education. With over 1200 institutions providing more than 22,000 different courses Australia is ideal for international students to get a globally recognised education. There are 40 state universities, 2 international universities and one specialty university in Australia with 6 of them in the top 100 universities in the world. Universities along with Vocational Education and Training (VET) and other higher education centres provided tertiary academic qualifications such as bachelors, masters and PhDs. For example, the University of Melbourne, University of Sydney and Australian National University are some of the popular universities that offer a range of courses.
2. Top globally approved study programs
The universities, colleges and educational institutions provide a multitude of courses in various fields. There are plenty of choices to choose from medicine to engineering, to management to humanities the universities offer various options to combine your courses and graduate with a degree that your heart desires. The degree programs are distinguished by their framework known as the Australian Qualifications Framework (AQF). The giant island is especially famous for its wildlife and biodiversity, hence you can find world-class life science courses here. It is indeed a great place for a science major or an environmental biologist to pursue their career. Likewise, it is also an excellent destination for engineering courses as well as culinary (for example, the Le Cordon Bleu Australia) and telecommunication programs.
3. Research and innovation oriented courses
There is more to learning than classroom education. Australian universities are known for their research-based education. With universities leading cutting-edge research in the medical and engineering fields, if STEM is your field, Australia is where you should start your career. University research and innovation is one of the major factors that drive the economic growth of the country which ensures the well-being of Australian citizens. Therefore the universities pioneer in leading research and constantly improves the quality of education. Universities consistently receive funding from government and private sectors as their cutting-edge research improves the overall quality of life and also creates a better future generation.
4. Study in English
English is Australia's main and official language. Although more than 300 languages are spoken (shocking, yes!) higher education is mainly conducted in English, except for the language courses. You do not need to stress about having to learn a different language to keep up with your studies or to keep up your social life buzzing. However, you are expected to show sufficient proof of language proficiency by providing results on language exams accepted by the government. Although IELTS is the most widely accepted language proficiency exam, the Australian government and higher education institutions accept other qualifications too.
5. Multicultural society
You are about to embark on a journey in one of the most culturally and ethnically diverse countries in the world. The sheer amount of different cultural and religious practices observed in the country will put any international student immediately at ease. Also, the friendly environment and neighbourhood will provide you with a sense of belonging. Australian citizens are known for their kind and accepting nature. You will be a part of weekly BBQs and kayaking in no time! You will also be introduced to multiple cuisines, traditional observations and even a new language!
Australia also has a vibrant and beautiful social culture. Don't fret, you will easily be able to make friends and have a colourful social life.
6. Better quality of student life
There are more than 400,000 international students studying in Australia as of March 2022. This is because Australia is one of the few countries which has a comparatively lower cost of living and higher job opportunities. International students can easily find a part-time job to cover their living expenses. Cities like Adelaide and Melbourne are some of the world's most liveable cities. As an international student, you will be within reach of all your necessities. With lower costs of living and better pay, you will be financially capable of enjoying your life while studying full time. Australia is famous for its great outdoors. The diverse terrain of the country allows you plenty of opportunities to travel and explore. The nation is legendary for its stunning beaches and unusual animals. So whether you are a nature lover or a travel enthusiast you will find plenty of options to explore.