Moving as a family to a new country is a massive change to adjust to. Given the weight of such a decision, it goes without saying that the country you decide to move to must be one that makes the move worth it, leaving no room for second thoughts to creep in afterwards. As a parent, you're most likely on the lookout for a country that offers you and your family a substantially higher quality of life, along with an abundance of opportunities for your children. Well, look no further than Canada.
Canada welcomed 80,990 immigrants under the family class category in 2021. This large number speaks for itself in terms of conveying how many families believe that Canada is the best country for them to settle down in. Keep on reading to learn how family immigration to Canada can provide you with all the benefits you are in pursuit of for your family.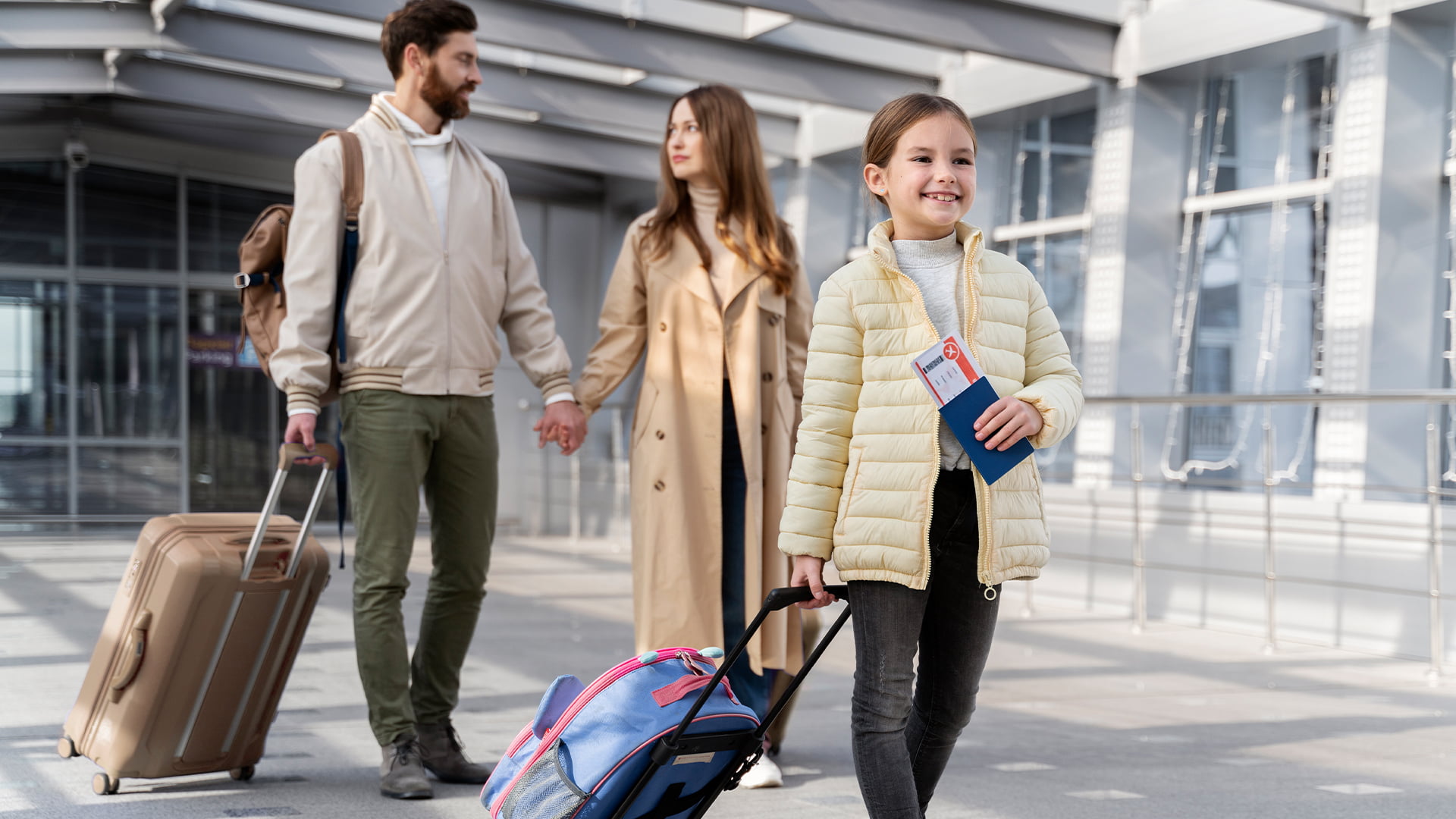 Free education for children
The public schools in Canada provide children with free education, up until the age of 18. Canada not only makes education available for free, but also goes to the extent of providing education of the utmost quality. This is indicated by the fact that Canada's system is ranked as the third best well-developed public education system in the world. Additionally, permanent residents get to pay lower tuition fees for university in comparison to those paid by international students. For instance, the tuition fees for McGill University in 2019-2020 were $7,940 for permanent residents living outside of Quebec. International students on the other hand had to pay fees between $18,110-$48,747.
Updated education system
Canada's education system is believed to be one of the best in the world. This is mainly because Canada highly prioritises education, not just in terms of affordability but also with regard to quality. For instance, the faculty at Canadian universities are extremely qualified, with two of every five academics holding a minimum of one international degree. These academics are trained in such a way that they do not simply ramble off of old books, but instead impart knowledge that is updated and relevant to the present day. This would explain why Canada is home to 11 of the best 250 universities around the world.
Free healthcare facilities
Yes, you read that right. Canada provides its citizens with access to doctors and hospitals at no cost. This creates immense contrast with most private healthcare systems in many other countries, which unlike Canada, are not accessible to everyone. Therefore, Canada ensures that all individuals are provided with high quality medical assistance, irrespective of social status.
Family-friendly
Canada's safety along with its friendly community makes it the perfect home for all families. In fact, Canada is ranked as the fifth best country in the world to raise children in. Ranging from the various outdoor locations you can explore together to the exciting places you can visit and the various community events that occur on a regular basis, Canada provides the perfect environment for all families.
Multi-cultural society
Canadian society is often described as an amalgamation of various cultures. This conclusion can be reached simply by observing the vast array of traditions, religions, food and clothing found in the country. This is why Canada is one of the most culturally diverse countries in the world. Moreover, Canada goes to the extent of preventing discrimination too, thereby ensuring that its multicultural society is one that is inclusive in nature. This would explain why 90% of immigrants feel as though they truly belong in Canada.
Better job opportunities with better salaries
Canada has been ranked amongst the top 20 countries in the world with the best salaries. It is also evident that there appears to be a trend that is progressing upwards with regard to the wages received by immigrants in Canada. For example, there was an increase in median wages for immigrants between the years 2010-2019.