Dreaming of studying at the world's top universities? A hassle-free admission is vital, and considering the right factors is essential. This article explores critical aspects to ponder, with particular attention to utilizing study visa consultants in Dubai for expert guidance.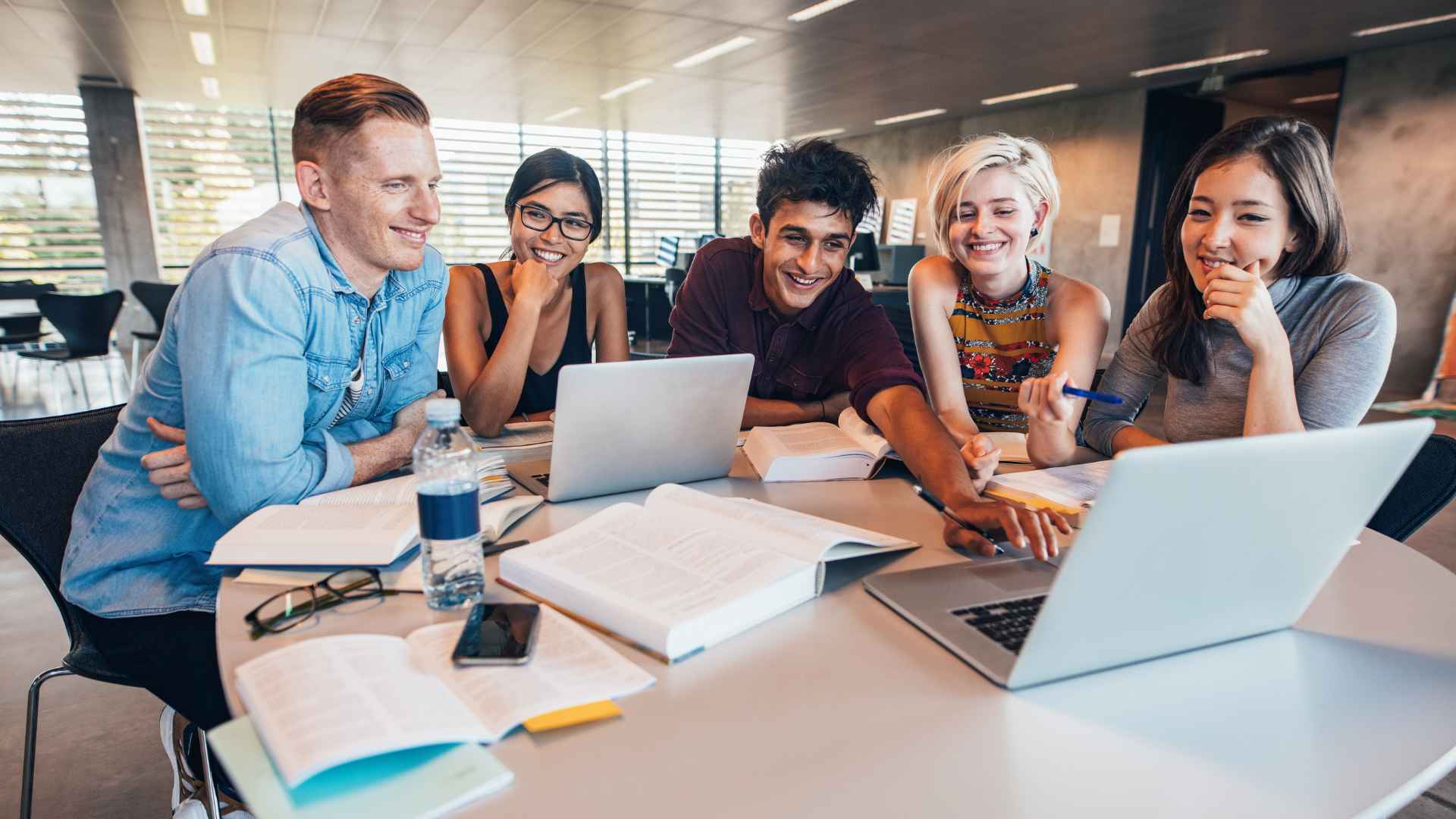 Explore the Finest Institutions by Researching World-Class Universities that Align With Your Academic Aspirations
Begin by identifying universities renowned for the programs you desire to pursue. Consider factors like academic reputation, faculty expertise, research opportunities, and campus culture. Check for admission requirements, deadlines, and specific documentation needed for international students. To ensure a smooth process, utilize the expertise of study visa consultants in Dubai, who can guide you through visa procedures and offer valuable insights. The key thing for an applicant to understand is the kind of educational environment that will best suit how they like to learn. Therefore a well-informed approach will lead you closer to your dreams of studying at the finest universities.
Seek Guidance from Educational Consultants to Make Informed Decisions
These experts possess in-depth knowledge and experience, enabling aspiring students to make informed decisions. Educational consultants can help students identify suitable universities based on their academic background, interests, and career goals. They offer invaluable insights into admission requirements, application procedures, and deadlines, streamlining the entire process. Moreover, they provide critical support to educators by helping them create learning plans that fit individual student needs better. By availing of such professional assistance, students can maximize their chances of securing admission to prestigious universities and pave the way for a promising academic journey.
Prepare Thoroughly for All Necessary Tests To Showcase Your Academic Prowess
Along with a high GPA, test scores are equally important for securing admission to a top study-abroad university. Scoring high on SAT, ACT, or GRE/GMAT tests play a pivotal role in assessing your knowledge and skills. Devote ample time to study, take practice exams, and seek guidance from tutors or study groups to improve your performance. Additionally, consider exploring study visa consultants in Dubai who can provide valuable insights and support throughout the application process. Excelling in these tests will undoubtedly enhance your chances of gaining entry into your dream university and pave the way for a successful academic journey.
Estimate Tuition Costs and Navigate Scholarship Opportunities for a Smooth Financial Journey
Before applying, thoroughly research the tuition fees of the universities you're interested in and factor in additional expenses like accommodation, textbooks, and living costs. Seek out scholarships offered by the institutions themselves, as well as external organizations and governments. Immigration consultants can prove advantageous here as they can guide you in identifying relevant scholarships and financial aid opportunities. Taking a proactive approach to financial planning will help ensure a stress-free admission process and a rewarding educational experience abroad.
Create Compelling Personal Statements and Essays
Top universities are more competitive than the regular ones as the number of applications is higher, therefore essays are as important as they can get for an admission application to international universities, more so when they are top-ranking ones. First and foremost, authenticity is paramount. Reflect on personal experiences, passions, and goals to showcase a unique perspective. Maintain a clear and concise structure, highlighting academic achievements and extracurricular activities. Tailor each essay to the university's values, expressing genuine interest. Perfect grammar and seek feedback from mentors, teachers, and study visa consultants to maximize chances of success.
Exceptional Letters of Recommendation to Showcase Your Achievements and Potential
These commendations serve as a window into your achievements and potential, carrying significant weight in the application process. It also adds credibility to the claims you have made about yourself in the application. For a lasting impact, consider key factors. Select recommenders who can vouch for your academic prowess and character, ideally professors or mentors. Provide comprehensive information about your achievements and aspirations for compelling letters. By paying attention to these details, you can enhance your chances of gaining admission to your dream university, setting you on the path to a successful academic journey.
Visa and immigration
When aiming for seamless admission to prestigious universities worldwide, it's essential to recognize the pivotal roles of visa and immigration processes. By consulting study visa experts in Dubai, you can streamline the application, ensuring timely visa acquisition and adherence to all necessary regulations. Focus on meeting requirements and deadlines diligently to pave the way for a successful pursuit of your academic dreams.