Gaining Australian citizenship is a significant milestone for permanent residents who have made Australia their home. With its breathtaking landscapes, diverse culture, and thriving economy, Australia has become a preferred destination for individuals seeking a better life. However, navigating the complexities of the citizenship application process can only be daunting without proper guidance.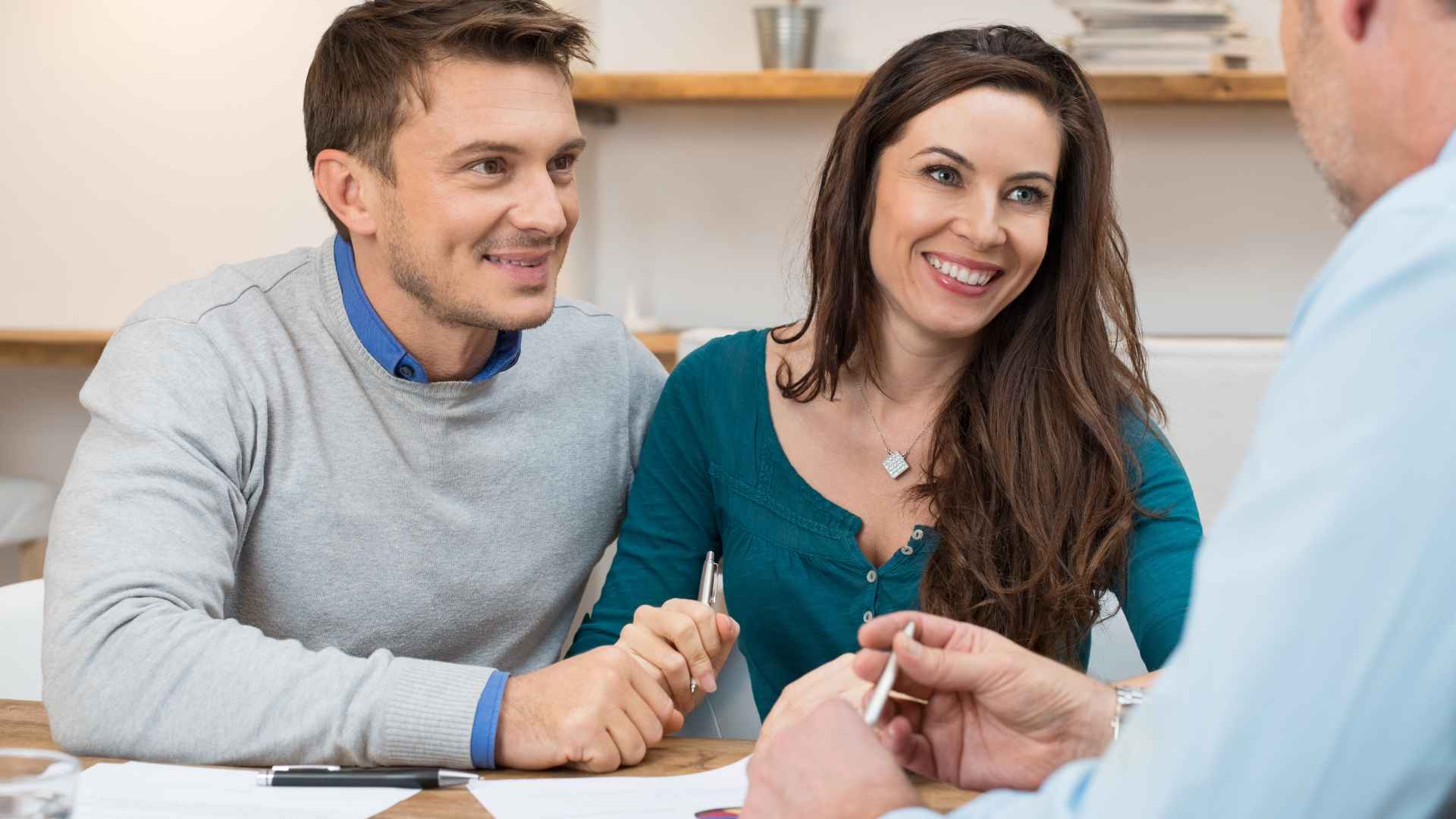 For individuals residing in Dubai, a bustling hub of international opportunities, the journey to Australian citizenship requires expert advice and assistance. This is where Australian migration consultants in Dubai play a pivotal role. Their expertise in immigration laws, regulations, and application procedures can significantly enhance the chances of a successful citizenship application, easing the transition to becoming an Australian citizen. In this article, we will outline the eligibility criteria for Australian citizenship, the different pathways available to permanent residents, and the vital role played by Australian migration consultants in Dubai.
Confirm Eligibility
Confirming eligibility for Australian citizenship is a crucial step for permanent residents seeking to become citizens. This step-by-step guide simplifies the process, ensuring a smooth transition.
Have passed a citizenship test (unless over the age of 60)
Be a permanent resident at the time of application, and also, at the time of decision
Satisfy the residence requirement
Be likely to reside, or to continue to reside, in Australia or to maintain a close and continuing association with Australia
Be of good character.
Becoming an Australian citizen means you are making an ongoing commitment to Australia and everything Australia stands for. Therefore adhering to these guidelines will pave the way toward obtaining Australian citizenship.
Gather Required Documents
Gathering the necessary documents for Australian citizenship is a crucial step for permanent residents aspiring to become citizens. Firstly collect the required documents such as:
Educational qualifications
Employment records
Language proficiency test results
Identification documents
For citizenship by grant applications, submit identity proof documents along with a valid passport that shows you are a permanent resident of Australia.
Documents proving your time spent in Australia.
A police certificate that proves that the applicant does not have any criminal record in Australia.
Complying with these requirements will streamline the citizenship application process and bring individuals closer to embracing their new Australian identity.
Complete the Application
Completing the Application for Australian Citizenship is a crucial process for Permanent Residents aspiring to attain full citizenship rights. The application form typically requires personal information such as name, date of birth, and contact details. Additionally, applicants must provide their residency history, demonstrating their lawful presence in Australia. Character references and proof of English language proficiency may also be requested. Initiating the process involves lodging the citizenship application along with supporting documents to substantiate compliance with relevant criteria. Following submission, the process involves a thorough assessment by the Department of Home Affairs. If deemed eligible, candidates undergo a citizenship test to demonstrate their knowledge of Australia's values, history, and democratic principles. Upon successful completion and the fulfillment of residency requirements, applicants participate in a citizenship ceremony, culminating in the granting of Australian Citizenship.
Submit the Application
This process marks an important milestone in your journey to fully integrate into Australian society. To do so, gather all the necessary documents and evidence to support your eligibility, including proof of residency, identity, and English language proficiency. Complete the required form accurately and honestly, ensuring all details are up-to-date. Once the application is submitted, it will be reviewed by the authorities, and upon approval, you will be granted the privileges and responsibilities of being an Australian citizen.
Attend an Interview and Sit for the Citizenship Test
After the DOHA (Department of Home Affairs) has decided that you are qualified to receive citizenship, they will invite you to a meeting with a case officer. The citizenship test will be administered during this visit. This includes inquiries about living in Australia and what it means to be an Australian citizen, as well as inquiries about the privileges and obligations of that citizenship. This examination is required of every eligible adult applicant. The questions are based on testable information contained in the Australian citizenship test resource book, which you can study before your test.
Wait for the Decision
Waiting for the decision on Australian citizenship can be an anxious time for permanent residents. The process involves various assessments of residency, character, and other criteria. While the wait can be challenging, it's essential to remain patient and hopeful. Australian authorities strive to process applications efficiently, but the timeframe can vary due to factors like application volume and individual circumstances. During this period, applicants can continue contributing to society and embracing Australian values. Once granted citizenship, the rewards are invaluable, including voting rights, access to government services, and a true sense of belonging to this diverse and welcoming nation.
Attend the Citizenship Ceremony
Attending the Citizenship Ceremony for Australian Citizenship marks a momentous occasion for permanent residents seeking to embrace their new homes. As they gather with fellow applicants from diverse backgrounds, a palpable sense of unity and belonging fills the air. The ceremony becomes a symbol of transition, where the oath of allegiance is taken with pride and commitment to uphold Australia's values and principles. With an official affirmation of their place in the nation, individuals are granted the privileges and responsibilities that come with being a full-fledged Australian citizen.
In conclusion, obtaining Australian citizenship is a significant milestone for permanent residents. Navigating the complex process requires expert guidance. Australia migration consultants in Dubai can offer invaluable assistance, ensuring a smooth and successful journey toward citizenship. Seek their professional support to enhance your prospects and make the most of this life-changing opportunity.