Planning to travel to another country on a visit visa and seeking a smooth approval process? Look no further! In this article, we'll unveil valuable tips to secure your visit visa approval, ensuring a hassle-free journey. Whether you're a first-time traveler or a seasoned tourist, these essential insights, backed by expert visit visa consultants in Dubai, will equip you with the right knowledge to increase your chances of obtaining that coveted visa. Get ready to embark on your dream adventure with confidence!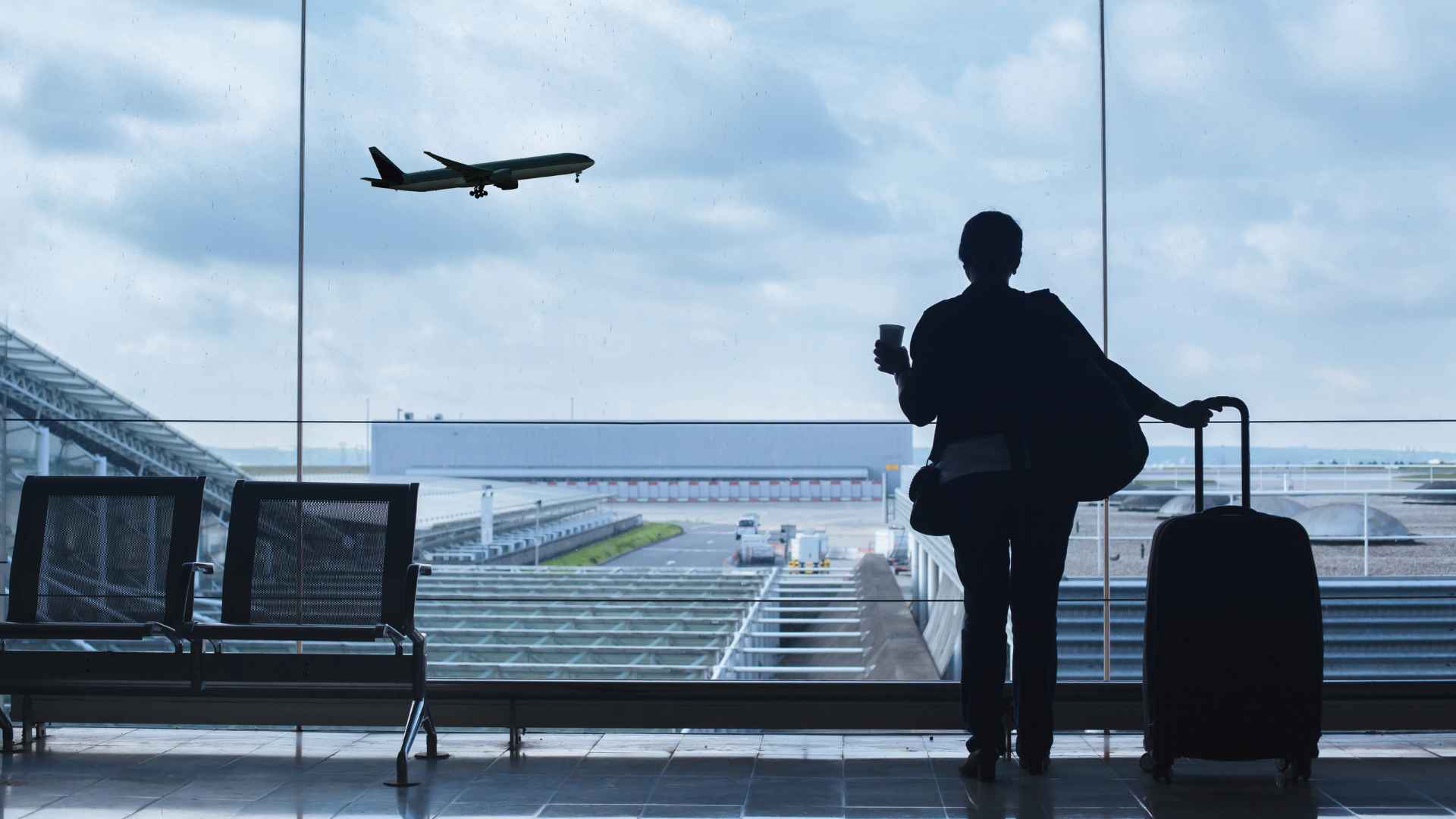 1. Thoroughly Check and Understand Visa Requirements for Your Destination
When planning to travel to another country, it is imperative to thoroughly check and understand the visa requirements for your chosen destination. Each country has its specific visa regulations, and failing to comply with them could result in delays or even denial of entry. To ensure smooth travel, it is advisable to seek the assistance of a visa consultant in Dubai. Firstly, check to see if your documents are only in your native language, you must translate them as per the consulate's instructions. Plus, some civil documents such as birth certificates, marriage certificates, and so on may require an apostille stamp.
2. Apply in Advance to Avoid Last-Minute Hurdles
Applying early allows you ample time to gather and submit all the required documents accurately, reducing the chances of mistakes or omissions. Begin the application process as soon as you have finalized your travel plans and gather the necessary documents such as a valid passport, financial statements, travel itinerary, and invitation letters (if applicable). Double-check all forms and information before submission to prevent delays or rejections. Additionally, seek guidance from your consultant to understand the visa requirements thoroughly.
3. Provide accurate information to Expedite the Process
Providing accurate information is paramount to expediting the process and securing your visit visa approval for seamless travel to another country. Ensure that all details in your application are correct and up-to-date, including personal information, travel plans, and financial documentation. Thoroughly review the visa requirements of your destination country and submit any necessary supporting documents promptly. Honesty and precision in your application increase your chances of a smooth approval process, allowing you to embark on your travel adventure with confidence.
4. Showcase Proof of Sufficient Funds to Support Your Stay
Demonstrate financial stability with meticulously prepared documents: bank statements, salary slips, and tax returns. Maintain a substantial bank balance to cover expenses as per requirements. Present a well-planned itinerary and confirmed accommodation reservations for a purposeful and organized visit, ensuring a smooth visa approval process. If you cannot show that you have the finances to cover your trip, then the immigration officer may likely believe that you are coming to work in that specific country, which is prohibited while on a visitor visa.
5. Obtain a Letter of Invitation
A formal invitation from a host in the destination country adds credibility to your travel plans. Establish a genuine connection with your host to make the invitation authentic. Provide all necessary information and documents to prove your visit's purpose and duration. A well-written cover letter explaining your trip's purpose and ties to your home country can strengthen your application. Be organized and meticulous to increase your chances of obtaining the visa smoothly.
6. Articulate Your Itinerary and Purpose of Visit with Clarity
Provide a detailed and well-organized schedule, including travel dates, accommodation arrangements, and planned activities. Clearly state the purpose of your trip, whether it's for tourism, business, family visit, or any other valid reason. Attach all necessary documents, such as invitation letters, hotel reservations, and return flight tickets, to support your application. Be sure to have a clear location and travel intention in mind when creating your itinerary. The more details, the better!
7. Arrange Accommodations in Advance for a Smooth Travel Experience
Booking your accommodation beforehand not only guarantees a comfortable stay but also demonstrates your preparedness to the visa authorities. When applying for a visit visa, submit all necessary documents promptly, including valid identification, financial proof, and a detailed travel itinerary. Providing accurate information and adhering to the visa requirements will enhance your chances of obtaining approval, facilitating a hassle-free journey abroad.
8. Invest in Comprehensive Travel Insurance
Travel insurance is intended to cover expenses for things that are unexpected and that occur after the travel insurance policy comes into effect. But it also covers trip cancellations, lost baggage, and other unforeseen mishaps. By presenting proof of adequate travel insurance during your visa application, you demonstrate responsible planning and increase the chances of obtaining approval. With travel insurance in place, you can embark on your journey with peace of mind, knowing you have a safety net to rely on in any unforeseen circumstances.
9. Demonstrate Strong Ties to Your Home Country
Consular authorities want to be assured that you have compelling reasons to return after your visit. Showcase evidence of stable employment, such as a letter from your employer, property ownership, or family commitments. A good way to navigate this requirement is to prove you have a good reason to return to your home country after your trip to that specific country. This could be family members you support at home, a job you're obligated to return to, or a school program you're enrolled in. By emphasizing your deep connections to your home country, you increase the likelihood of a successful visa application.
10. Seek Professional Assistance to Navigate the Application Process with Confidence
A visit visa approval can be a crucial step in ensuring a smooth travel experience. Professional guidance can help you understand the requirements, gather the necessary documents, and avoid common pitfalls. Experts can also provide valuable tips and insights to increase your chances of securing visa approval successfully. Entrusting the process to professionals will give you peace of mind and boost your confidence in obtaining the visa you need for your travels.