A study permit and a student visa have become terms that are used interchangeably but are in fact two separate documents. A study permit is issued to allow foreign nationals to study at designated learning institutions (DLIs) in Canada. Technically in Canada, student visas are not issued. Instead, a student whose study permit application has been approved will be issued a visitor visa or electronic travel authorisation (eTA).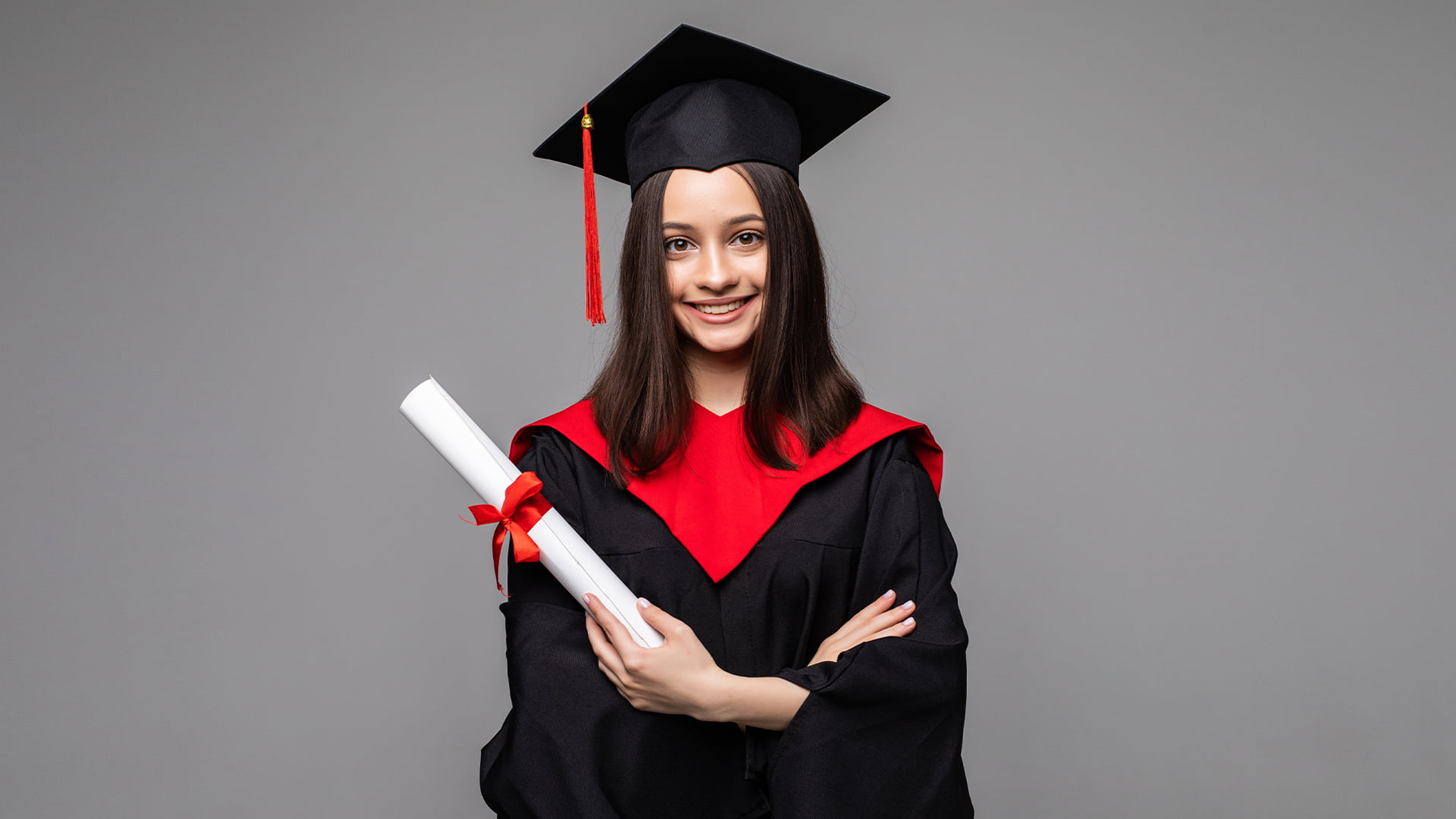 Applying for a study permit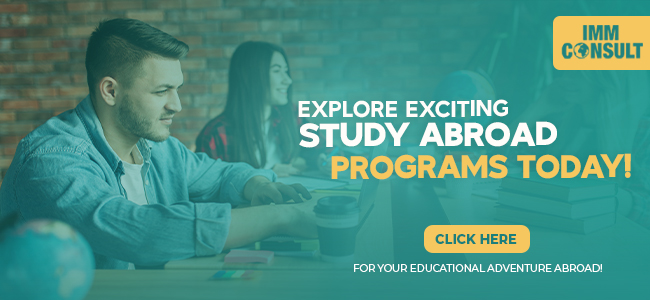 Most foreign nationals must apply for a study permit before entering Canada. Some may be able to apply when they arrive in Canada at the port of entry. Make sure it is understood what option is available to you.
When applying, the following documents should be submitted:
A letter of acceptance from the institution (DLI) you will be attending
Other documents needed (this may be specific to provinces)

These documents include proof of identity and proof of financial support

A letter of explanation should be submitted should any documents be missing due to COVID-19.
Entering Canada
The final approved study permit will be issued by border services once it is ensured that you have met the basic requirements. Keep in mind that the key things you will need are:
A valid travel document, such as a passport
the port of entry letter of introduction the visa office sent you when they approved your study permit, which has your permit reference number that will be used to issue your study permit
a copy of a valid letter of acceptance from your school
letters of reference or any other documents the visa office told you to bring
a valid electronic travel authorization (eTA) or a visitor visa (temporary resident visa)
a valid immigration medical exam results (if needed).
For more information, click here.
Temporary Resident Visas
Temporary Resident Visas, also known as visitor visas, are issued when one has met the requirements for admission to Canada as a temporary resident as a visitor, student, or worker. These are granted once it is proved to an officer that you meet the requirements of the Immigration and Refugee Protection Act (IRPA) and the Immigration and Refugee Protection Regulations.
Studying in Canada
Canada is one of the top destinations for international students because Canadian universities are among the highest-ranked universities in the world and offer degrees that are recognised globally. Apart from the world-class education, Canada is known for its warm and welcoming study environment and having some of the lowest university tuition fees compared to other top student destinations. Whatever your budget may be, you will find something just right for you among the diverse range of options. Research the cost of university programs and living expenses in the city or town of your choice so you can start planning your budget. Additionally, international students can work up to about 20 hours a week during the term without needing a separate work permit if they choose to work on campus.
Some of the best universities to look into are:
Search university programs here.