Immigrating to Canada presents many benefits for the improvement of life as one may gain from the social benefits such as the world-class education and healthcare for themselves and their family, including parents and children. Additionally, one who has held a permanent residency for three years is eligible to apply for citizenship.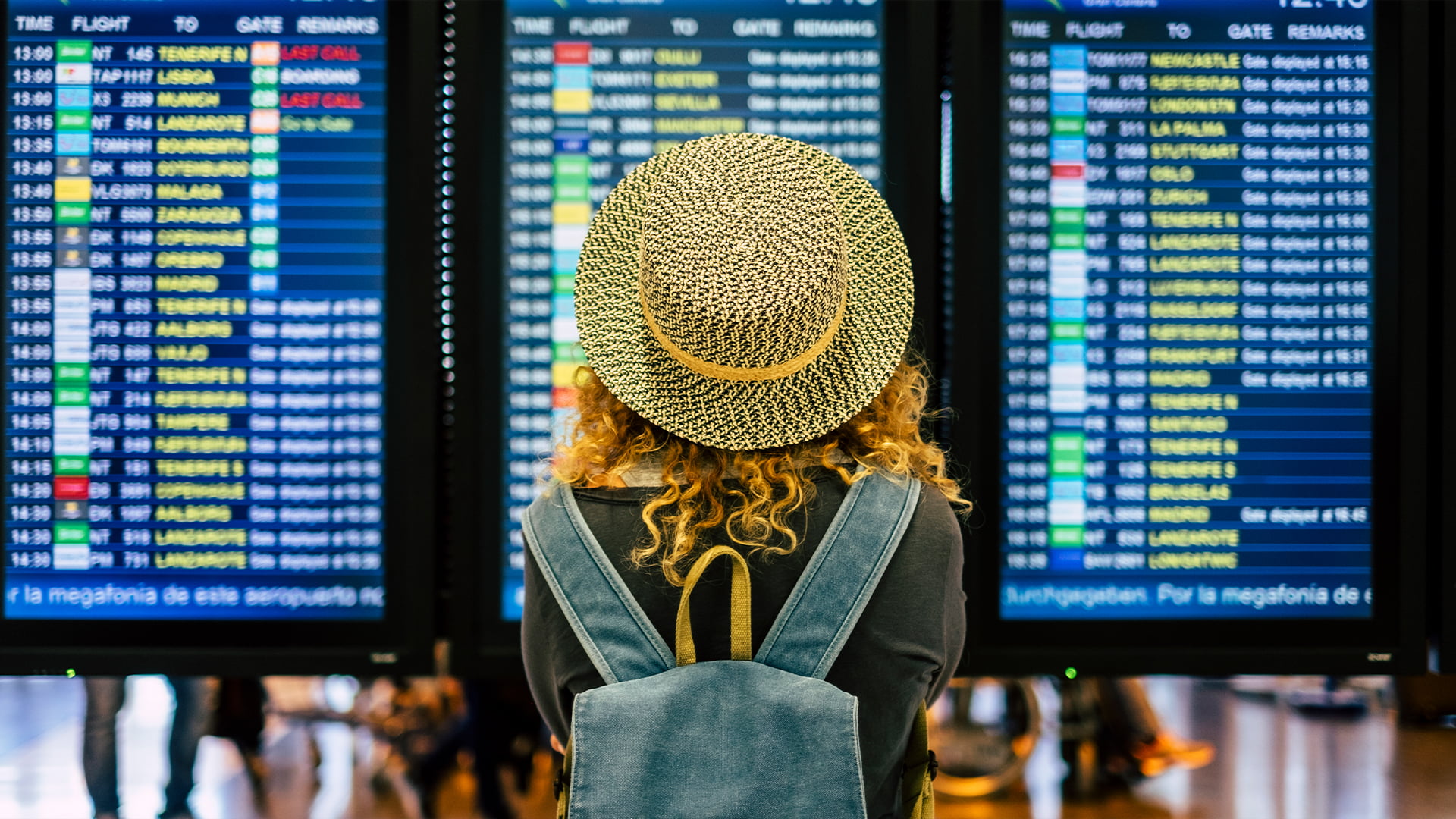 Canada immigration consultants in Dubai may list the following as some of the best options for immigrating to Canada from the United Arab Emirates:
Family Class Sponsorship
Business Immigration (including the StartUp Visa Program)
Temporary residency to be transitioned into permanent residency.
Express Entry
Express Entry mainly manages applications for three main economic programs: the Federal skilled worker program (FSWP), the Federal Skilled Trades Program (FSTP), and the Canadian experience class. This requires an online profile for candidates who may be eligible under one of the economic immigration streams. A valid language test and an assessment of education credentials (ECA) are among the requirements. Skilled workers are chosen based on the availability of their skills to contribute to the fast-growing Canadian economy. Additionally, various provinces and territories may also choose candidates from the express entry pool through the Provincial Nomination Program (PNP) to meet the needs of the local labour market. Candidates within the Express Entry are ranked against one another based on the Comprehensive Ranking System (CRS).
Federal Skilled Worker Program
Applicants for the Federal Skilled Worker Program (FSWP) must have a year's worth of paid work experience within the past decade in a single occupation and it must be proved that the candidate has the funds to support themselves and their dependents. The candidate must also have education credentials equivalent to Canadian secondary or post-secondary education. In short, candidates interested in the FSWP are assessed on a point system capped at 100 points with the following being the main guidelines for the criteria:
Language skills in English and/or French
Education
Work Experience
Age
Job offers in Canada
Adaptability
Start-Up Visa Program
For those interested in applying for business immigration, the Start-Up Visa Program is targeted at entrepreneurs who may wish to establish a business in Canada, initially linking them to Canadian investors in the private sector. Candidates may also first apply for a work permit supported by a respective Canadian-based investor before the candidate qualifies for a permanent residency.
Family Class Sponsorship
One may sponsor relatives to live, study, or/and work in Canada should the main sponsor be:
Above 18 years of age
A Canadian citizen or a permanent resident of Canada
Able to support the relative financially
Able to meet basic needs for both themselves and the relative being sponsored
Able to make sure the relative being sponsored does not require social assistance from the government.
Temporary Resident Visa
A Temporary Resident Visa is issued when one has met the requirements for admission to Canada as a temporary resident as a visitor, student, or worker. A holder of a temporary resident visa will eventually be eligible to apply for permanent residency if they have work experience in Canada in an approved field (healthcare, or essential, non-healthcare workers), or if they have recently graduated from a Canadian post-secondary institution.