There are 10 provinces and 3 territories in Canada, each with its own unique culture, environment, and opportunities. Choosing one to live, work or study in is a big decision that needs to be informed. It is therefore recommended that students particularly choose to contact a 'study abroad consultant' in Dubai in order to make the best decision overall. To help get you started, here is a curated list of the top provinces and cities to live in Canada.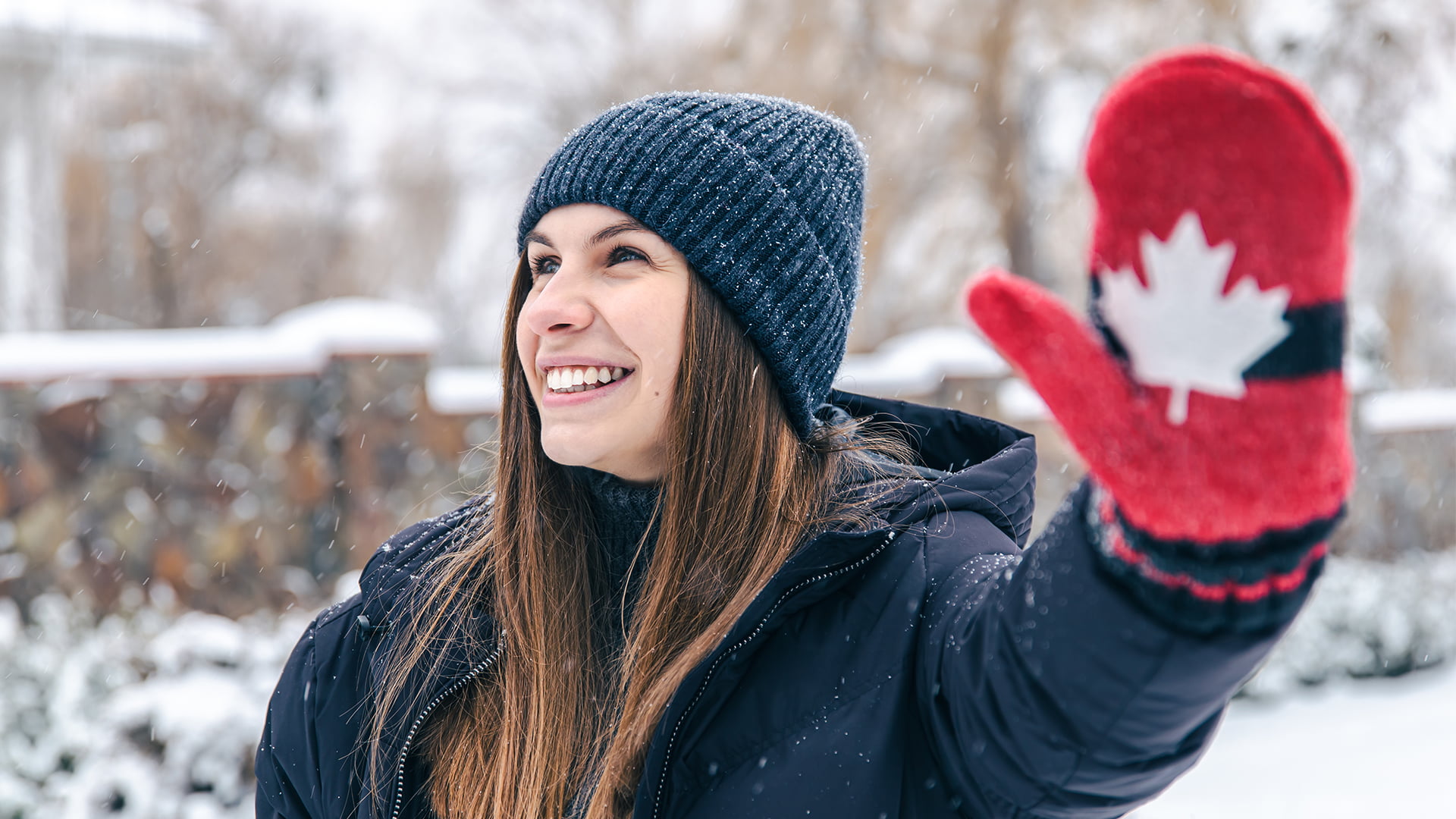 Alberta
Many have agreed that Alberta is one of the best choices for relocation. It is made up of quite a diverse set of cultures and communities, therefore making it welcoming in many aspects. The communities can be small, rural towns or part of large cities, the 2 largest cities being Calgary and Edmonton. All of which take pride in preserving their environments and natural resources, making it one of the cleanest and sunniest Canadian provinces to live in.
Families in Alberta, according to the 2018 Canadian Income Survey, benefit from a higher family income. The cost of living is lower compared to many other provinces as there are no provincial healthcare premiums, no provincial sales tax (PST), and tax rebates and credits can further help with finances.
Alberta offers a diverse, high-quality education that is free from kindergarten to Grade 12. For those choosing from one of the 26 universities and colleges in Alberta, the government subsidises tuition fees, making it more affordable than other top student destinations. Keep in mind to check the individual institution's website for the tuition costs as the cost varies across the province.
Ontario
Ontario is the hub of economy and finance in Canada with many types of industries and countless job opportunities. The lifestyle and living standards in Ontario are high as incomes are above average, although the cost of living is slightly high.
Toronto, one of the main cities in Ontario, is highly ranked for its educational and occupational opportunities. This city is a major contributor to Canada's economy, with technology booming in the city, thereby accounting for increased job growth. Not to mention, the University of Toronto is one of the best in the world.
Ottawa is another city in Ontario that deserves a mention due to its low crime rate, high quality of life, and public transport system. Despite the cost of living being high in Ottawa, it is still affordable. Ottawa is the city for those in business services as it is the largest industry with growing employment in sciences, education, and management.
For those who prefer the suburbs, Oakville may be of interest. This city offers a broad range of employment opportunities and is a mere 30-minute drive from Downtown Toronto for those who may consider commuting.
British Columbia
Vancouver in British Columbia has been considered the "most liveable city in Canada" with many job opportunities and one of the lowest rates of unemployment in Canada. Vancouver is what one may call a family city due to the pleasant environment and plethora of activities to do on the weekend. The education system is highly ranked and the University of British Columbia is one of the most esteemed universities in the world along with Columbia College.
The main downside to living in British Columbia is the cost of living and housing prices being some of the highest in the country.
Quebec
Montreal and Quebec City are both known for their diversified economies. The cost of living is considered to be more affordable compared to other major cities. The lifestyle is extremely high quality, people are considered to be amicable and healthcare is free in Quebec city. However, French is the official language, so this can either be an advantage as children can learn two languages or a disadvantage as French is needed to get a job.
Nova Scotia
Halifax, Nova Scotia is for those who are looking for a calmer lifestyle. This province has many federal government jobs and private jobs available, low property taxes, good education, and one of the lowest living costs. What more is there to say?
If you need a study abroad consultant in Dubai, contact IMM Consult.