1. How can I immigrate to Canada?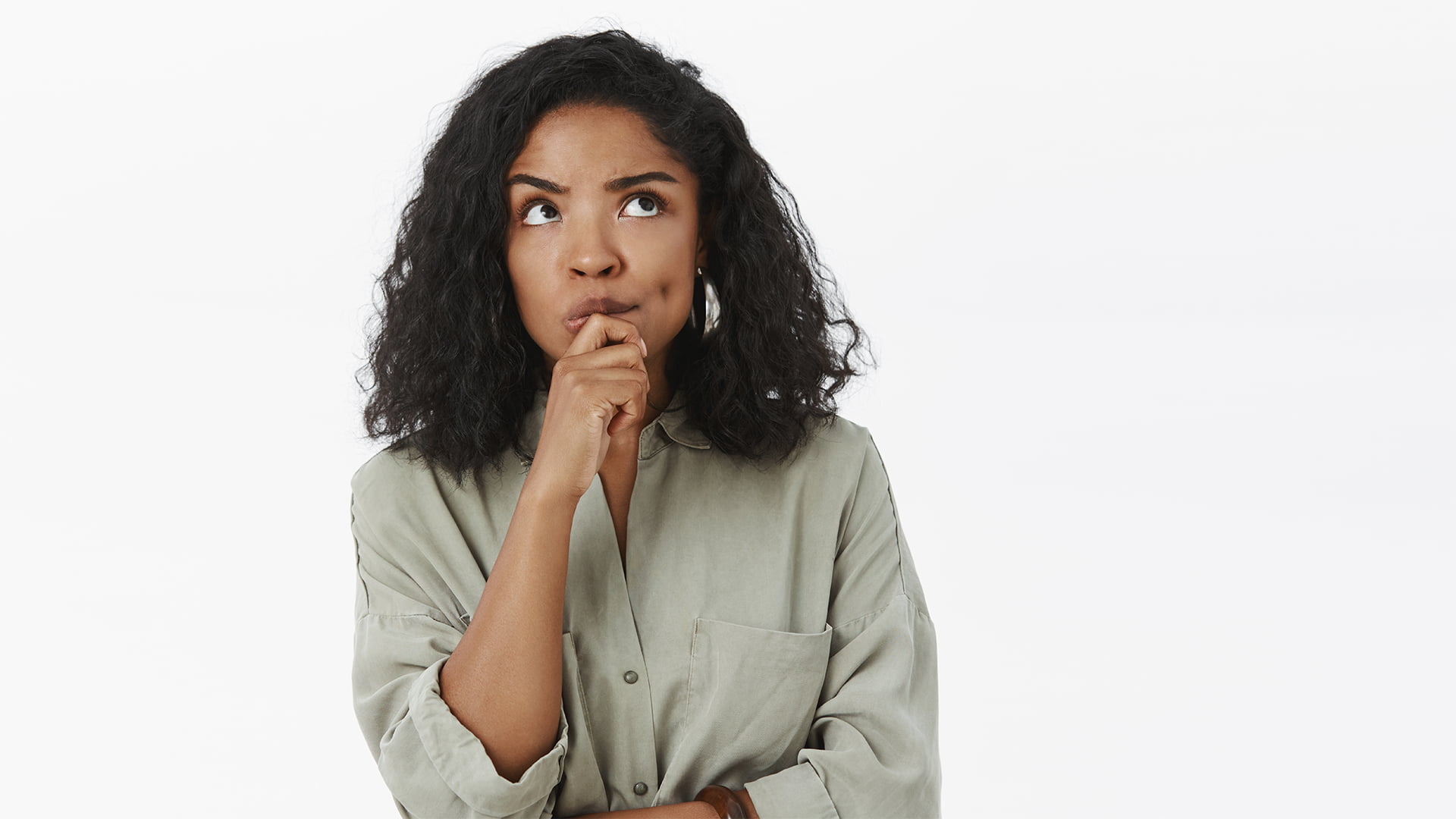 Some of the best options for immigrating to Canada are:
Provincial Nomination Program (PNP)
Family Class Sponsorship
Business Immigration (including the Startup Visa Program)
Temporary residency to be transitioned into permanent residency.
2. How can I apply for Canada Express Entry?
Express entry requires an online profile for candidates who may be eligible under one of the economic immigration streams. A valid language test and an assessment of education credentials (ECA) are among the requirements. Skilled workers are chosen based on the availability of their skills to contribute to the fast-growing Canadian economy. Additionally, various provinces and territories may also choose candidates from the express entry pool through the Provincial Nomination Program (PNP) to meet the needs of the local labour market. Candidates within the Express Entry are ranked against one another based on the Comprehensive Ranking System (CRS).
3. What is Canada Express Entry?
Express Entry is a system created by the Canadian government to process applications for most federal economic immigration programs. These programs are highly competitive. Therefore, candidates are ranked according to the Comprehensive Ranking System (CRS).
This is one of the three economic immigration programs. It is for skilled workers who have Canadian work experience and want to become permanent residents.
5. How Can I Get Temporary Resident Visa in Canada?
A Temporary Resident Visa is issued when one has met the requirements for admission to Canada as a temporary resident as a visitor, student, or worker. A holder of a temporary resident visa will eventually be eligible to apply for permanent residency if they have work experience in Canada in an approved field (such as healthcare, or essential, non-healthcare workers), or if they have recently graduated from a Canadian post-secondary institution.
6. How Can I find Work in Canada?
Some resources are to help with job hunting:
Other tips for looking for jobs:
Check the websites for jobs posted in companies you may be interested in or contact the employers directly to inquire about job openings
Use an employment agency
Keep an eye out on Job Bank and adverts in the newspapers
Meet employers at job fairs
Ask any family or friends
7. How to Settle in Canada?
The first thing to do will be to find a comfortable home. Once you first arrive you most probably will stay in a short-term lodging and then look for houses. Then apply for your social insurance number and health insurance, open a bank account if you had not before, find the best travel routes or transportation method, and socialise.
8. Do I need a job offer to apply for Canada Immigration?
A job offer must be supported by a Labour Market Impact Assessment (LMIA). The employer has to apply for one from Employment and Social Development Canada/Service Canada. It is not mandatory to have one in some cases but having a valid job offer gives you more points on the Comprehensive Ranking System (CRS). In some cases, your employer does not need an LMIA to support your job offer. Find out more about exempt jobs. Generally, a valid offer is for a job, which is full-time and non-seasonal, for at least one year, or in a skilled job listed as Skill Type 0, or Skill Level A or B in the 2016 National Occupational Classification.