Australia has been ranked as the second-best country in the world for its quality of life by a UN report that assessed economic, education and life expectancy data. It is also the most popular destination among skilled migrants as they pay very high levels of salaries for skilled professionals and citizens have access to world-class health and education systems.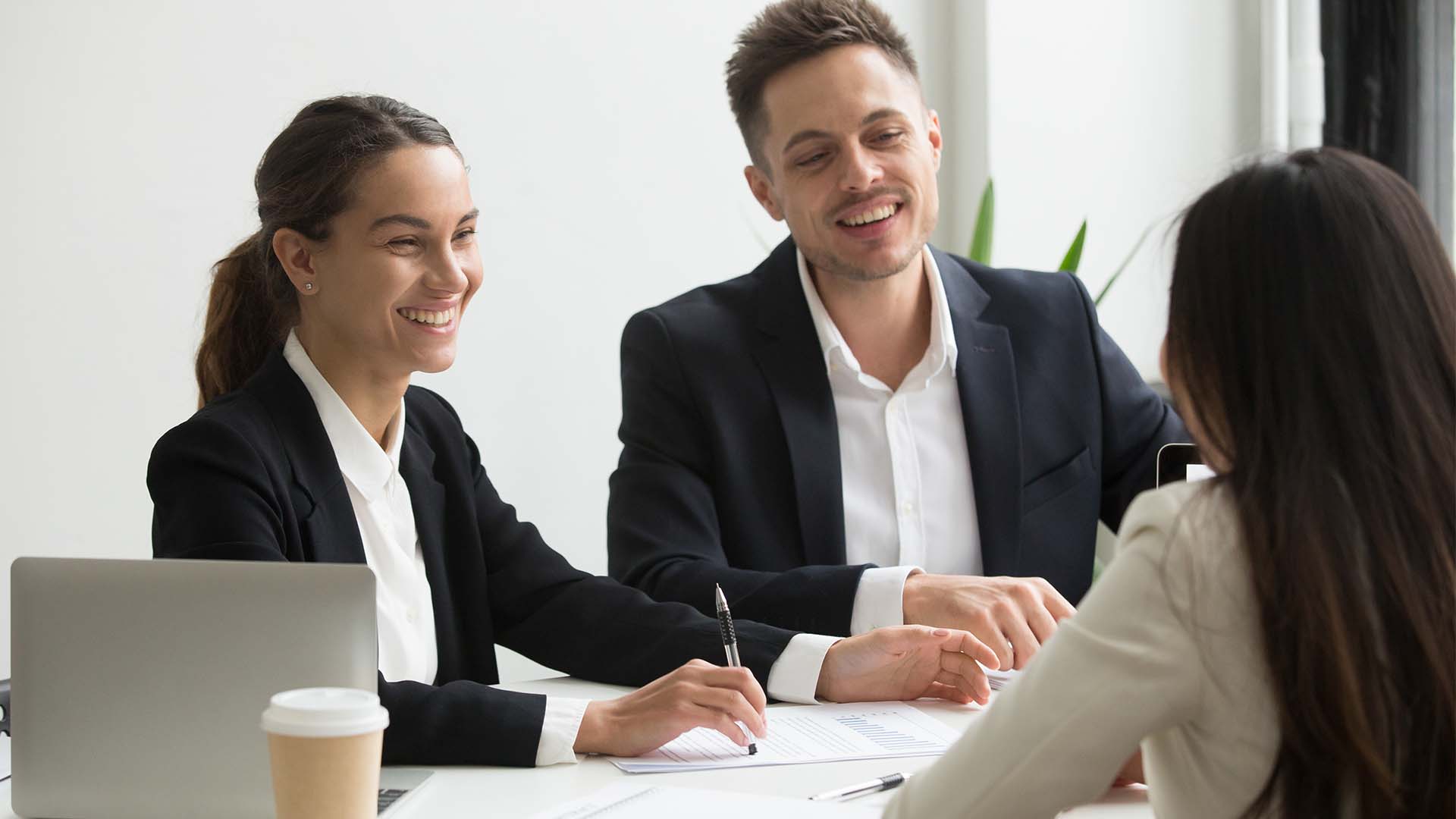 Although Australia attracts thousands of legitimate migrants annually, it has one of the world's most advanced migration systems. Therefore, it would be easier and smarter to go through the application process with the assistance of an immigration consultant. Here are our top 6 Australian immigration consultants based in Dubai.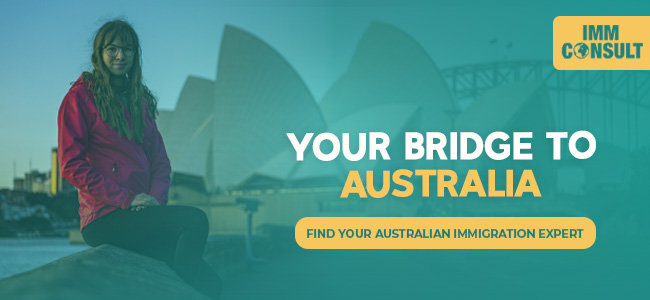 IMM Consults Dubai
This 100% UAE-based immigration consultancy firm has highly skilled professionals and more than 13 years of experience in the migration industry. They specialise in handling Australian, Canadian, USA and New Zealand visa programs. IMM consults is the only Dubai-based boutique concept immigration consultancy firm with over a decade of experience. The firm boasts of a 99% success rate and is the only firm in the UAE with 5 licensed advisers. Whether you are looking for a student visa, a business visa to travel abroad to attend meetings, a tourist visa or a job seeker visa, IMM consults promises to guide you through the application process and relieve your stress. They've got many raving reviews that are a testament to their dedication and reliability. One user comments that they communicated with them only virtually as they do not live in Dubai and the process went smoothly, putting to ease any concern one might have regarding online services. Located in the Sama Tower in Dubai, you could contact them at info@immconsults.com.
DM Consultant
With office locations in eight countries, DM consultant has nearly 10 years of experience and more than 10,000 worldwide visa approvals. The team at this consultant includes MARA-certified and ICCRC-registered consultants who provide immigration services to Canada, the UK, the USA and Poland in addition to Australia. DM consultant also provides free IELTS training with free access to study materials to assist applicants in an easier process. If you are hoping to receive a student visa, it is important to note that they are recognised by many universities such as Yale, Harvard and Cornell. For further information, you could contact them at info@dm-consultant.co. A previous client mentions that their professionalism and genuineness are two attributes that stood out in this process.
Aussizz Group
Aussizz Group has 20 offices in Australia, 5 in India and one in Dubai and has a team that is knowledgeable on migration law and practices. Five-star reviews and over 3000 happy customers indicate the quality of the services provided by this consultancy. Former clients describe the work as 'timely', 'thorough', and 'highly professional' and describe their willingness to go a step further as they even gave suggestions for flight options. Additionally, Aussizz group also provides PTE coaching, NAATI CCL course and overseas health insurance. Feel free to contact them via their email info@aussizzgroup.com.
Premier Consultancy
This consultancy is an expert tax and immigration firm with offices in London, Lisbon, Athens and Dubai. With over 19 years of experience, Premier Consultancy specialises in international expansion to work with clients to create a global future for themselves and their businesses. Premier Consultancy group could also assist one in restructuring their business to optimise tax and facilitate growth. For further details, you could contact them at premierconsultancy@premierukbusiness.com. They have been recognised by their clients for the range of services they offer as some were even able to obtain a second passport.
Aives Australia
This consultancy has a team of MARA-registered immigration specialists. Aives Australia has had over 15,000 successful visas and has consulted over 25,000 clients. This broad level of experience is one of the reasons many clients have complimented them for their transparency, professionalism and assurance while applying during the COVID-19 pandemic. They offer a range of services such as skilled migration, family migration, appeal and review cases, employer-sponsored visas, corporate advisory services and many more. Additionally, after arrival, they also provide settlement services, help clients find a job and a home and assist them with their citizenship. They have offices in Australia, India and Dubai. You could contact their Dubai branch via me@aivesaustralia.com.
Cosmos Immigration
Cosmos immigration is a reliable company that offers consultancy services for an Australian immigration visa and Canada immigration process. They aim to provide the highest quality services and support for their clients by upholding integrity, professionalism and innovation in their services, having been built on those core values as well as passion, trust and care. They have received 5 star reviews for their services and previous clients have commented on their high standard of guidance and approachability. If you would like to contact them, you could do so via info@cosmosimmigration.com.