Express Entry draws in Canada remain a focal point of interest for individuals aspiring to immigrate to the country. The latest updates from Immigration, Refugees, and Citizenship Canada (IRCC) shed light on the importance of category-based selection within the Express Entry system.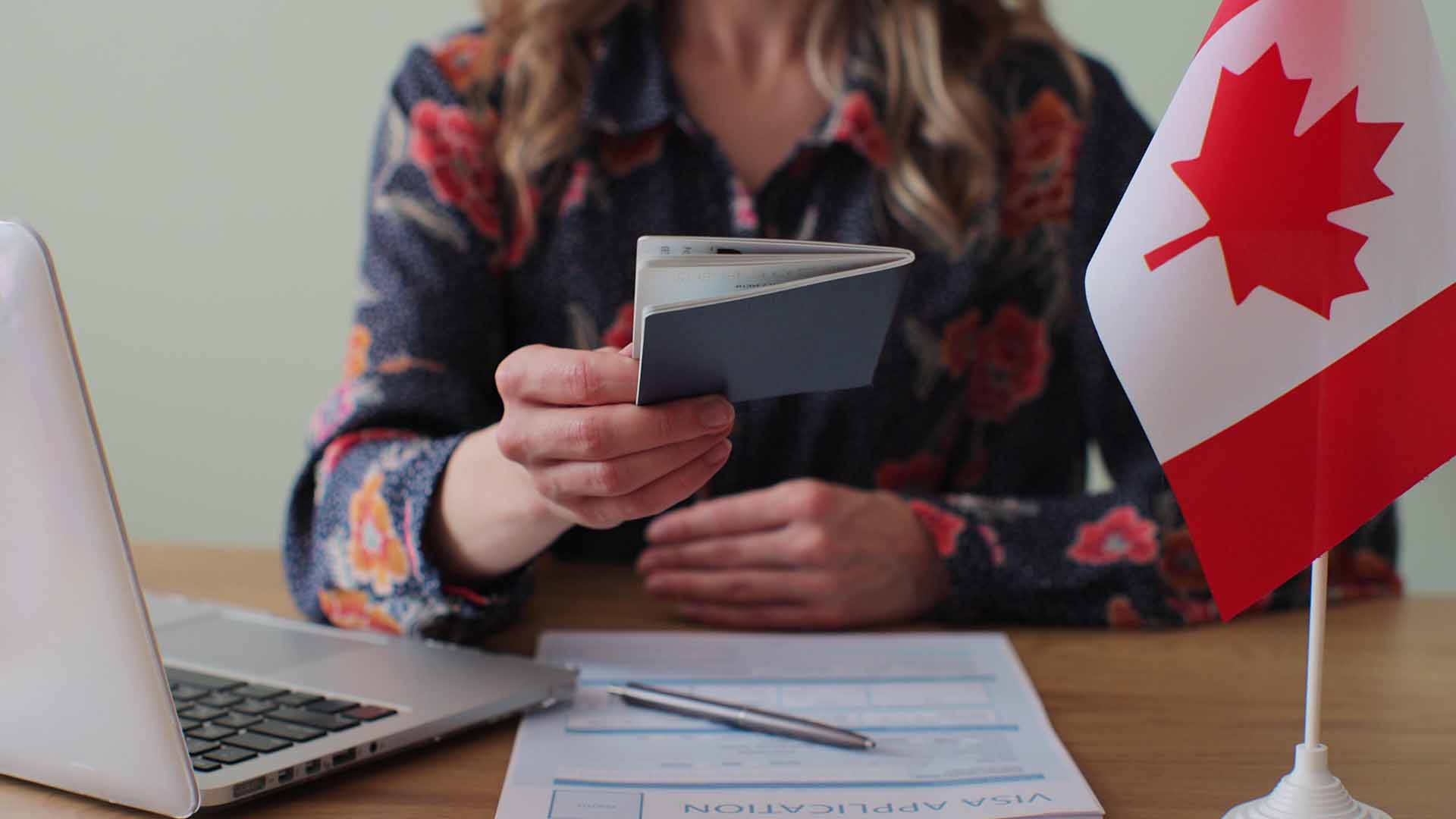 According to the official information released by the IRCC, Express Entry draws are conducted periodically to invite candidates from specific categories to apply for permanent residency. These categories include the Federal Skilled Worker Program, the Federal Skilled Trades Program, and the Canadian Experience Class.
The selection process for Express Entry draws primarily revolves around a system known as the Comprehensive Ranking System (CRS). Under this system, candidates are assigned scores based on various factors such as age, education, language proficiency, work experience, and adaptability.
The IRCC regularly conducts draws to invite candidates with the highest CRS scores to apply for permanent residency. However, these draws are not solely based on CRS scores. The IRCC also conducts category-based selection within the draws to address the specific needs and requirements of different immigration programs.
Category-based selection allows the IRCC to prioritize candidates who possess specialized skills and experience, which aligns with the objectives of specific immigration programs. For example, if the Canadian labor market requires skilled tradespersons, the IRCC may conduct a draw specifically targeting candidates from the Federal Skilled Trades Program.
The newsreel further emphasizes that candidates who receive invitations to apply for permanent residency through Express Entry draws must meet the eligibility criteria for the respective category. This includes having a valid job offer, meeting language requirements, and obtaining the necessary educational credentials, among other criteria.
By focusing on category-based selection, Canada aims to attract individuals who possess the skills and expertise needed to contribute to the country's economic growth and development. The Express Entry system continues to be a significant pathway for foreign nationals seeking permanent residency in Canada.
Aspiring immigrants are encouraged to stay updated with the latest Express Entry draws and category-specific requirements by visiting the official website of Immigration, Refugees, and Citizenship Canada.