Express Entry is an online system that provides skilled workers with the ability to obtain permanent residence in Canada. It is a step by step process that involves the submission of an Express Entry profile and entails certain criteria that you must meet in order to be qualified.
In order to obtain an Invitation to Apply (ITA), you will require a high Comprehensive Ranking Score. This in turn is impacted by your Express Entry profile. It may therefore be extremely helpful to get the assistance of Canada immigration consultants in Dubai to help you with the process.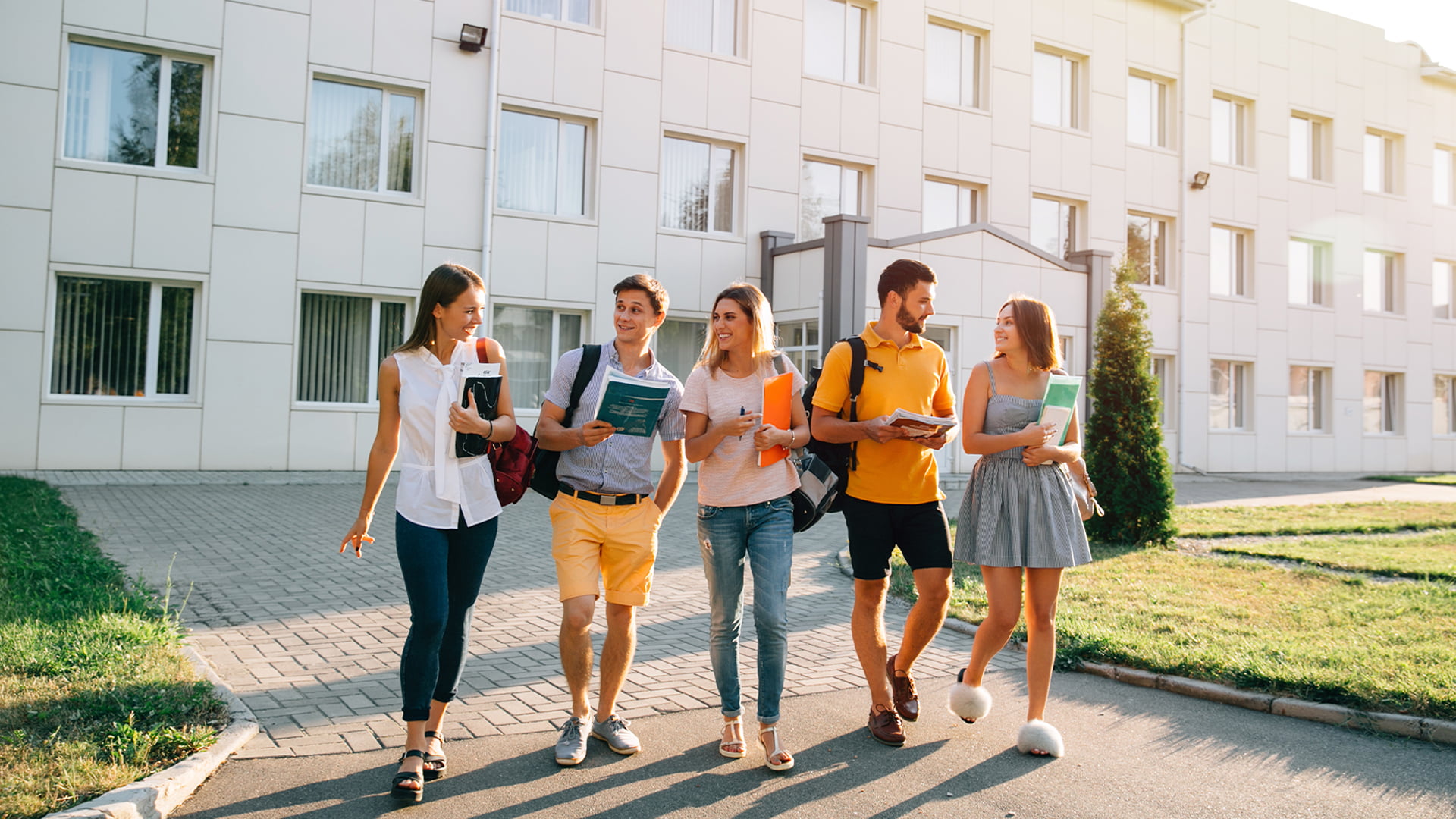 What are the requirements for Express Entry?
A university or college degree with diploma or Masters
A minimum of 3 years experience with skilled work
A moderate proficiency in English (IELTS) and/or French
In addition to the above, there are more detailed requirements depending on which program you choose to apply under.
However, it is important to note that merely meeting the basic requirements for Express Entry does not ensure that you will receive an Invitation to Apply. Individuals who possess stronger profiles are more likely to be successful in comparison to those who simply meet the minimum requirements.
How Do I Apply for Express Entry?
First, you must consider which Express Entry program you are most likely to be eligible for, as the requirements for each pathway differ. The pathways include the Skilled Worker program, Skilled Trades program and Canadian Experience Class. You can assess which option is more suitable for you by answering some questions to identify whether you satisfy the eligibility requirements. A second alternative is to read the detailed requirements for each program.
The next step is to organise the necessary paperwork. Documents such as language test results are crucial. This is because they play an important role in proving that you are eligible for Express Entry. Your Express Entry profile can be submitted as soon as you have finalised your documents.
What is a CRS Score?
A point-based system will be used to rank you with a score that is based on the information provided by your profile. This system is known as the Comprehensive Ranking System and the score is referred to as the Comprehensive Ranking Score (CRS score). It is awarded out of 1200 points.
Securing a high CRS score is fundamental. This is because it is the individuals with the highest CRS scores who are issued ITAs for permanent residence.
How Do I Raise My CRS Score?
There are many ways in which you can raise your CRS score. One of the most effective and time-worthy ways of bolstering your ranking is to improve your language test scores. This can either be done by learning a second language, or by retaking your original language test. For example, if you are already fluent in English, an additional 24 points could be earned simply by learning French.
Another viable option is to complete another qualification. This will help you score more points for human capital. You may also be awarded more points for skills transferability.
To conclude, it is clear that an exceptional Express Entry profile that goes beyond the minimum eligibility requirements plays a pivotal role in terms of getting qualified to apply, as it determines your CRS score. Obtaining the advice of an immigration consultant in Dubai would therefore assist you greatly in making sure that your profile is the best that it can possibly be, in order to score well on the Comprehensive Ranking System.