If you are looking at various options for immigration and migrating to Canada is one of them, you have stumbled upon the right article. There are various programs that you could apply through, for permanent residency in Canada. The Canada Skilled Immigration program is for those with foreign work experience in the same type of job you want to use for your immigration application. If you would like to know about the application process and the requirements for eligibility you can find out more information here. Migrating under this program has many pros, and this article has compiled a few of them that will benefit you as a skilled worker.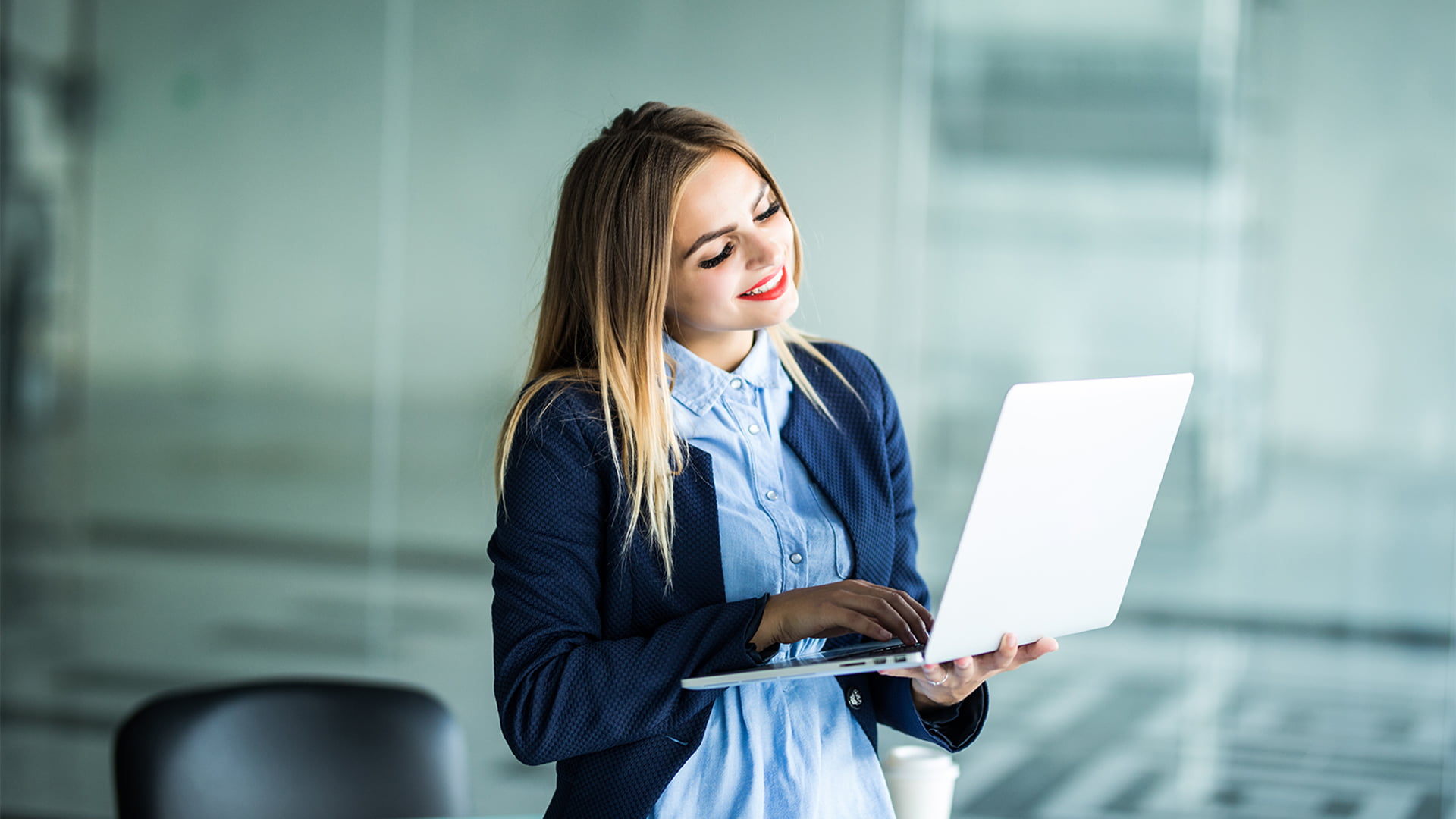 The availability of a multitude of job opportunities
The largest demographic of working-age Canadians are the baby boomers who will be reaching the retirement age of 65 in this decade. This results in a higher need for skilled workers to occupy these job positions. Currently, the job vacancy rate in Canada is 5.7% and there are various job categories that are high in demand. Sales representatives, accountants, business analysts, software engineers and many more are high-paying jobs that have recently witnessed a surge in vacancies. Canada has more than 3000 occupations for which they require skilled and professional workers. If you have work experience, it would not be difficult to land a 'good' job in Canada. The full list can be found here.
A strong economy with a high standard of living
Canada is known to have one of the most highly developed economies and one of the largest in the world. In 2021, the country's GDP was $1.991 trillion (USD), making it the world's ninth-largest economy. The country's annual exports reached a record $637 billion in 2021, exceeding the previous record set in 2019 by 7.0%. Due to the thriving economy, the country is recognized to be one of the easiest to conduct business in and one of the most attractive for highly qualified workers and entrepreneurs. This would mean that the economy an immigrant settles into would not only be stable and conducive but also have plenty of government funding support programs that would look after you as a citizen.
A welcoming multicultural & multiethnic society
This country has a history of settlement and colonization, which has resulted in a multicultural society predominantly consisting of the indigenous group, the French and the British. Canada's census has revealed that the diversity within this country has increased as the 2016 census indicated more than 250 different ethnic origins or ancestries, with 21.9% of the population born outside of Canada. The ancestries of other immigrants include Scottish, Irish, German, Italian, Chinese, Indian, Ukrainian, Dutch and Polish. Canadians are also viewing multiculturalism as a symbol of Canadian identity,which highlights the smooth social integration an immigrant will experience in Canadian society. The welcoming multiethnic society means that an immigrant would not have to choose between preserving their cultural heritage and participating in Canadian society as they could do both. The government also encourages immigration and has acts in place that prohibit discrimination based on ancestry and ethnicity, which would also politically back the immigrants.
Similar benefits to Canadian citizens
Canadian citizens are privy to various benefits and services. When one applies through the skilled immigration program, they will have access to similar benefits! For example, the Canadian government ensures free education up to Grade 12 for all children. Additionally, tuition fees are dramatically reduced when it comes to university/tertiary education for permanent residents. It also offers universal healthcare/free medical care which covers all prescription drugs that are paid through taxes.
Migrating to Canada could be your ticket to living the life you've always wanted. Contact us for more information to get your journey started.