The immigration consultancy you choose to work with has a direct effect on whether your application is successful, and you can immigrate to your dream country or not. If you are looking for immigration consultants in Dubai, you need to read this article.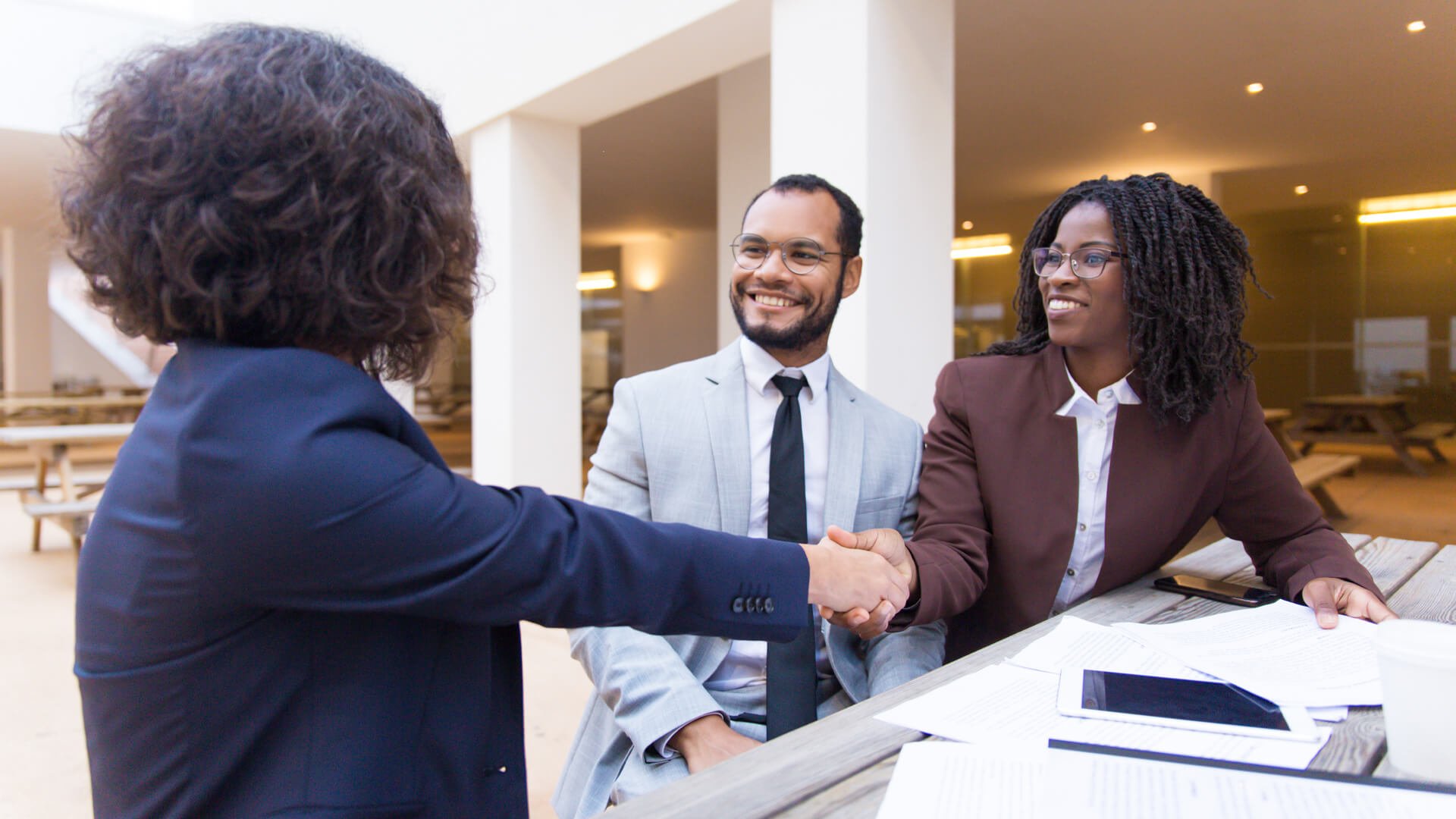 There's no doubt that Canada is one of the most desirable countries in the world. There are a number of reasons why Canada is your best option to immigrate. They have free healthcare, and the people are super friendly. Canada is one of the rapidly recovering economies after the pandemic in 2019. There is also a large number of in-demand jobs open in the market. Canada's immigration is booming. There's no other way to put it. The Immigration, Refugees and Citizenship Canada (IRCC) department has set a high number of residency approvals until 2023. This means now is the ideal time for kickstarting your immigration process.
You should know that immigration policies and laws change with time and the political landscape. So, knowing when to apply and how to apply is crucial for successful immigration. This is where an immigration consultant comes into the picture. The most important benefit of hiring an immigration consultant is that they will save you a lot of time and money. You will also receive the necessary legal advice in all stages. Moreover, an immigration consultant will help you with the paperwork and forms as well as be with you every step of the way throughout the process. This allows you room to focus on other important aspects of your plan. Ideally, the consultant will help you find the best-suited immigration pathway and visa options for you. Therefore, the right consultant is the bridge between you and Canada. When looking for immigration consultants it is important to look into the services provided by them and the certifications they possess.
Here are the top 10 Canadian immigration consultants in Dubai, UAE in 2022
1. IMM Consults Dubai
IMM Consults is the only boutique concept immigration consultancy based in Dubai assisting clients seeking Canada, USA, Australia, New Zealand, Denmark, and Poland immigration. The firm has over 10 years of experience in providing immigration solutions. They employ lawyers and advisors certified by MARA and ICCRC and are members of The Law Society of Upper Canada and the American Immigration Lawyers Association. They are experts in proving customized solutions based on the candidates' requirements. Their services include student visas, work permits, spouse visas and visit visas.
Location: Sama Tower – Office #704, 7th Floor – Sheikh Zayed Rd – Dubai – United Arab Emirates
2. DM Consults
DM consults specialize in providing consultancy services to Schengen countries along with Canada, the USA, the UK and Thailand. They are a certified agency with certifications like ICCRC and MARA. They provide assistance to candidates seeking work permits, visit visas and skilled migration visas.
Location: Office 3701/3703, Latifa Tower, East Wing, Sheikh Zayed Road, Next to Crown Plaza Hotel
3. Y-Axis Immigration
Y-axis consultancy caters to candidates requiring visas to Canada, the UK, the USA, and several European countries including Germany, Spain, and France. They are certified by CCIC and MARA. In addition to that, they also have their own IELTS test centre accredited by the British Council.
Location: Unit No: 1103, JBC3 Tower Plot No: JLT-PH2-Y1A, Cluster Y, Jumeirah Lakes Towers, Dubai, UAE
4. Vazir Group
They are an immigration consultancy specialising in permanent residency, study visas, work permits, visitor visas, golden visas, and citizenship. Their services mainly extend to Canada, the Caribbean, the UK, and Europe. Vazir group is an ICCRC certified consultancy firm with multiple branches.
Location: Office #2702, The Oberoi Centre, Business Bay P.O Box 115091, Dubai, UAE.
5. Pelican Migration
Pelican migration provides migration solutions to countries like Canada, Australia, and New Zealand. They are a CCIC licensed agency.
Location: Office 1008 Regal Tower – Al Mustaqbal St – Business Bay – Dubai – United Arab Emirates.
6. Giant Migration
Giant migrations in UAE provide immigration services to candidates planning to go to Canada, the UK, USA, Australia, New Zealand, and Germany. They are a CICC and MARA licensed organization. They offer guidance to candidates seeking skilled immigration, work permits, student visas and visit visas.
Location: Latifa Tower – 3402 – Sheikh Zayed Rd – Dubai – United Arab Emirates
7. Cosmos Immigration
Their immigration assistance extends to countries like Canada, Denmark, the UK, New Zealand, USA, and Australia. Cosmos immigration is a MARA ICCRC certified immigration consultancy.
Location: Entrance-B, Al Fajer Complex – Office No105-08 – Umm Hurair Rd – Oud Metha – Dubai – United Arab Emirates.
8. A2W Consultants
A2W consultants are ICCRC and MARA certified immigration consultants in UAE. They provide consultancy services to most of the major countries like the USA, Canada, New Zealand, and Australia. Their services extend to candidates from all across the globe.
Location: Al Moosa Tower 2 – Office No 1, 16th Floor – Sheikh Zayed Rd – Dubai – United Arab Emirates.
9. Premiers
Premiers provides assistance to candidates who want to migrate to Australia, Canada, the United Kingdom, New Zealand and Europe. ICCRC ASCB MARA certified immigration consultants in UAE.
Location: Office Number 204, Al-Arif Contracting Building, Al-Musalla Road, Bur Dubai, Dubai | UAE
10. KFA Consultants
KFA Consultants handle immigration cases of clients planning to migrate to countries like Canada and Australia. They specialize in PR and work permits and citizenship by investment.
Location: Office Number 204, Al-Arif Contracting Building, Al-Musalla Road, Bur Dubai, Dubai | UAE