Australian Immigration from Dubai provides many benefits through the number of doorways that open. Permanent residents in Australia have many opportunities revolving around work and study.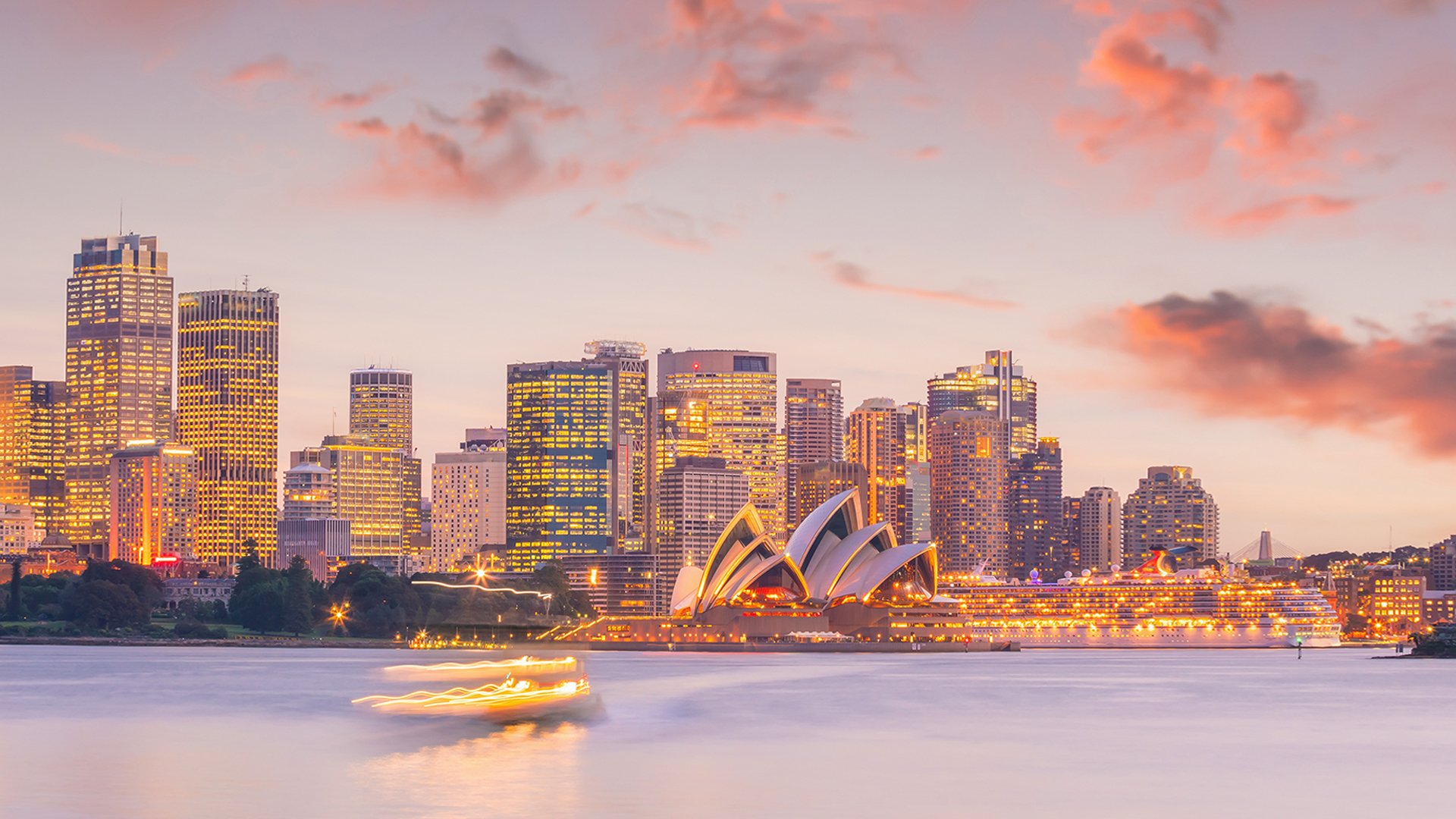 Here are my top 5 entitlements as a permanent resident in Australia:
The right to live in Australia indefinitely
As a permanent resident, I was allowed to live in Australia indefinitely as the initial 5 year grant period can be renewed an unlimited number of times. If you are overseas and your 5-year grant period has expired, you may still apply for and return on a resident return visa as a method of renewing your permanent residence. This took a burden off my shoulders as I had more time to find and adapt to a job, gain as much experience as I needed before moving on to other things and places. I also completed my graduate studies there with no issue of thinking about where to move to and when to move.
Enroll in Medicare
One of the main issues I thought about was the access to medical facilities mostly due to the cost. Upon the lodgement of my permanent visa application, I became eligible to enroll in Medicare as all others are. This enabled access to the all-inclusive Medicare health coverage. Medicare provides free treatment at public hospitals, access to subsidised services and medicine, cheaper health insurance, and bulk billing. Since I first applies as a student, I had an overseas healthcare cover and then applied for a Medicare cover as a Permanent resident. I did not need to worry about most medical emergencies due to these respective systems.
Working in New Zealand
Permanent Residents in Australia can visit, live, work, and study in New Zealand. They can travel to New Zealand without first applying for a visa as long as they meet the character and entry permit requirements. As an Australian permanent resident, you must hold an NZeTA (New Zealand Electronic Travel Authority) before you travel. You do not pay the International Visitor Conservation and Tourism Levy (IVL).
Sponsor relatives
As a permanent resident, I could sponsor family members to enter Australia on certain types of visas or for the acquisition of a permanent residence. This may be subject to meeting certain prescribed residence and income requirements so you must first ensure that you are eligible to sponsor.
Housing
Permanent residents not only can buy a house in Australia, but they also have pretty much the same benefits and requirements as Australian citizens do. Permanent residents are eligible for the First Home Owners Grant of $10,000 which can be applied to purchase your first house, apartment, unit, or townhouse if its value is $750,000 or less. Other government grants that Permanent Residents are eligible for are Stamp duty concessions and First Home Super Saver Scheme.
Stamp duty concessions apply for first home buyers purchasing new or existing homes and allow them to access full tax concession, depending on the price of the property and the state or territory they are buying at.
First Home Super Saver Scheme (FHSS) allows permanent residents and Australian Citizens to save up to $30,000 to buy their first house in voluntary contributions to their superannuation fund.